Army of Two: The 40th Day
Motive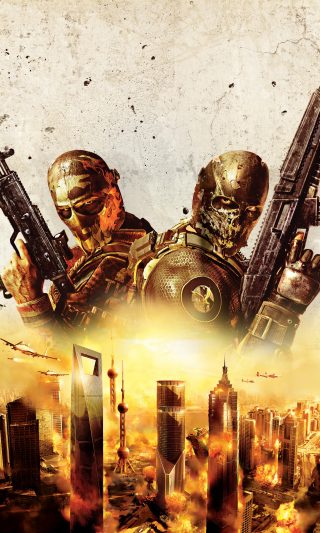 Army of Two: The 40th Day
Een reeks rampen brengt Shanghai aan de rand van de afgrond. The Army of Two vecht zich een weg door de nagenoeg verwoeste stad in hun zoektocht het geheim van de 40e dag te onthullen.
Kenmerken
Coöp-playbook
In Army of Two: The 40th Day kunnen beide spelers, wanneer ze maar willen, gebruikmaken van alle coöp-mogelijkheden in het 'playbook'. De strategieën en gameplay-keuzes zijn hierdoor enorm toegenomen voor beide teamleden. Het resultaat is een grotere, betere en natuurlijkere…
Meer info
Geweten
In Army of Two: The 40th Day staat je geweten niet buiten spel. In het verwoeste Shanghai kun je alleen overleven en gijzelaars bevrijden als je goed samenwerkt, maar je wordt ook geconfronteerd met onmogelijke situaties. Je moet kiezen uit twee kwaden en jouw beslissingen kunnen…
Meer info
Multiplayer
Army of Two: The 40th Day is een a robuste multiplayer-ervaring voor maximaal 12 spelers met unieke game-functies, zoals Matchmaking, Co-Op Deathmatch, Control, Warzone, Extraction, en Leaderboards.
Meer info
Screenshots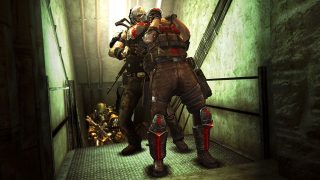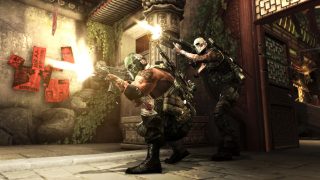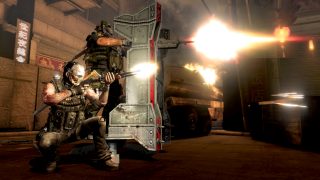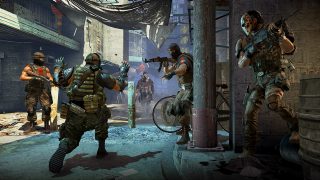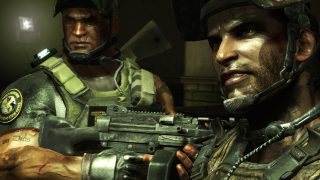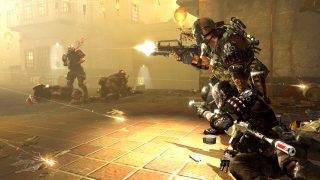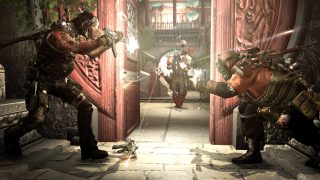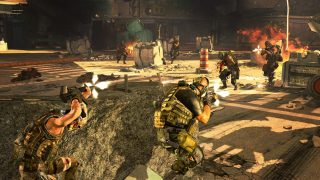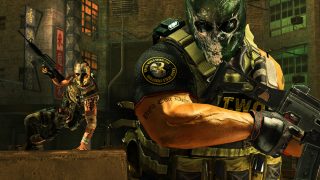 Gerelateerde games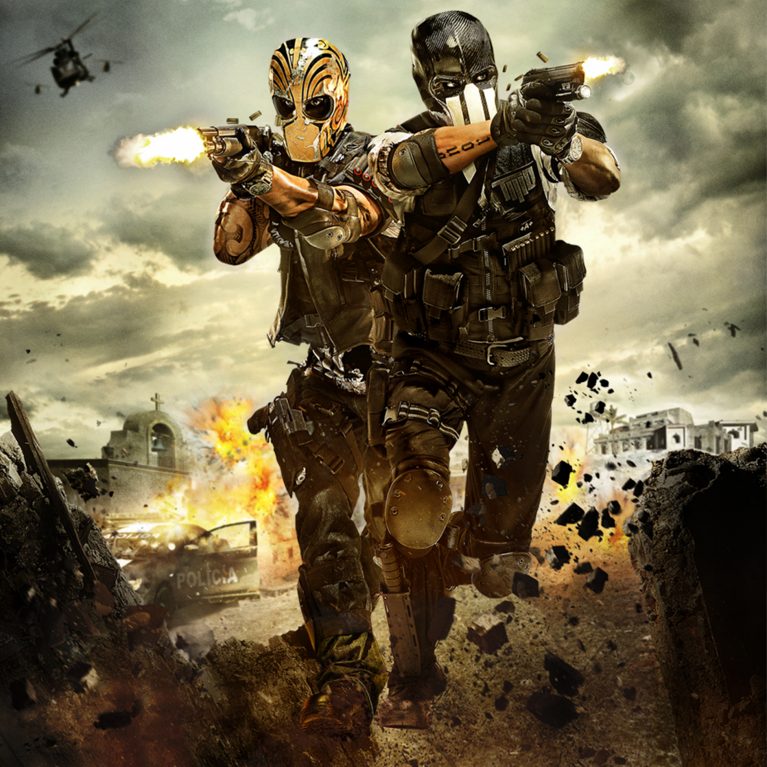 Officiële site
Hulp
Army of Two: The Devil's Cartel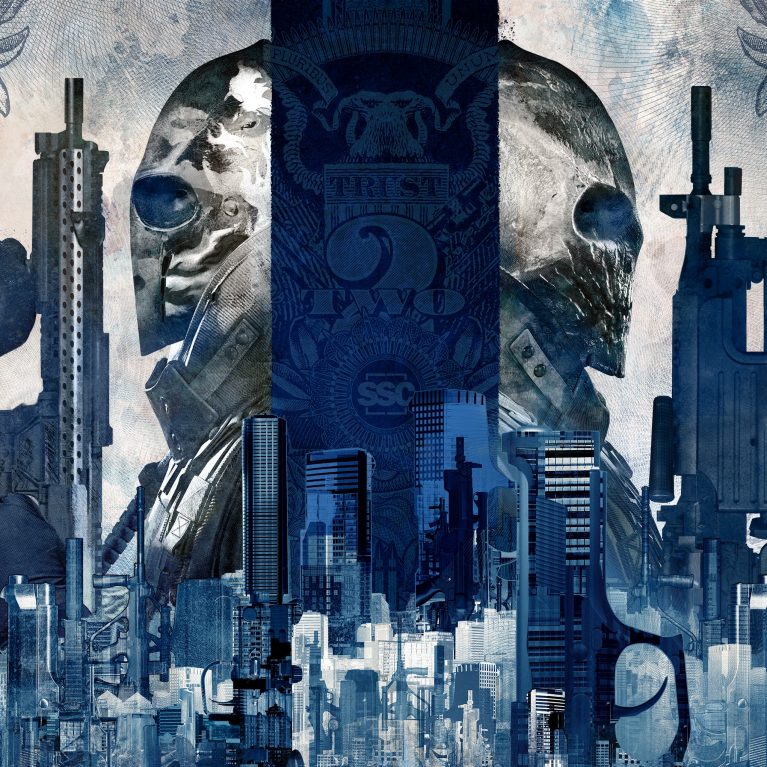 Officiële site
Hulp
Army of Two™