The Sims 3 Pets
The Sims Studio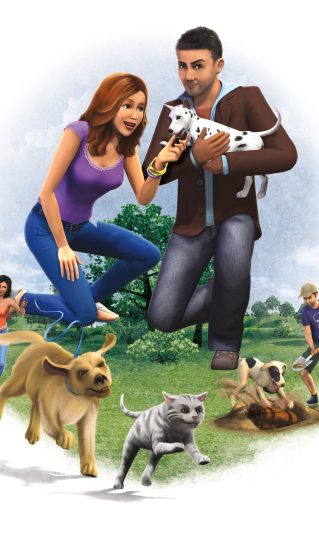 Comprar já
Compre agora para Consoles
Standard Edition
Create perfect—or imperfect—pets for your Sims, from fierce guard dogs to destructive kittens to trusty horses and more as you determine not only how your Sims' pets look but their personality traits as well. With a variety of new activities and social interactions, take control of these pets and experience the world from their perspective. Give your Sims a new member of their household and discover all-new ways to play with life! *Requires The Sims 3 to play
Comprar já
Recursos do jogo
Be the Pet
Wield control of your Sim's pet to chase, dig, tackle and more. Be the perfect companion or wreck havoc on your Sims!
Saiba mais
More pets mean more fun
Create a wide variety of unique dogs, cats, and—for the first time ever—horses! Think your Sim has what it takes to tame a wild horse?
Saiba mais
Pets can learn skills
Cats and dogs can learn to hunt, dogs can learn to locate collectibles and fetch your Sims a date, and horses can learn racing and jumping.
Saiba mais
Pets have their own traits
From intelligent, brave, and friendly to hydrophobic, skittish, and clueless to gentle, fast, and agile, determine the personality of your Sims' pets.
Saiba mais
Sims can take their pets outside
Take Spike to the park, bring Whiskers to the library, or ride Star to the new Equestrian Center.
Saiba mais
Imagens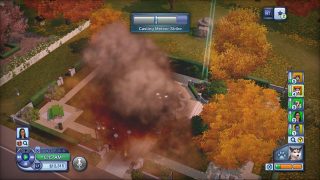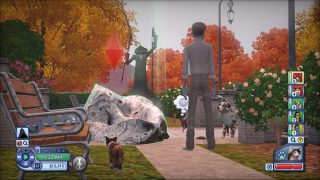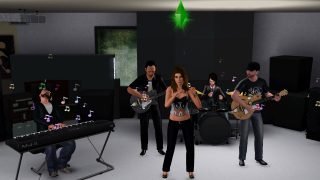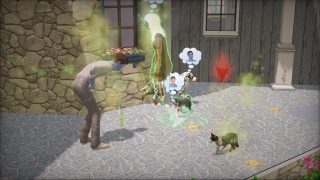 Jogos Relacionados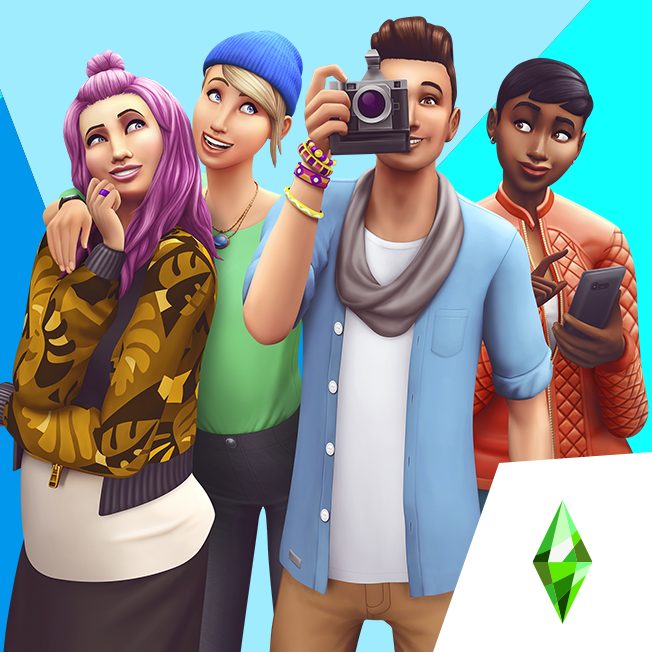 Site Oficial
Ajuda
The Sims 4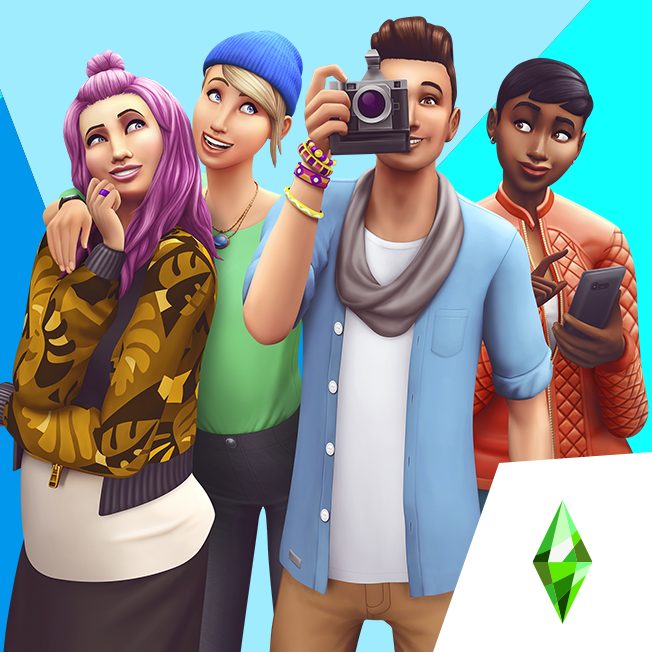 Site Oficial
Ajuda
The Sims 4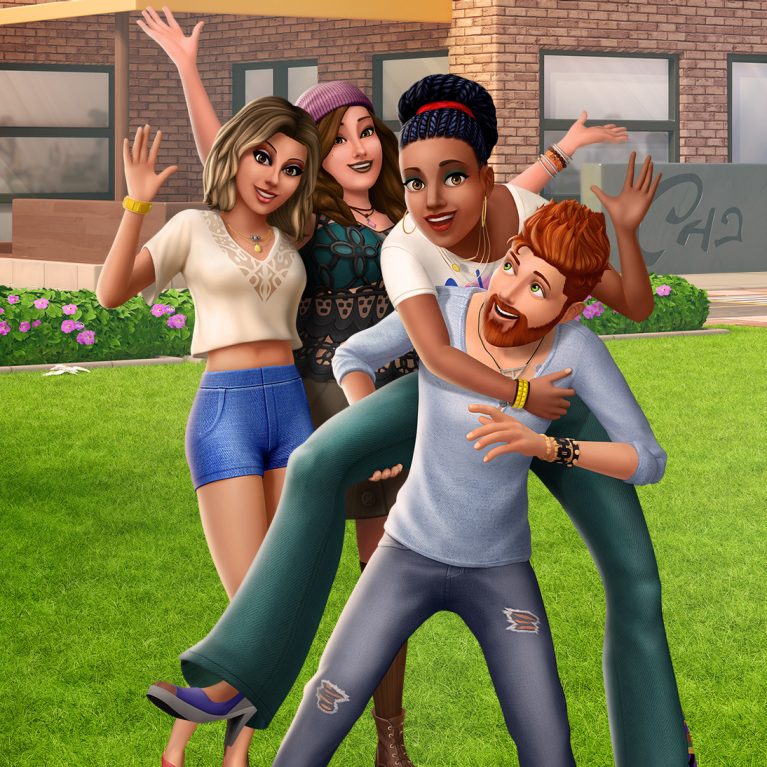 Site Oficial
Ajuda
The Sims Mobile
Add-Ons relacionados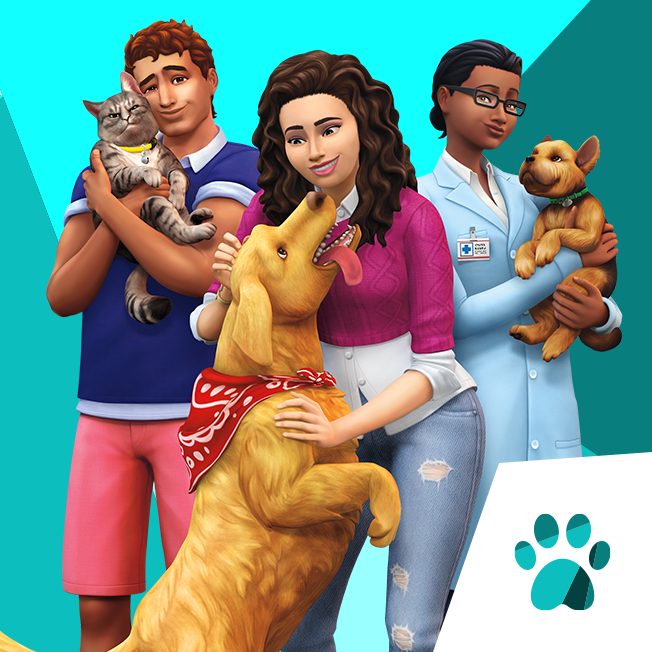 Site Oficial
Ajuda
The Sims™ 4 Cats & Dogs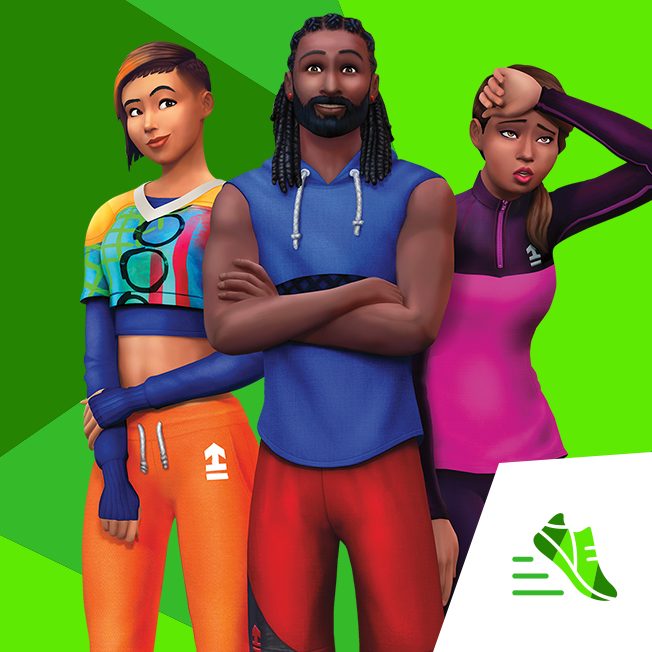 Site Oficial
Ajuda
The Sims™ 4 Fitness Stuff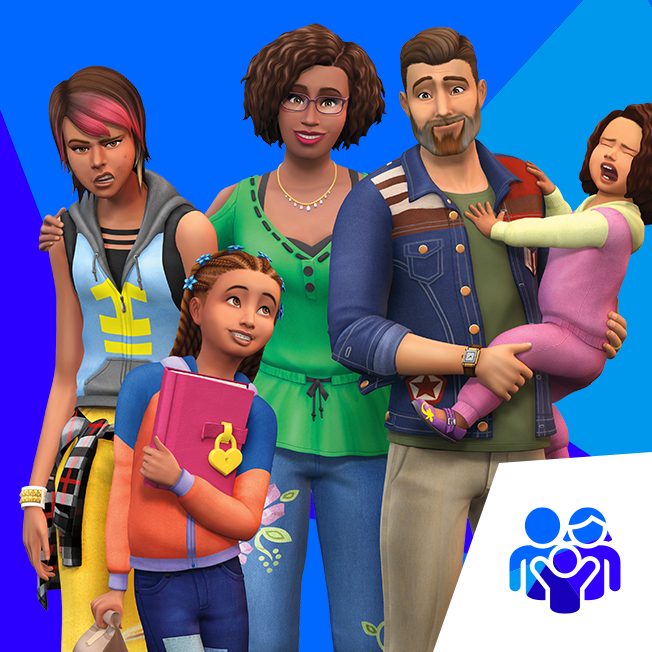 Site Oficial
Ajuda
The Sims™ 4 Parenthood