Electronic Arts Home

The Sims 3 World Adventures
The Sims Studio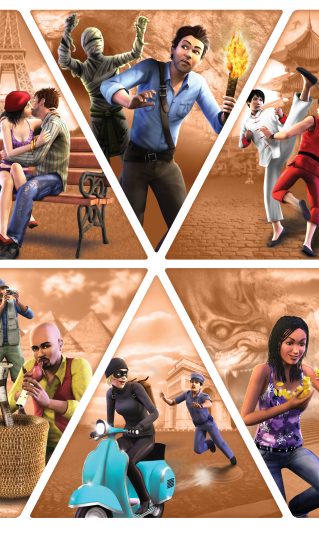 Comprar já
Compre agora para Consoles
Standard Edition
Take your Sims on the adventure of their lives with The Sims 3 World Adventures. Explore Egypt, China, and France thwarting danger and finding glory on your Sims search for treasure and rewards.
Comprar já
Recursos do jogo
Challenges
Accept challenges, find treasures, discover what's lurking in hidden caves and more.
Saiba mais
Customize
Customize your Sims homes with new styles & artifacts from their adventures.
Saiba mais
Explore
Explore famous landmarks in China, Egypt, and France.
Saiba mais
Learn
Learn new skills like photography and pursue new opportunities.
Saiba mais
New Sims
Meet new Sims from exotic locations and share their cultures.
Saiba mais
Imagens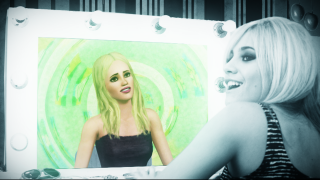 the-sims-3-world-adventures Screenshot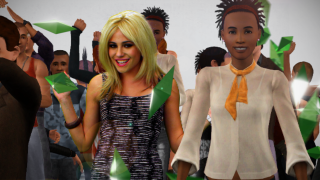 the-sims-3-world-adventures Screenshot
Jogos Relacionados
Site Oficial
Ajuda
The Sims 4
Site Oficial
Ajuda
The Sims 4
Site Oficial
Ajuda
The Sims Mobile
Add-Ons relacionados
Site Oficial
Ajuda
The Sims™ 4 Laundry Day Stuff
Site Oficial
Ajuda
The Sims™ 4 Cats & Dogs
Site Oficial
Ajuda
The Sims™ 4 Fitness Stuff
Jogos
Notícias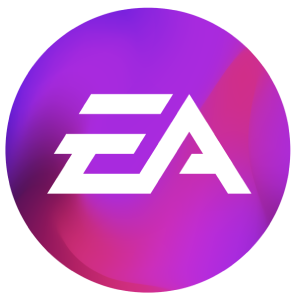 EXPLORAR JOGOS
ÚLTIMAS NOTÍCIAS
CENTRAL DE AJUDA
EA FÓRUNS
SOBRE NÓS
Emprego
Brasil
United States
United Kingdom
Australia
France
Deutschland
Italia
日本
Polska
Россия
España
Ceska Republika
Canada (En)
Canada (Fr)
Danmark
Suomi
Mexico
Nederland
Norge
Sverige
中国
Informação legal
Atualizações dos Serviços Online
Contrato do Usuário
Privacidade & Cookies