The Sims 3 Fast Lane Stuff
The Sims Studio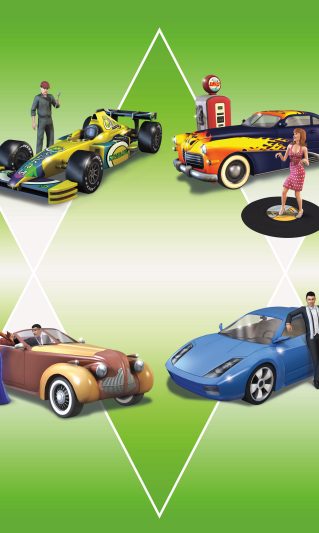 Купить
Купить на игровой приставке
Standard Edition
In The Sims 3 Fast Lane Stuff, your Sims can get new cars along with furnishings, décor, and apparel in four distinct vehicle-themed lifestyles.
Купить
Особенности игры
Four Styles
Enjoy four all-new styles of fashions, furnishings, and vehicles Racing, Intrigue, Rockabilly, and Classic Luxury.
Подробнее
Ultimate garage
Create the ultimate garage to house your Sim's professional race car or hot rod.
Подробнее
Luxurious rides.
Deck out your Sim's house in luxurious accessories to match their sleek new, luxurious rides.
Подробнее
Rides
Give your Sims the rides they've always dreamed of—and the lifestyles that go with them.
Подробнее
Похожие игры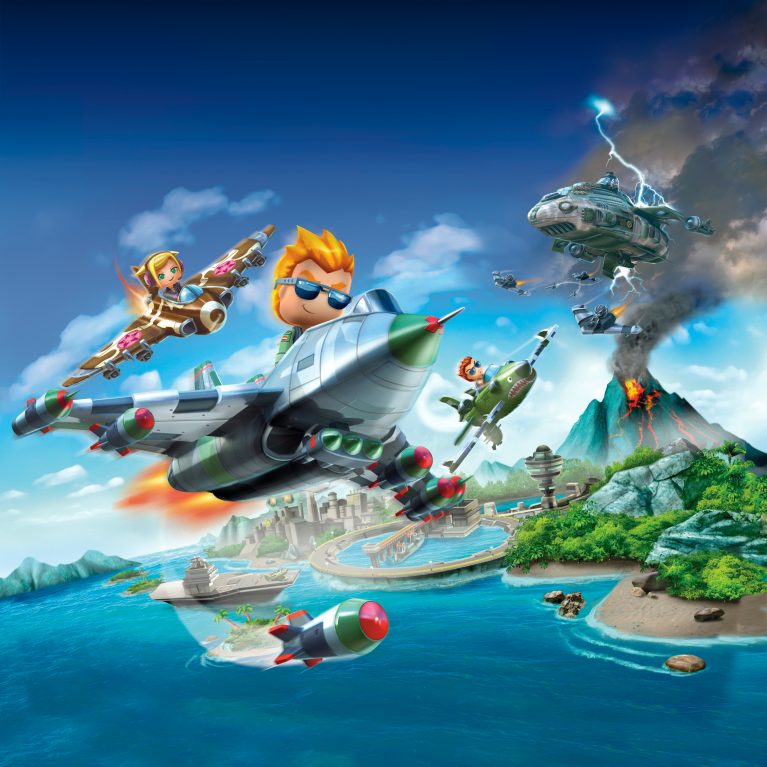 Официальный сайт
Справка
MySims SkyHeroes

Официальный сайт
Справка
MySims Agents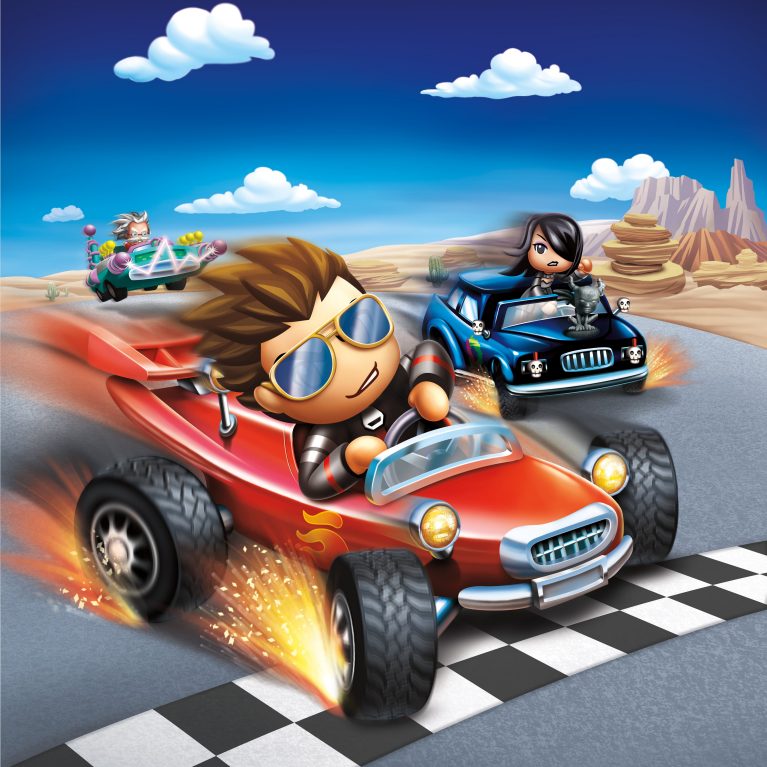 Официальный сайт
Справка
MySims Racing
Похожие дополнения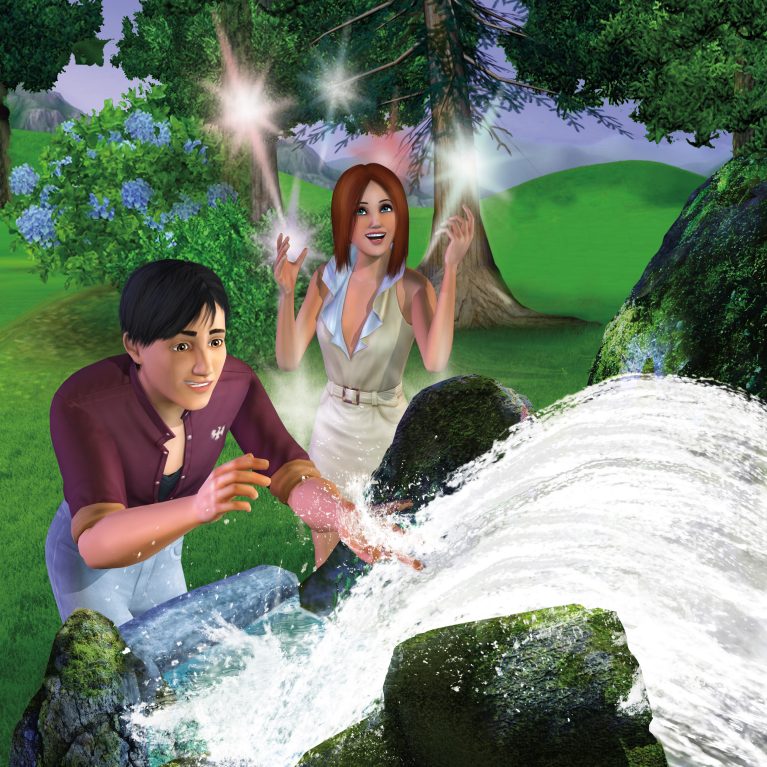 Официальный сайт
Справка
The Sims 3 Hidden Springs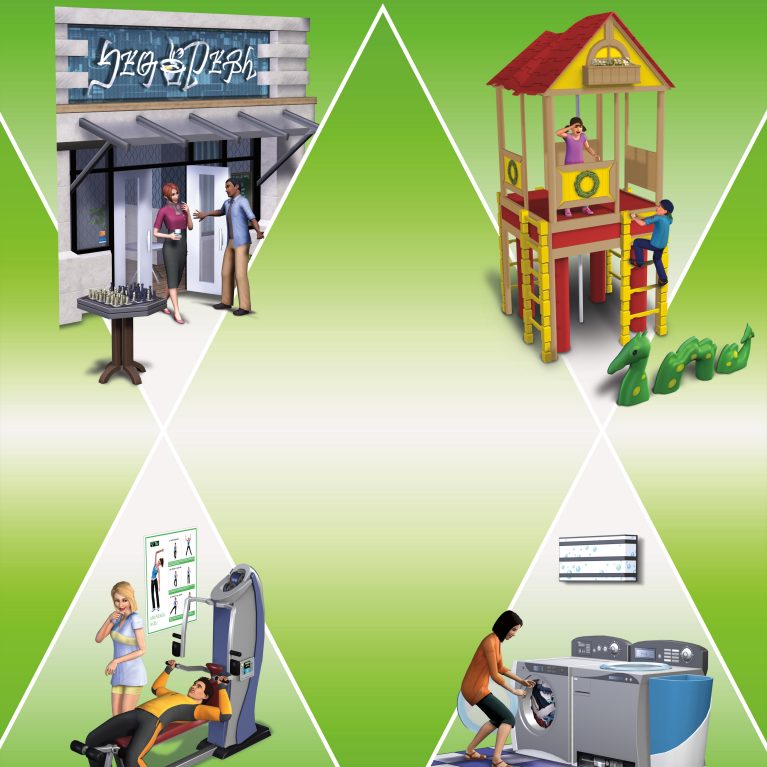 Официальный сайт
Справка
The Sims 3 Town Life Stuff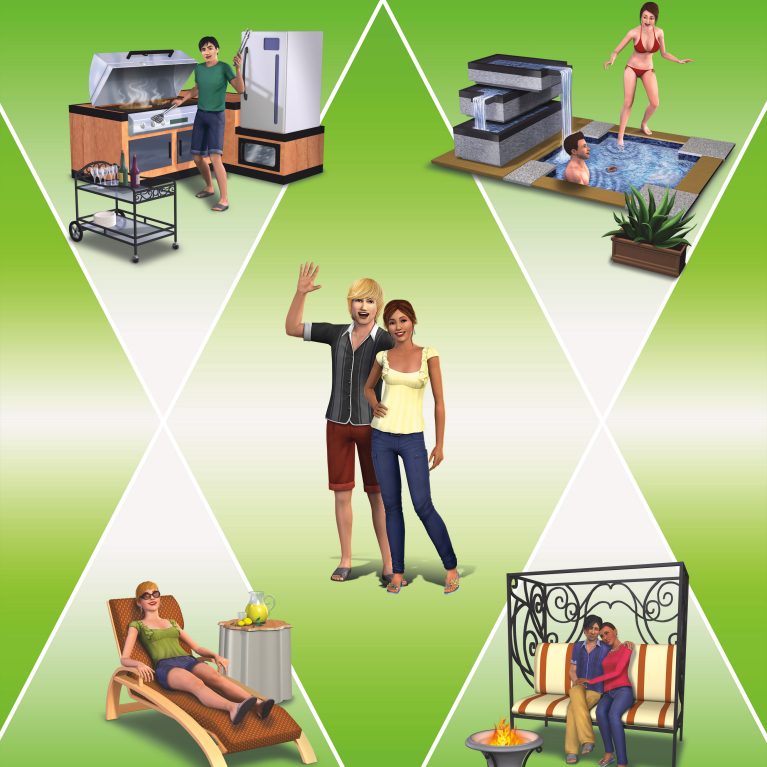 Официальный сайт
Справка
The Sims 3 Outdoor Living