Electronic Arts Home

FIFA 12
EA Vancouver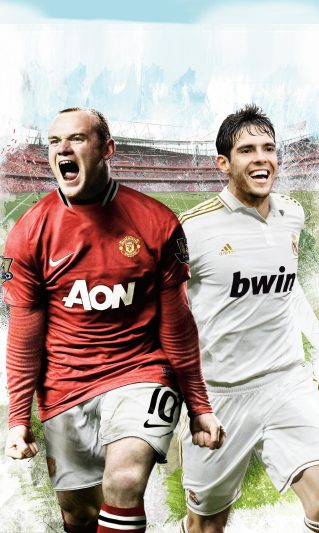 FIFA 12
FIFA Soccer 12 reinvents player authenticity for every player and at every position on the pitch with Personality+, an all-new feature that sees individual abilities reflected in game.
Spiel-Features
Easier Navigation
Redesigned menu system for fast and easy navigation, featuring customizable Main Menu based on arena player, Virtual Pro and favorite club.
Mehr erfahren
New Presentation
Matches now have a real-world broadcast look and feel. Dramatically improved lighting, more authentic crowds, and a new default camera make every game feel special.
Mehr erfahren
Player Impact Engine
A physics engine built to deliver real-world physicality in every interaction on the pitch.
Mehr erfahren
Precision Dribbling
Precision Dribbling delivers a higher fidelity of touch on the ball for attacking players.
Mehr erfahren
Pro Player Intelligence
Pro Player Intelligence, the next generation of player intelligence and performance.
Mehr erfahren
Tactical Defending
Tactical Defending fundamentally changes the approach to defending by placing equal importance on positioning, intercepting passes and tackling.
Mehr erfahren
Screenshots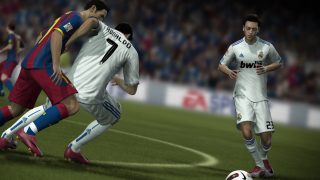 fifa-12 Screenshot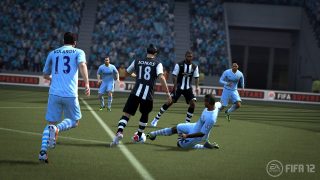 fifa-12 Screenshot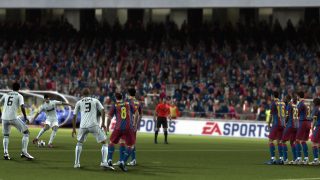 fifa-12 Screenshot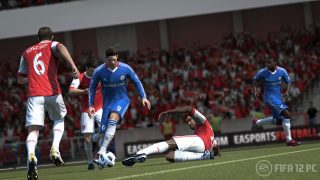 fifa-12 Screenshot
Ähnliche Spiele
Offizielle Website
Hilfe
FIFA 16
Offizielle Website
Hilfe
FIFA 15 Ultimate Team™ for Mobile
Offizielle Website
Hilfe
FIFA 15
Spiele
News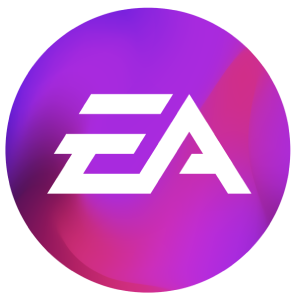 Spiele finden
News
Hilfe-Center
Über uns
Jobs
Kontakt
EA-Foren
Deutschland
United States
United Kingdom
Australia
France
Italia
日本
Polska
Brasil
Россия
España
Ceska Republika
Canada (En)
Canada (Fr)
Danmark
Suomi
Mexico
Nederland
Norge
Sverige
中国
Rechtliche Hinweise
Online-Service-Updates
Nutzervereinbarung
Datenschutz- und Cookie-Richtlinie
Impressum
Online-Sicherheit