FIFA 15
EA Vancouver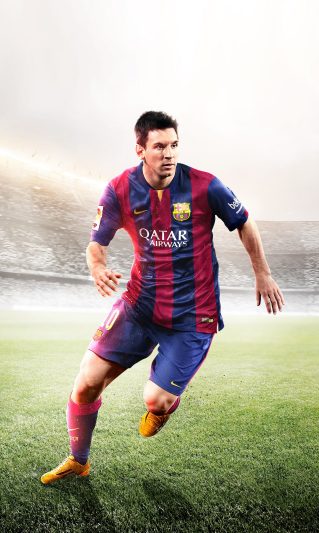 Standard Edition
FIFA 15 brings football to life in stunning detail so fans can experience the emotion of the sport like never before. Available in stores now. Get your copy today.
FIFA 15
PlayStation Vita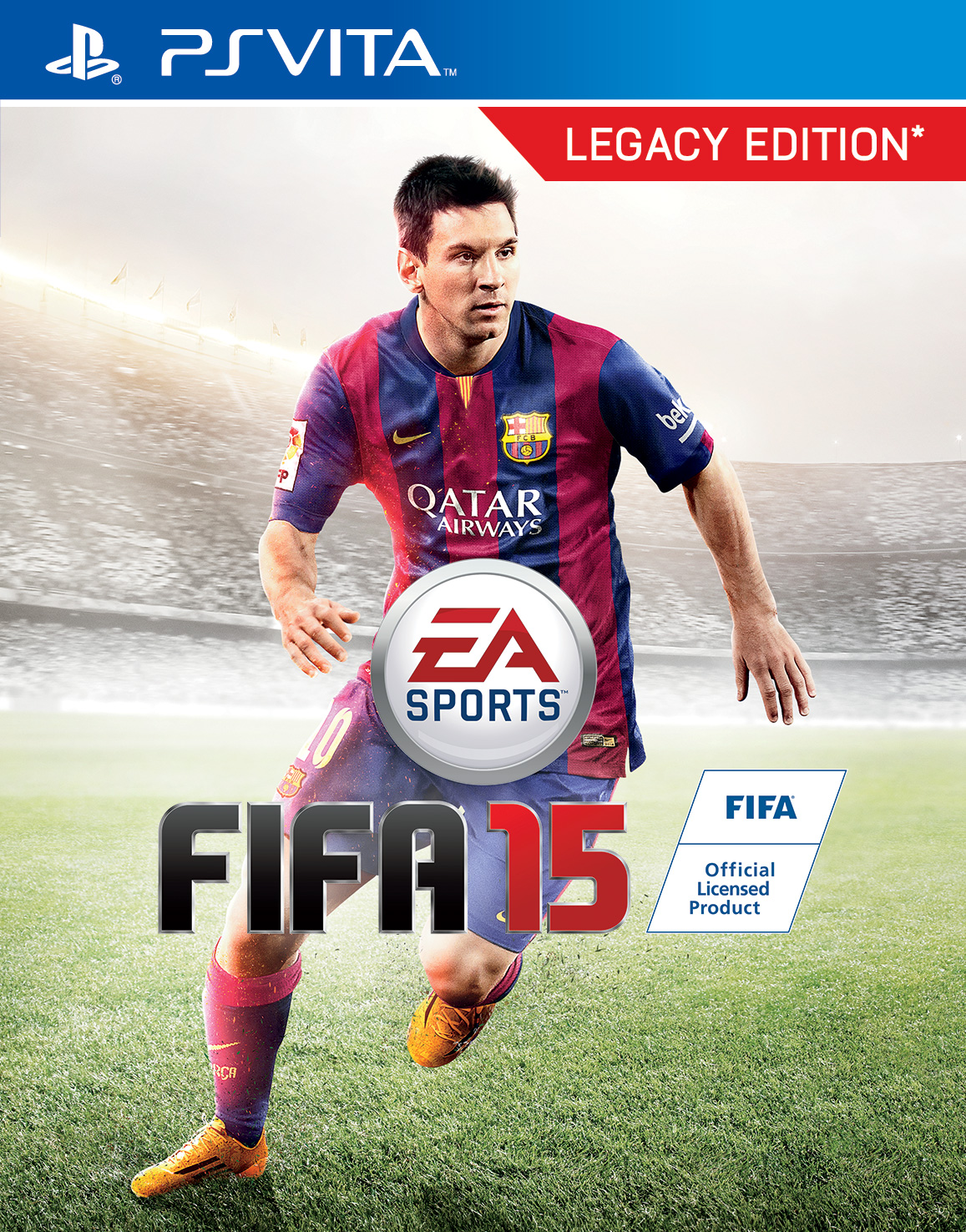 Jetzt auf PlayStation kaufen
FIFA 15
Xbox 360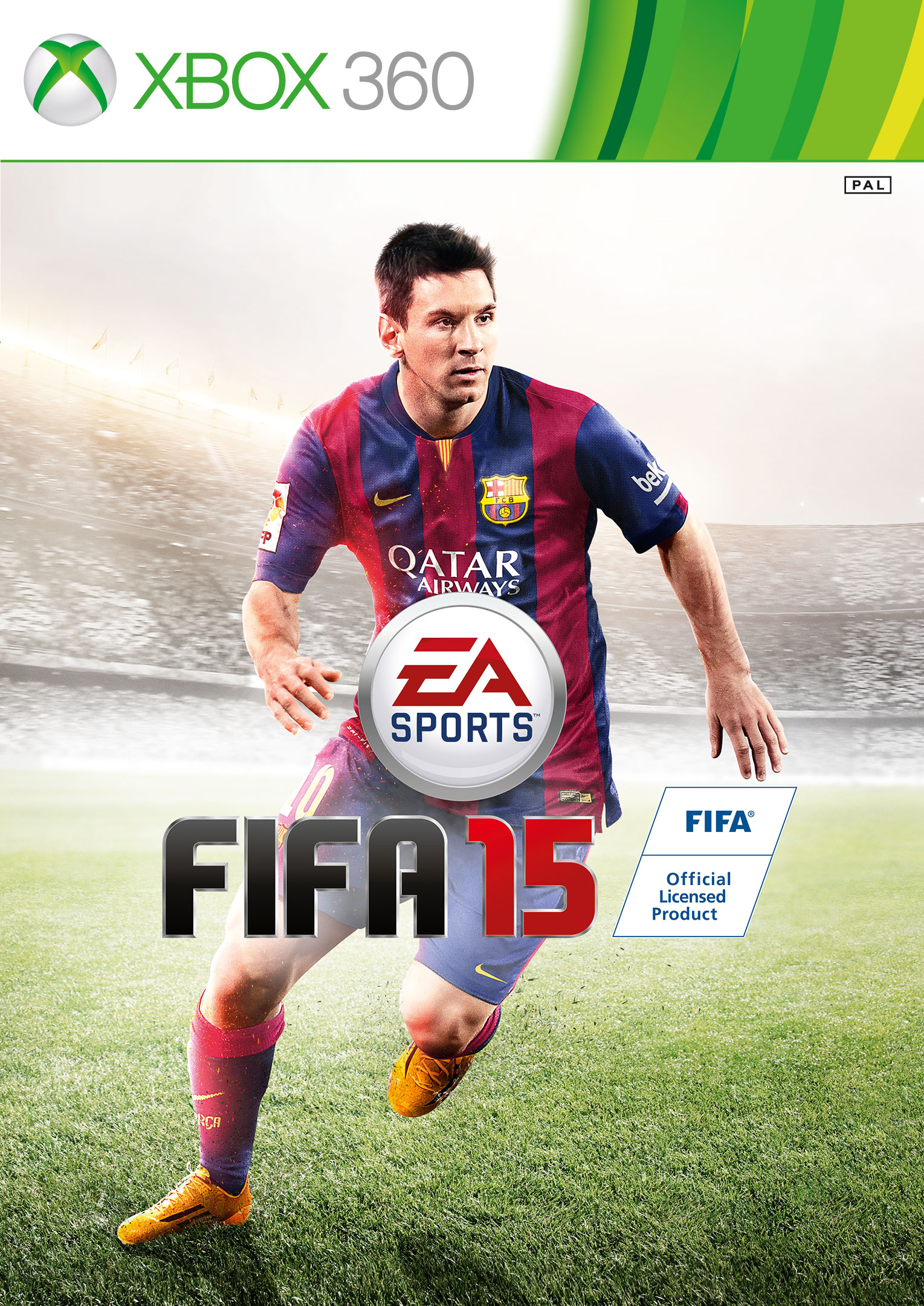 Jetzt auf Xbox kaufen
Spiel-Features
Unmatched Authenticity
You want to play in the places you love, and FIFA 15 recreates the Barclays Premier League stadiums and roster perfectly. Keep up to date with all the latest soccer news between matches with Match Day Live World.
Mehr erfahren
Play with realistic, physics-driven action
The ball reacts to every bounce and spin with unprecedented realism, giving you full control over your offense. Shoulder barges, shirt pulls and realistic slide tackles are all in play as you fight to retain or regain possess…
Mehr erfahren
Incredible Visuals
Every divot on the field, each player's face, the bounce and spin of the ball, all rendered with greater realism than ever before. Kits move realistically and change with the environment, becoming dirty with mud and grass as …
Mehr erfahren
Enjoy the best-looking football game ever made
The pitch shows the effects of every boot that travels across it, in rain or shine. The stands virtually vibrate with the energy of thousands of fans. And you'll recognize the faces of each player right down to their passiona…
Mehr erfahren
Man to Man Battles
Dispossessing your opponent in FIFA 15 is more rewarding and physical than ever before. Use Possession Tackles to win the ball and keep it. New shoulder barges, push/pull mechanics, and big fall physics allow fans to feel the…
Mehr erfahren
Next Gen Goalkeepers
Goalkeepers have been completely rewritten for FIFA 15 with over 50 new save animations, improved AI and a new, realistic player model. Our Next Gen goalkeepers are more responsive and fluid when they move and look and think …
Mehr erfahren
Engage in exciting matches online
Rise through the ranks to be crowned Division 1 Champion in the online one-on-one Seasons mode, or team up and battle it out with up to 11 players per side. Perfect your strategies in Ultimate Team, managing your players in t…
Mehr erfahren
Genre-defining Player Control
Your players have unprecedented control over the ball, with finer dribbling and full-body defending that allows new ways to regain possession. They move realistically with athleticism, improved balance and closer control, giv…
Mehr erfahren
Screenshots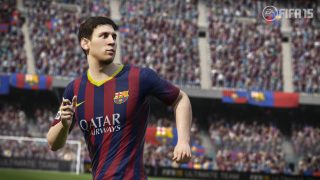 Ähnliche Spiele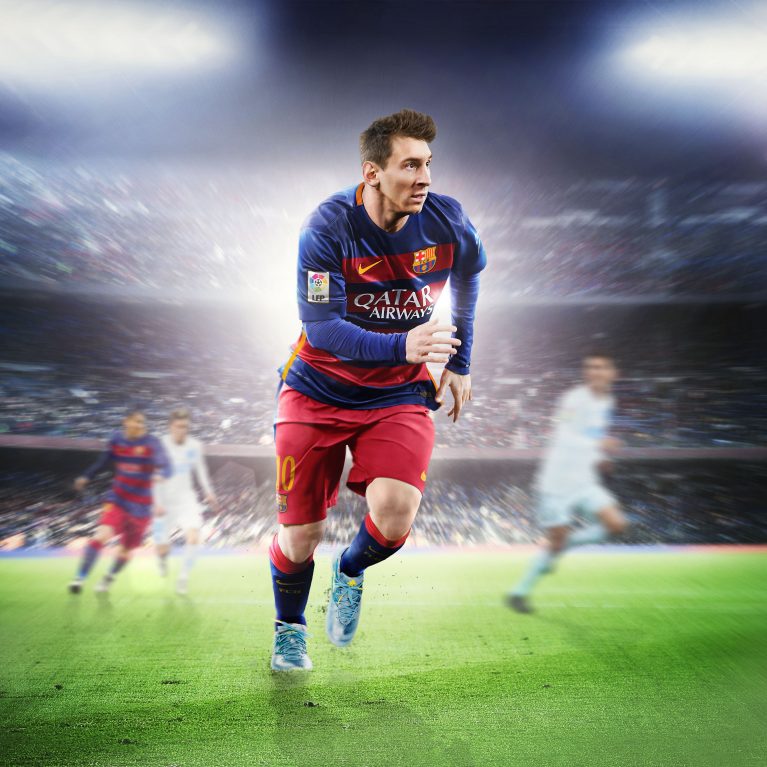 Offizielle Website
Hilfe
FIFA 16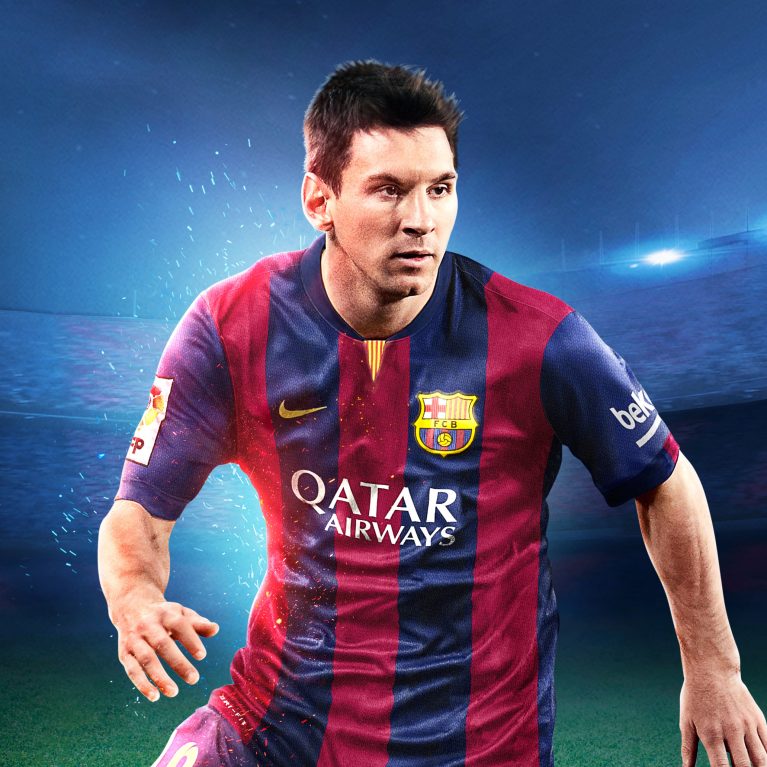 Offizielle Website
Hilfe
FIFA 15 Ultimate Team™ for Mobile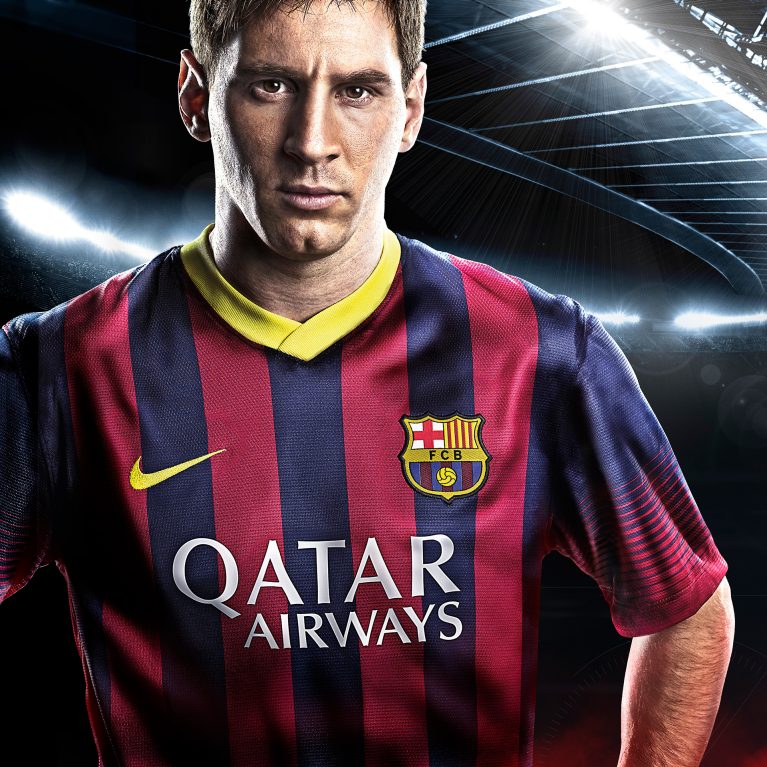 Offizielle Website
Hilfe
FIFA 14