Need for Speed
Ghost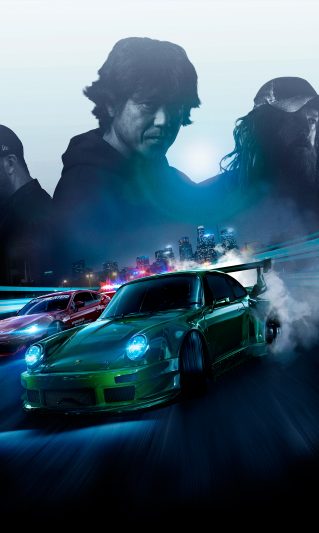 Standard Edition
Ready to own the streets? Get behind the wheel of iconic cars and floor it through Ventura Bay, a sprawling urban playground.
Jetzt bei Origin kaufen
Need for Speed
PlayStation 4
Jetzt auf PlayStation kaufen
Need for Speed
Xbox One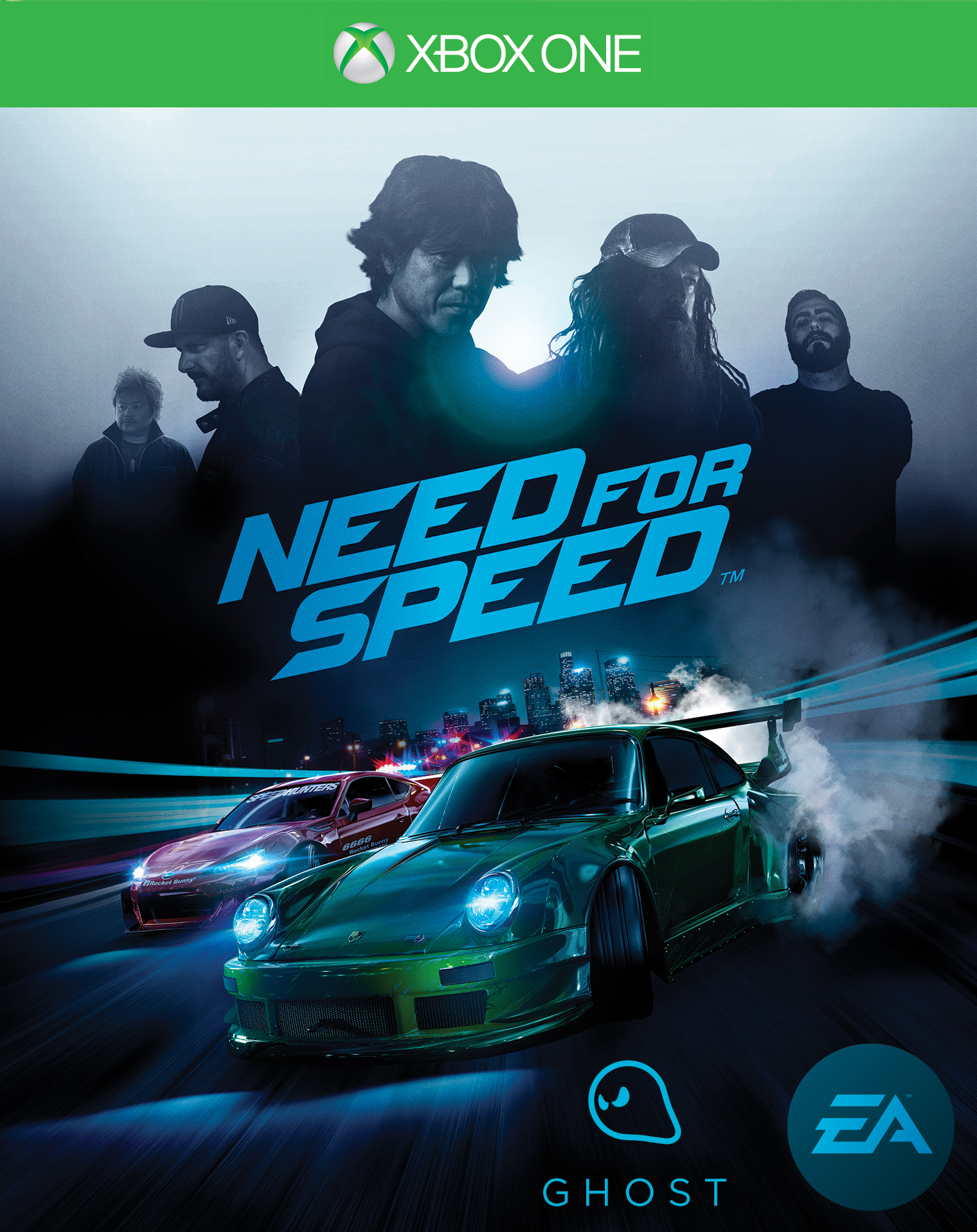 Jetzt auf Xbox kaufen
Spiel-Features
MAKE ICONIC CARS YOUR OWN
Explore the cars of Need for Speed
Mehr erfahren
MAKE A NAME FOR YOURSELF
Take your ride through wide city streets, push it sideways down narrow mountain roads and hit the limiter as you put the pedal to the metal on the freeway. With plenty to see, Ventura Bay is the perfect place for you to show …
Mehr erfahren
REP IS KING IN VENTURA BAY
How will they remember you? In Need for Speed that all depends on how you drive.
Mehr erfahren
Screenshots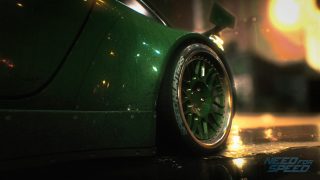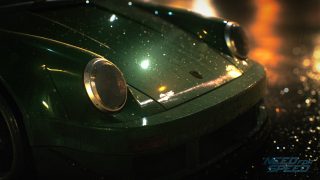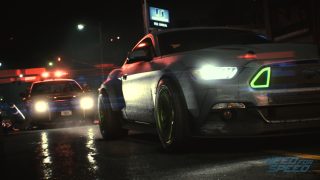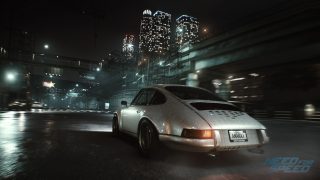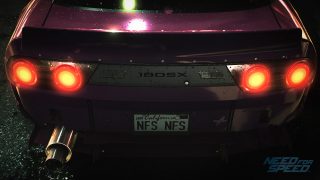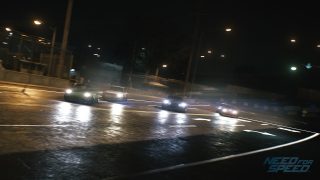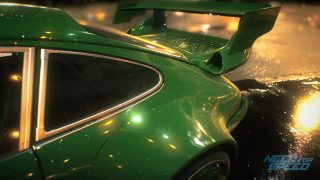 Ähnliche Spiele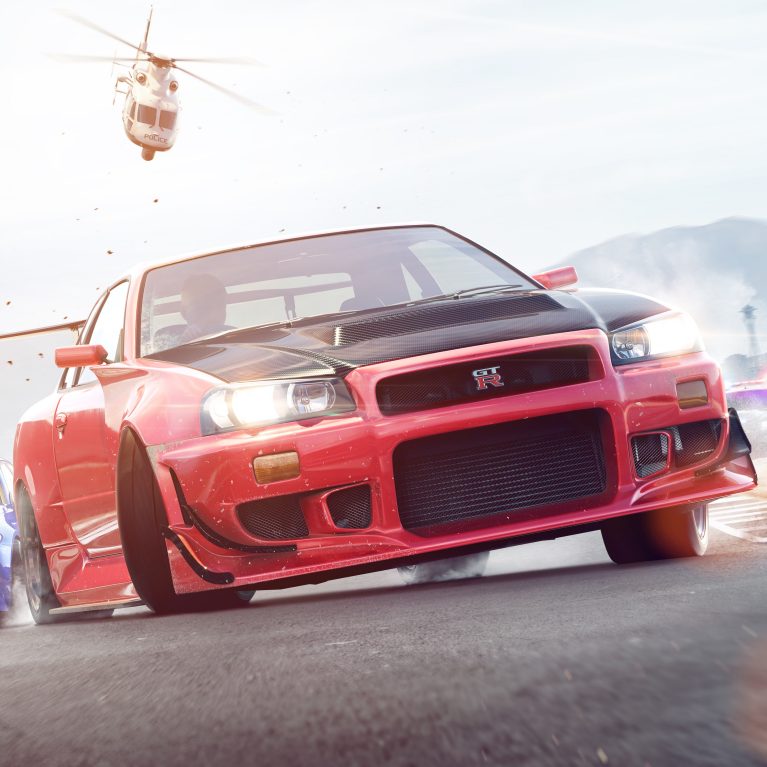 Offizielle Website
Hilfe
Need for Speed™ Payback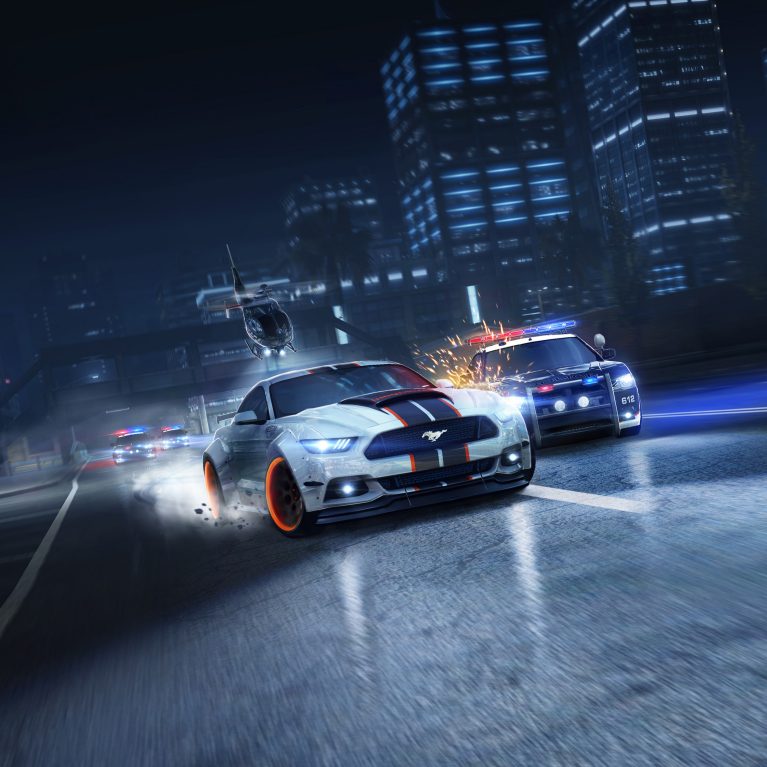 Offizielle Website
Hilfe
Need for Speed No Limits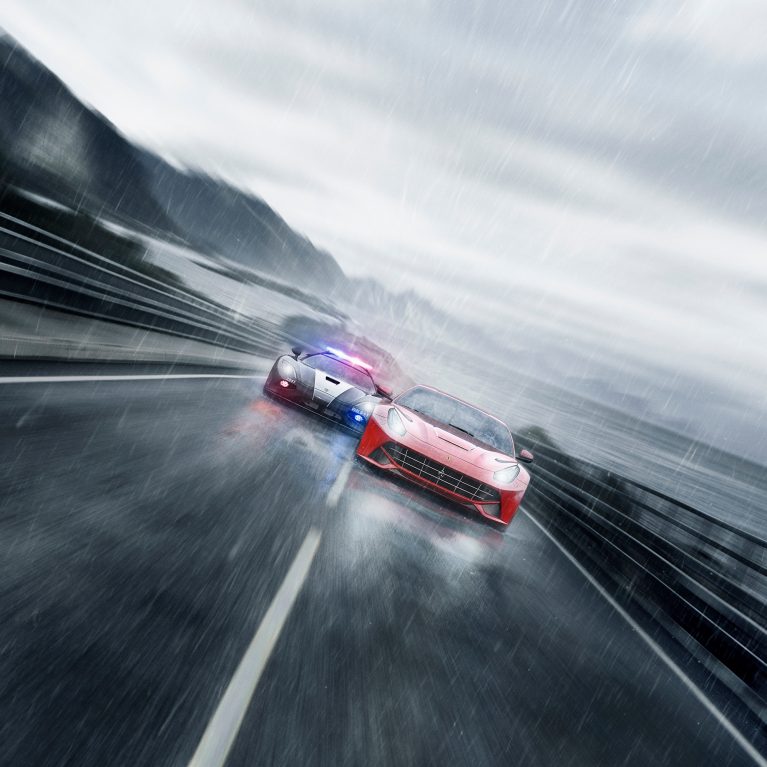 Offizielle Website
Hilfe
Need For Speed Rivals