Star Wars: Jedi Fallen Order™
Star Wars Battlefront II
Star Wars Galaxy of Heroes
Home

OVERVIEW
CAMPAIGN
ROADMAP
HEROES
MULTIPLAYER
PROGRESSION
HEROES
MAPS & LOCATIONS
GAME MODES
CLASSES
VEHICLES
News
Forums
OVERVIEW
CAMPAIGN
ROADMAP
HEROES
MULTIPLAYER
PROGRESSION
HEROES
MAPS & LOCATIONS
GAME MODES
CLASSES
VEHICLES
NEWS
FORUMS
BUY NOW
Get the Game
Buy
Origin on PC
PlayStation® 4
Xbox One
Assault
Fast, tough, and very effective at close-to-medium range, Assault clears the path and punches their way through enemy lines.
CLOSE AND DESTROY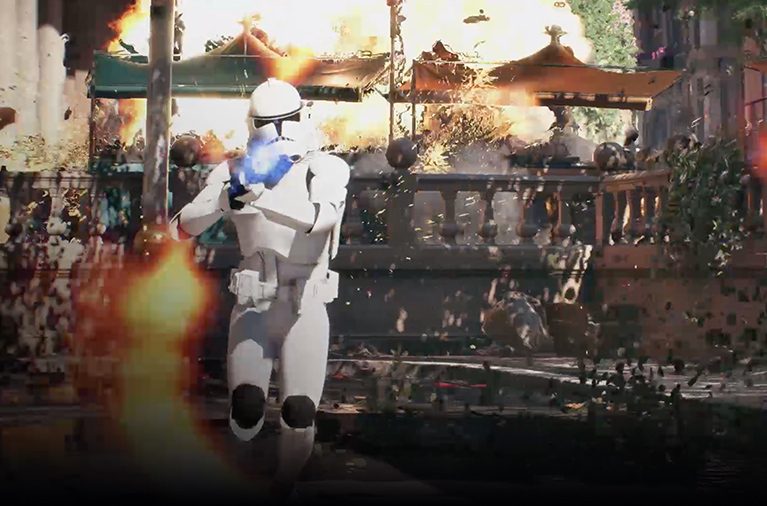 SPEED AND POWER
AT THE FRONT
Fast, tough, and very effective at close-to-medium range, Assault clears the path for teammates and punches their way through enemy lines.
Leading the Charge
Assault moves quickly and excels at overcoming defenders and taking positions. Each class can equip Star Cards to modify and enhance their combat abilities. A few examples of the ability Star Cards for the Assault class are:

Thermal Detonator: A basic grenade with a large blast radius and high damage, operating on a timed fuse.
Vanguard Replenish: Mark enemies to make them easier to hunt down. Sprint faster. Draw a close-range weapon that builds no heat during the active time of this ability. When you perform a kill, the active time of this ability is replenished.
Team Roles
Direct attack, flanking
Star Cards
Star Cards are powerful collectibles, allowing you to boost, modify, and assign new abilities across classes and heroes.
Each class has multiple Star Card slots. Select from a huge variety of Star Cards to equip your class with unique abilities and boosts.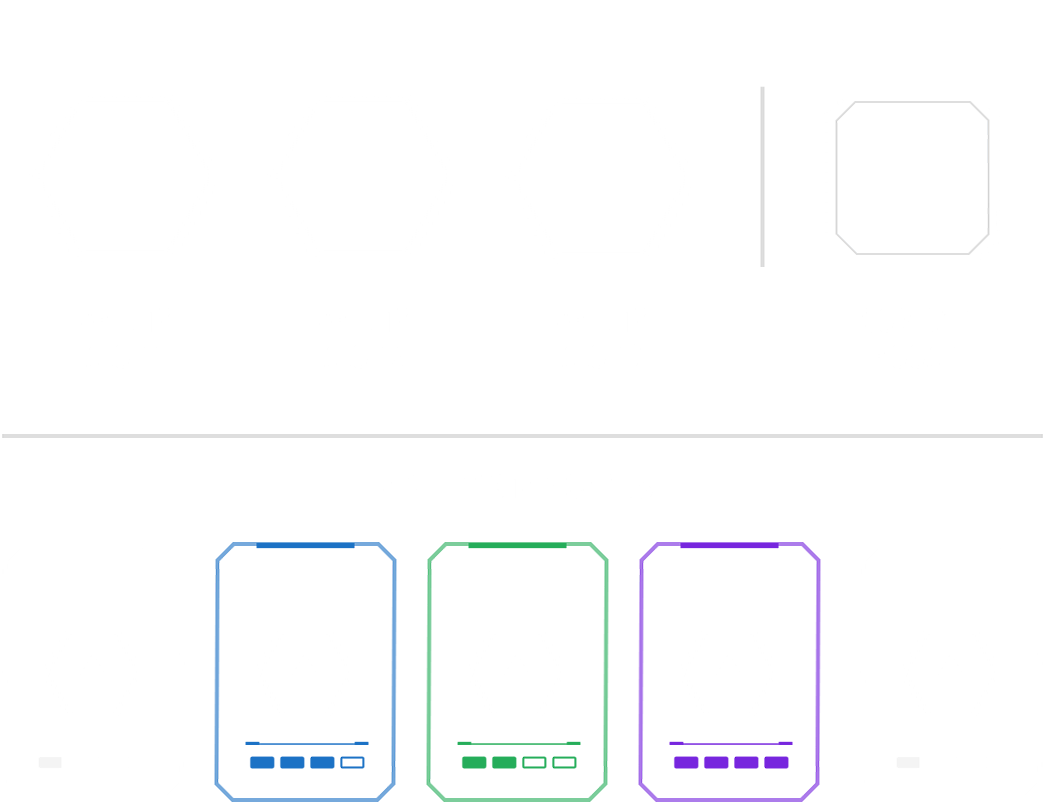 Star Card Progression
There are 4 tiers of Star Cards available, ranging from Common, Uncommon, Rare, and Epic... all of which can be earned through play.
The more you play, the more you earn.
Other Classes
Officer
Officers makes their allies stronger. They apply powerful buffs to surrounding soldiers. They're the lynchpins holding teams together, using their Abilities to help everyone around them fight more effectively.
officer
Specialist
Specialists are the tricksters of the battlefield. They employ deadly traps to harry enemy forces, reveal battlefield intelligence to their comrades, and snipe at enemies with long-distance weaponry.
Specialist
Heavy Class
Utilizing high durability and a personal body shield, the Heavy is an offensive and defensive juggernaut.
Heavy Trooper
United States
Argentina
Australia
Austria
Belgium
Brazil
Canada
Chile
China
Colombia
Czech Republic
Denmark
Finland
France
Germany
Greece
Hong Kong
Hungary
India
Ireland
Israel
Italy
Japan
Korea
Mexico
Netherlands
New Zealand
Norway
Poland
Portugal
Russia
Saudi Arabia
Singapore
Slovakia
South Africa
Spain
Sweden
Switzerland
Taiwan
Thailand
Turkey
Ukraine
United Arab Emirates
United Kingdom
Yes! Send me EA news, products, events and promotions by email consistent with EA's Privacy & Cookie Policy. I can unsubscribe at any time by changing my email preferences, emailing privacy_policy@ea.com, or writing to Electronic Arts Inc., ATTN: Email Opt-Out, 209 Redwood Shores Pkwy, Redwood City, CA, 94065, USA.
Sign In and Join
SIGN UP
Refresh Page
Try out one of the oldest tricks in the book. Sign up for the Star Wars Newsletter and receive the exclusive in-game "Not the Droids" emote.
Please use the email associated with the EA account you will use to play Star Wars Battlefront II. Limit one emote per account. See here for details.
You must sign in and sign up for STAR WARS Battlefront 2 and EA emails before you can redeem your [IN-GAME ITEM].
You must sign up for the STAR WARS Battlefront 2 newsletter before you can redeem your item.
You've successfully signed up to receive emails about Star Wars Battlefront II and other EA news, products, events and promotions. Unsubscribe at any time by changing your email preferences.
You've already signed up for Star Wars Battlefront II newsletters with the above email. Please check your spam folder for the above email. If you still have troubles receiving the emails, please contact EA.
Sorry, you are ineligible to sign up for this newsletter.
Sorry, something has gone wrong. Please try again later.
News
Newsletter
facebook
twitter
youtube
instagram
twitch Browse Games
Latest News
Help Center
About Us
Careers
United States
United Kingdom
Australia
France
Deutschland
Italia
日本
Polska
Brasil
Россия
España
Mexico
Legal
Online Service Updates
User Agreement
NEW: Privacy & Cookie Policy