Battlefield V
FIFA 18
Apex Legends
The Sims
Anthem
Electronic Arts Home

Games
News
About EA
Studios
Careers
Executives
Press
Investors
Support
Shop on Origin
Games
News
Help
EA Forums
Shop on Origin
EA Access
Careers
Newsletter
Subscribe & Save
Join EA Access
Join Origin Access
Join EA Access
Join Origin Access
The Sims Mobile
The Sims Studio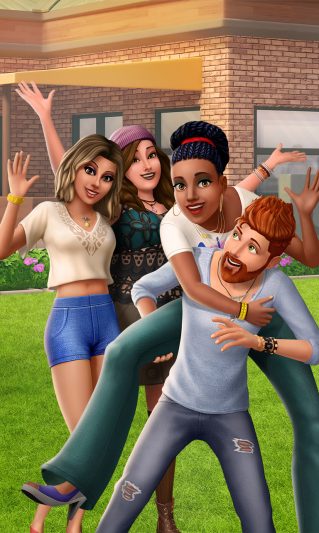 The Sims Mobile
Check out The Sims Mobile, a new and free, mobile app to customize your Sims, their home and more!
Game Features
SHAPE YOUR SIMS' LEGACY
Shape your Sims' families over multiple generations. When your Sims accomplish their career goals and retire, you'll be rewarded with Heirlooms that unlock hobbies and careers for future generations, allowing new Sims to tell…
Learn More
BUILD A HOME
Personalize your Sims home layouts and designs, and decorate with a variety of furniture, appliances, decorations, and more.
Learn More
CREATE UNIQUE SIMS
Customize your Sims with distinct appearances, hairstyles, outfits, and accessories. Choose different personality traits and life goals!
Learn More
PLAY TOGETHER
Host and attend parties with other Sims to socialize, show off your amazing house, earn rewards, and develop new relationships.
Learn More
Related Games
Official Site
Help
The Sims 4
Official Site
Help
The Sims 4
Official Site
Help
The Sims FreePlay
Related Add-Ons
Official Site
Help
The Sims™ 4 Seasons
Official Site
Help
The Sims™ 4 Laundry Day Stuff
Official Site
Help
The Sims™ 4 Cats & Dogs
Games
News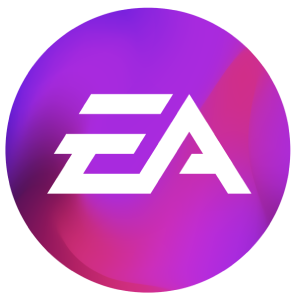 Browse Games
Latest News
Help Center
EA Forums
About Us
Careers
Canada (En)
United States
United Kingdom
Australia
France
Deutschland
Italia
日本
Polska
Brasil
Россия
España
Ceska Republika
Canada (Français)
Danmark
Suomi
Mexico
Nederland
Norge
Sverige
中国
대한민국
Legal
Online Service Updates
User Agreement
Privacy & Cookie Policy (Your Privacy Rights)