The Sims
Maxis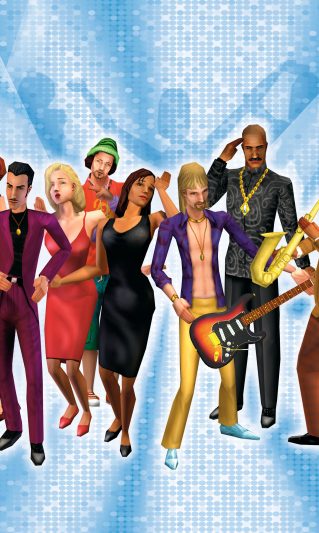 Game Features
Build...
...the home of your dreams with powerful architectural design tools create your own private paradise with landscaping tools.
Learn More
Buy...
...hot tubs, swimming pools, lava lamps, pool tables, giant-screen TV's over 150 different objects to furnish your homes and keep your Sims happy.
Learn More
Level Based Game
Create a Sim and move him or her into their first home that's not much more than a shack. As you meet the challenges of a level and advance through life's big moments, you'll rise in power and influence in your neighborhood, eventually earning bigger and better homes. Completing these…
Learn More
Live...
...the lives of an endless variety of characters and families follow a wide range of career paths make friends, have conversations, insult neighbors, fall in love, have children.
Learn More
Related Games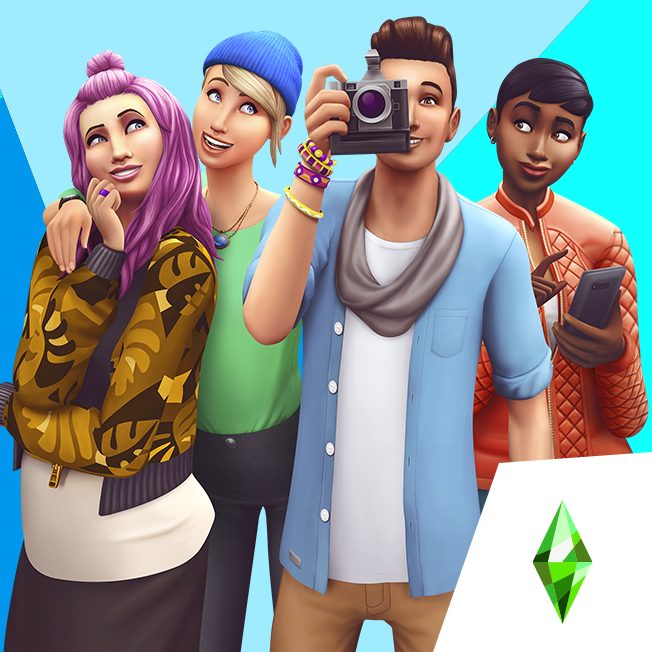 Official Site
Help
The Sims 4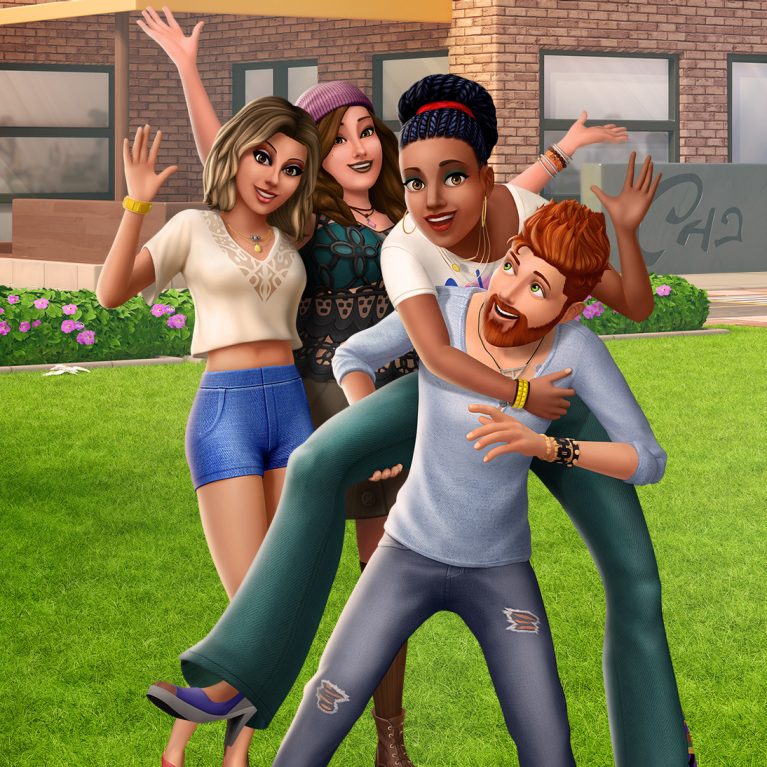 Official Site
Help
The Sims Mobile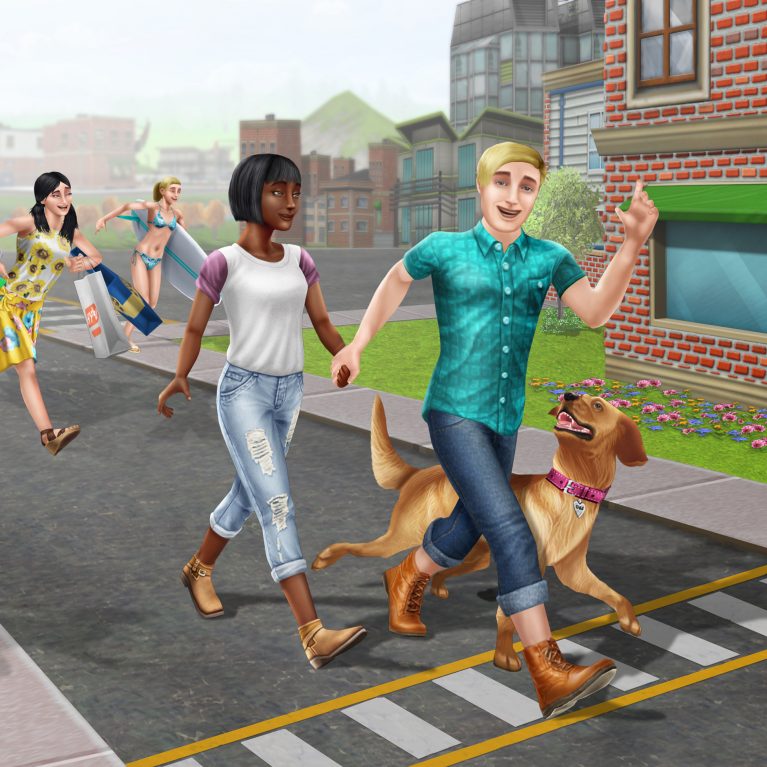 Official Site
Help
The Sims FreePlay
Related Add-Ons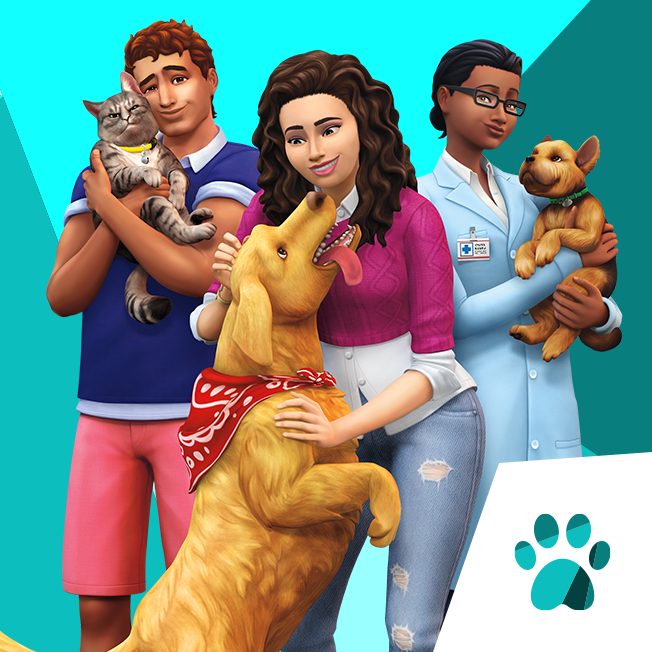 Official Site
Help
The Sims™ 4 Cats & Dogs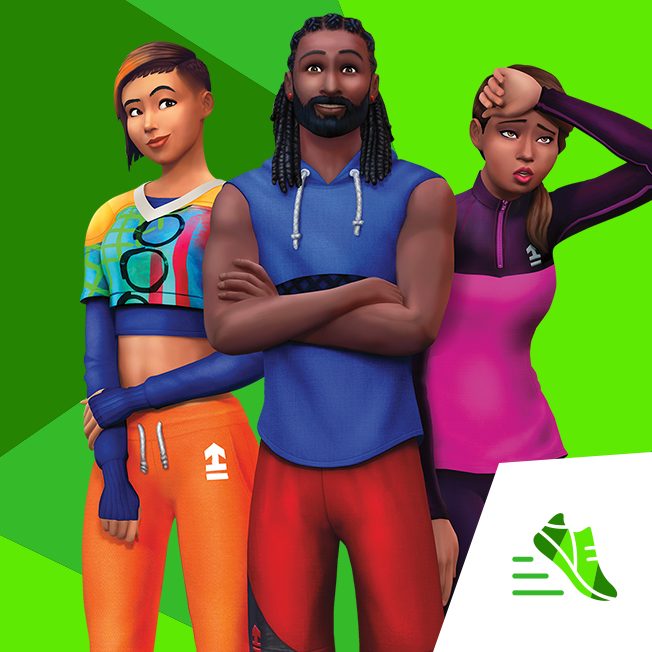 Official Site
Help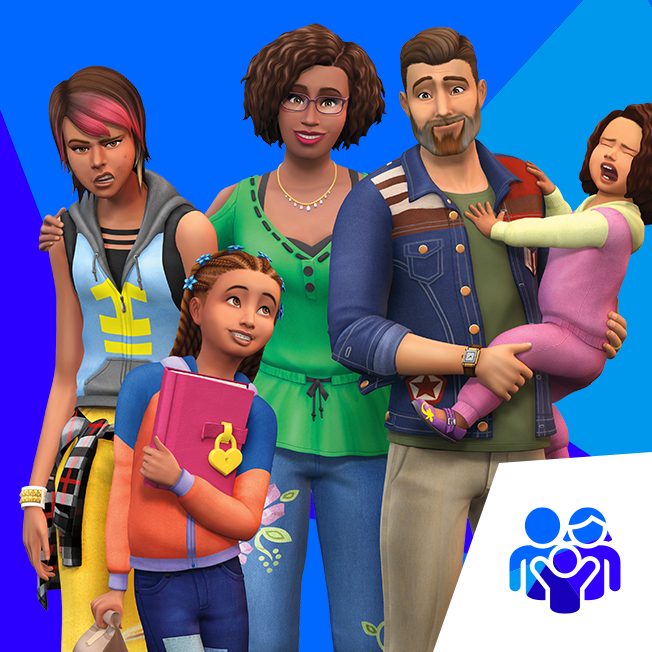 Official Site
Help