Titanfall 2
Respawn Entertainment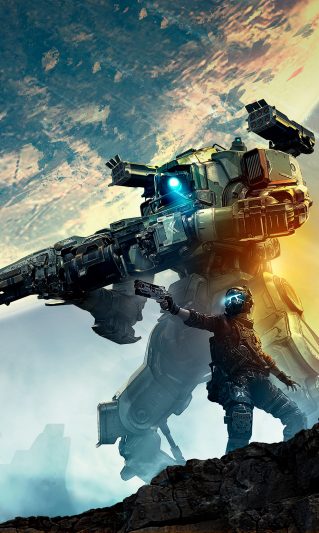 Standard Edition
From Respawn Entertainment, makers of the award-winning Titanfall, comes Titanfall 2. Be among the first to discover what awaits you on the Frontier.
Studio
Respawn Entertainment
Acheter maintenant sur Origin
Titanfall 2
PlayStation 4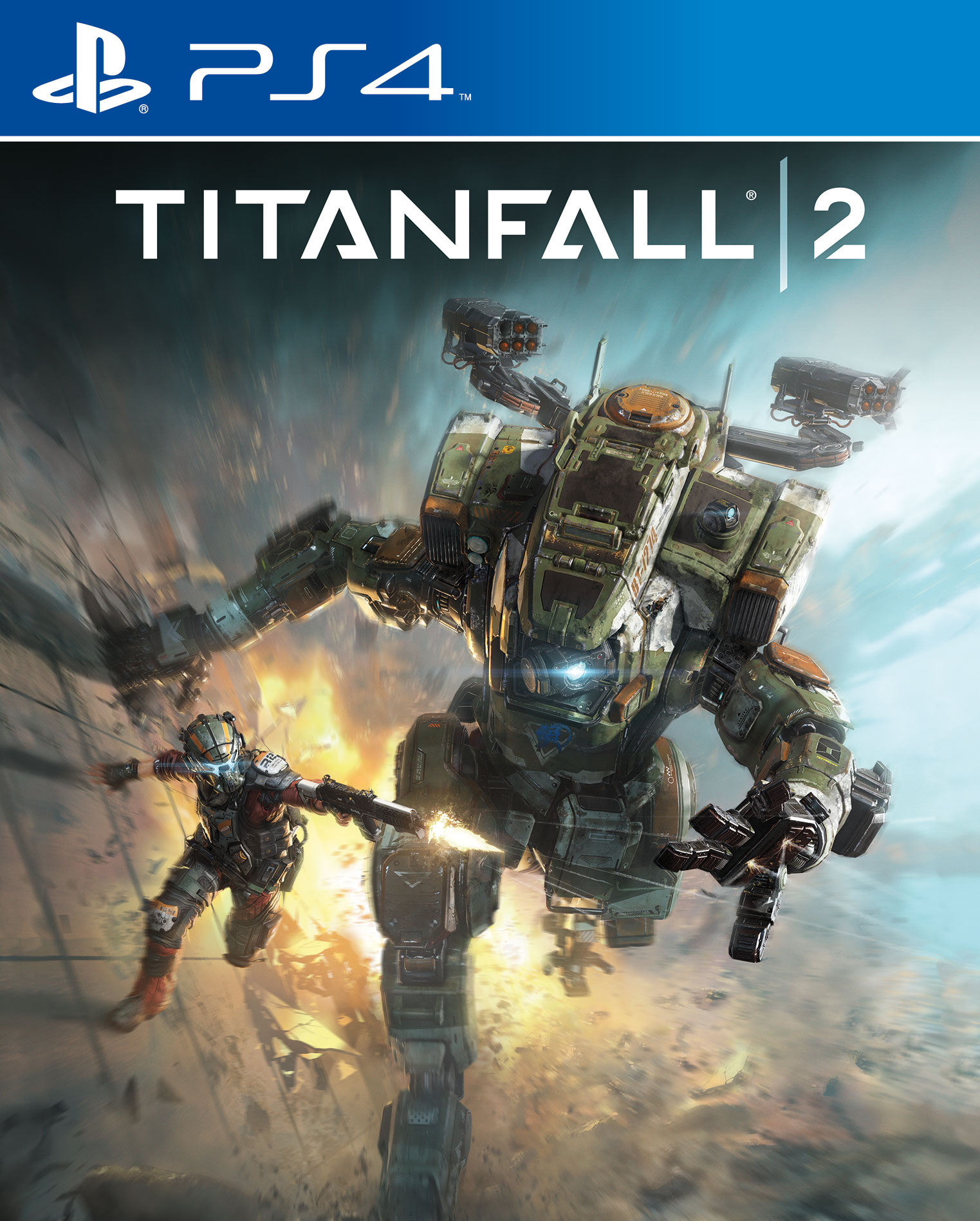 Acheter maintenant sur Playstation
Titanfall 2
Xbox One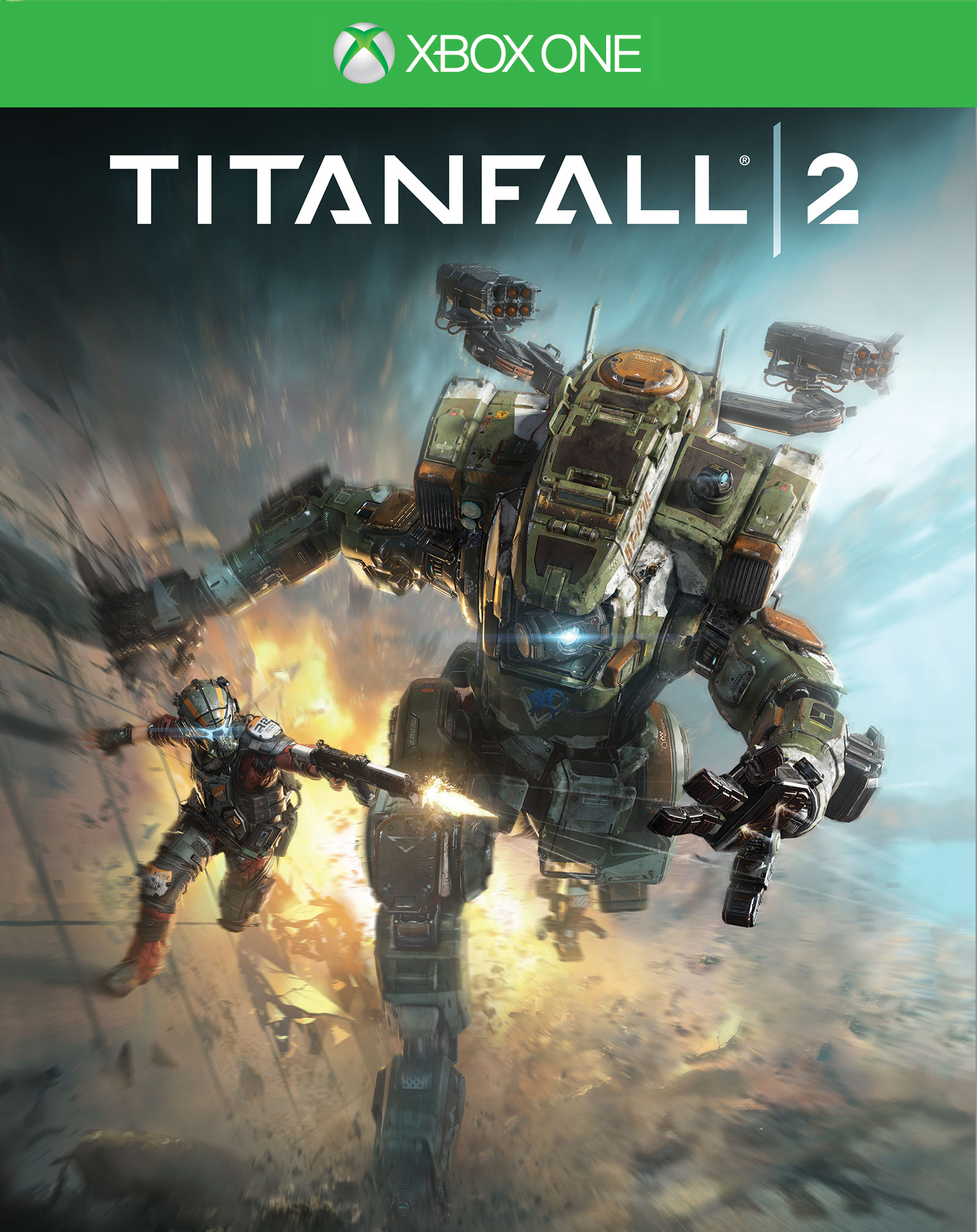 Acheter maintenant sur Xbox One
Caractéristiques du jeu
An Epic Follow-up To The Series
Bigger weapons make better friends in Titanfall 2, the epic follow-up to the genre-redefining Titanfall. Respawn Entertainment gives you the most advanced titan technology in its new, expansive single player campaign and mult…
En savoir plus
DEEP MULTIPLAYER ACTION
Deep, fast-paced multiplayer that delivers an experience second to none.
En savoir plus
CAPTIVATING SINGLE PLAYER
Explore the unique, dynamic relationship between Pilot and Titan.
En savoir plus
TEAM UP IN NETWORKS
Titanfall 2 makes it fast and easy to play with friends. More details coming soon.
En savoir plus
Captures d'écran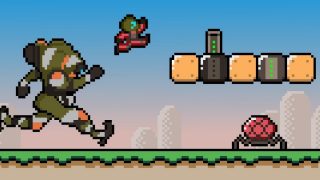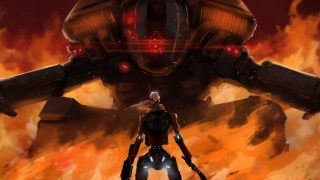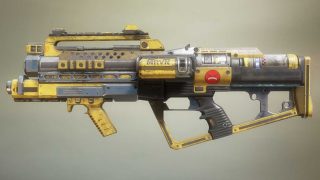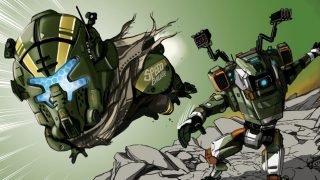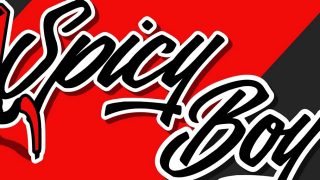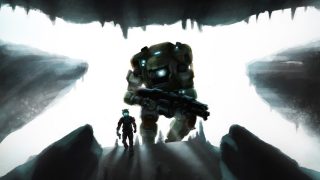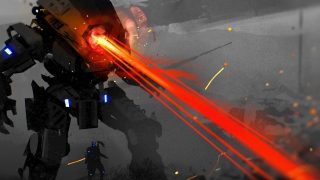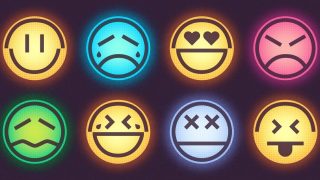 Ajouts connexes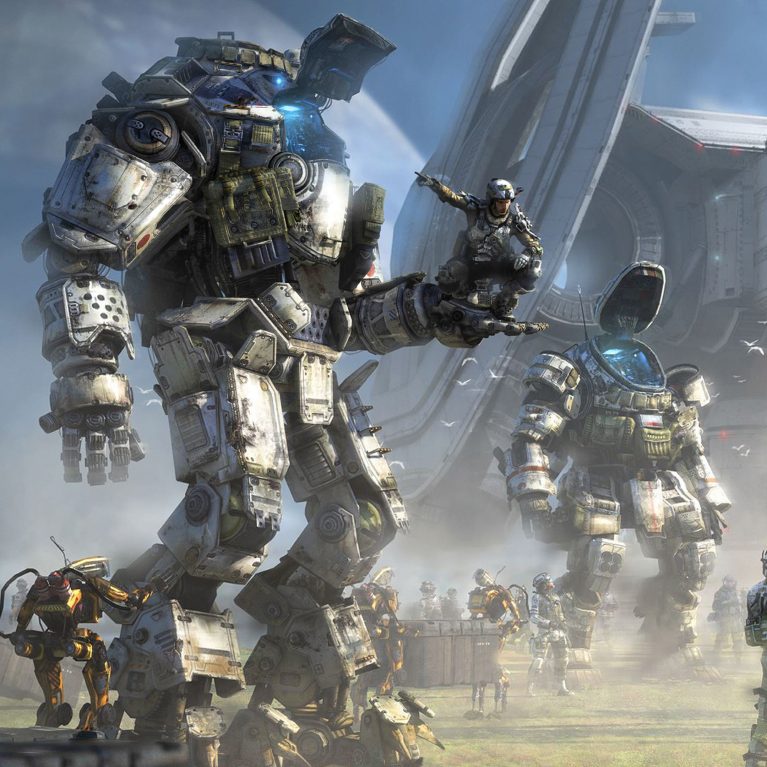 Site officiel
Aide
Titanfall: IMC Rising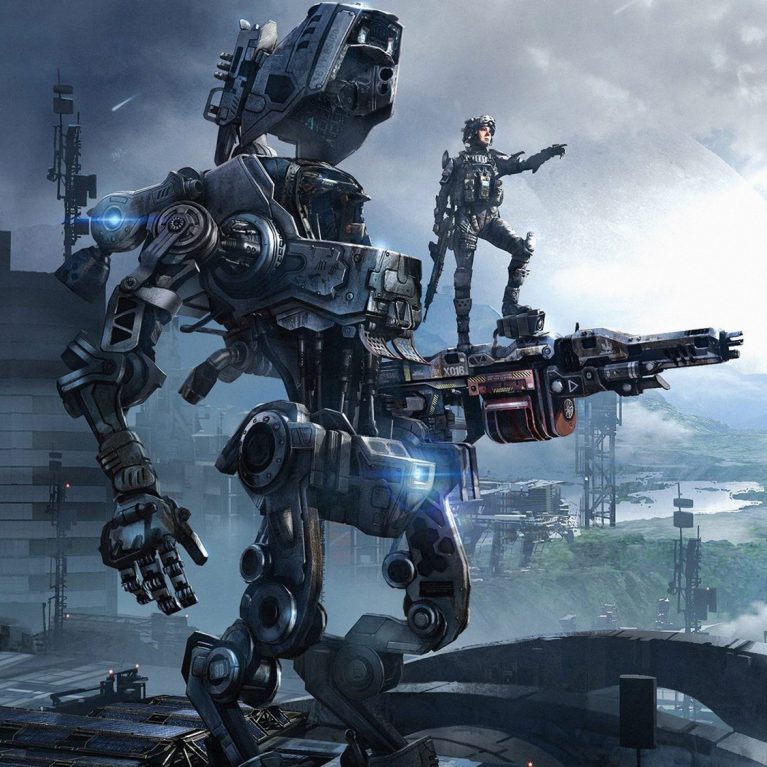 Site officiel
Aide
Titanfall: Frontier's Edge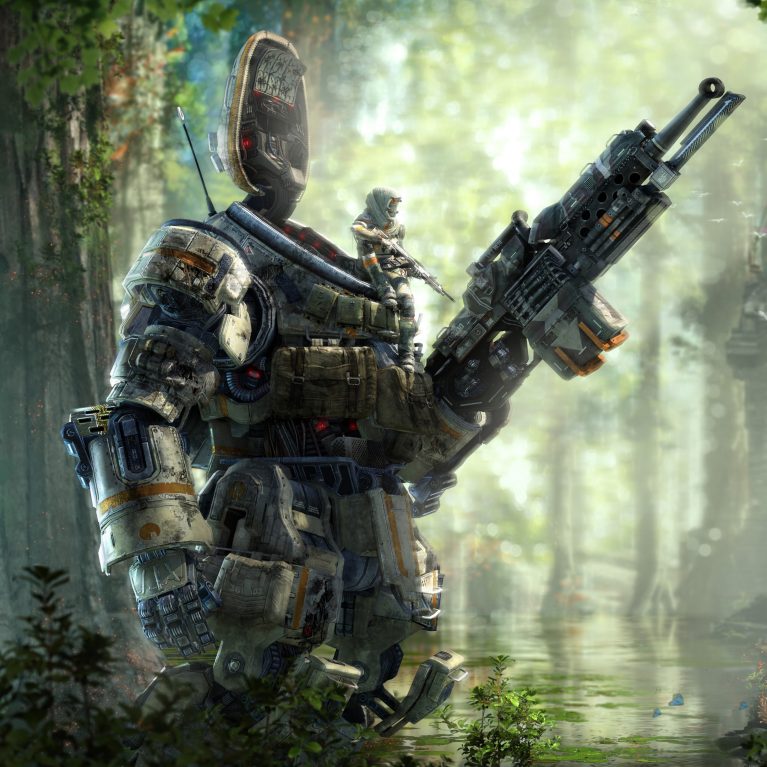 Site officiel
Aide
Titanfall: Expedition