Electronic Arts Home

Crysis 2
Crytek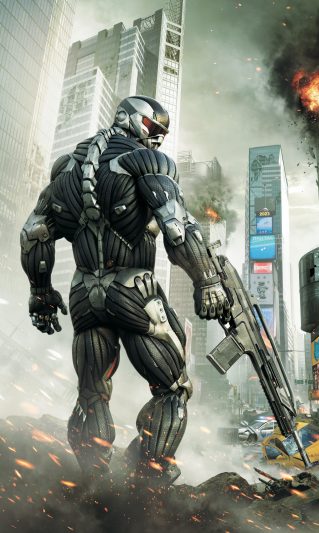 Crysis 2
In Crysis 2, the world has been ravaged by a series of climatic disasters and society is on the verge of total breakdown. Now aliens have returned bent on the total annihilation of mankind.
Caractéristiques du jeu
Amazing Aliens and AI:
Challenging best-in-class AI with unique group coordination and group behaviour systems which give realistic responses to your actions.
En savoir plus
New York New York:
Crysis® set the visual benchmark for PC games that still stands today. Crysis® 2 will redefine the benchmark on console and PC platforms, shifting their attention to the rich urban jungle of New York City.
En savoir plus
Multiplayer*:
World-renowned multi-player shooter studio Crytek UK is going to reinvent multiplayer with the dynamic intensity of Nanosuit 2. By using Nanosuit technology the player has nearly unlimited ways to approach the dynamic combat …
En savoir plus
Nanosuit 2:
Adapt your combat tactics by customising your Nanosuit and weapons in real time with revised modes, unlocking a variety of supersoldier abilities.
En savoir plus
Captures d'écran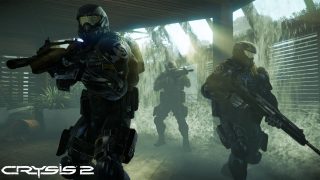 crysis-2 Screenshot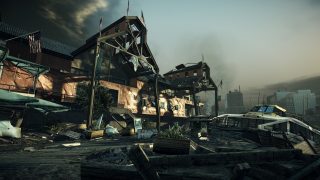 crysis-2 Screenshot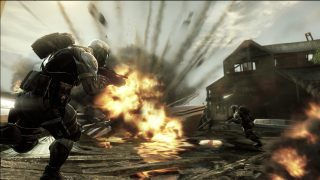 crysis-2 Screenshot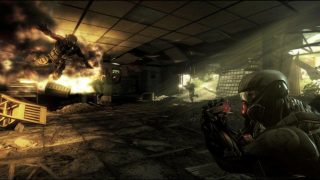 crysis-2 Screenshot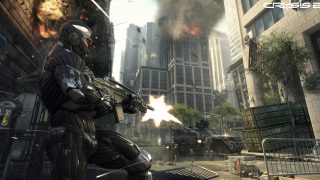 crysis-2 Screenshot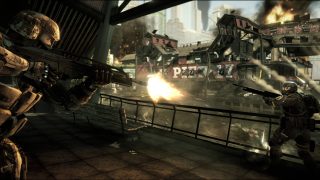 crysis-2 Screenshot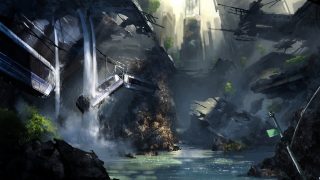 crysis-2 Screenshot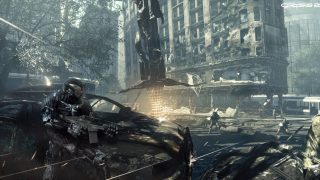 crysis-2 Screenshot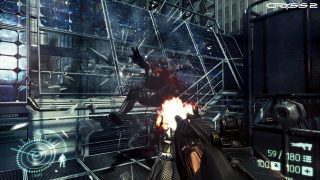 crysis-2 Screenshot
Jeux similaires
Site officiel
Aide
Crysis 3
Site officiel
Aide
Crysis
Jeux
Actus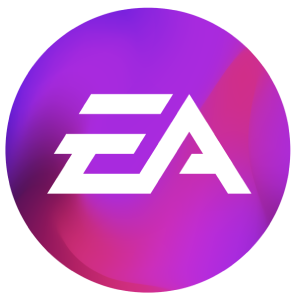 Parcourir les jeux
Dernières News
Assistance
Forums EA
À propos
Recrutement
France
United States
United Kingdom
Australia
Deutschland
Italia
日本
Polska
Brasil
Россия
España
Ceska Republika
Canada (En)
Canada (Fr)
Danmark
Suomi
Mexico
Nederland
Norge
Sverige
中国
Mentions légales
Mises à jour des services en ligne
Contrat Utilisateur
Données personnelles & cookies