Competitive Gaming
Madden NFL 20
Apex Legends
FIFA 20
Overview
How to Compete
Event Types
Point Allocation
Official Rules
Official Rules
FIFA 20
Overview
How to Compete
Event Types
Point Allocation
Official Rules
Official Rules
FIFA 20
Register
PS4
Origin
Xbox One
Legacy Edition EVENT TYPES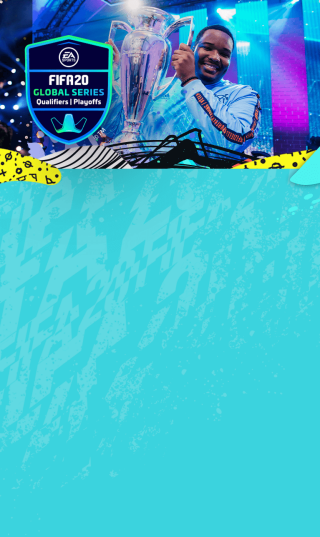 Overview
How to Compete
Event Types
Point Allocation
Official Rules
As the largest open tournaments in the EA SPORTS FIFA 20 Global Series, FUT Champions Cups act as tentpole events through the year guiding our journey on the Road to the FIFA eWorld Cup. Six FUT Champions Cups will take place this season, each with 32 players per platform competing for a prize pool of $200,000 and the largest share of Global Series Points available!
The FIFA eNations Cup and FIFA eClub World Cup celebrate national competition and team competition respectively. More details about these events will be revealed as we get closer to the tournaments.
In addition to FUT Champions Cups, events smaller in scale may be offered to FUT Champions Verified players in collaboration with key partners.
Every year we partner with more leagues around the world to offer even more players a chance to represent their favourite football clubs in their domestic leagues. We're extremely proud to bring in an expected 20 or more official league partners into the FIFA 20 Global Series including, but not limited to, Bundesliga, La Liga, Ligue 1, Premier League, and the Champions League.
eChampions League is back this year, and again exclusive to PlayStation 4 Verified players. The three stage competition will offer an unforgettable journey on the road to the final.
PlayStation will run tournaments in countries around the world as part of the FIFA 20 Global Series. These events may have country or region restrictions and will be limited to the PlayStation 4. More details will be revealed by Sony at a later time.
FUT Champions Verified players will be able to earn Global Series Points without even leaving the game with Weekend League! Based on their best performance in Weekend League every month, players will earn a corresponding number of Global Series Points.
The top 64 players on the PlayStation Rankings and the top 64 players on the Xbox Rankings will secure a spot in the Global Series Playoffs - the final chance to earn Global Series Points before the FIFA eWorld Cup. An absolutely massive number of points will be available at the event and any player who makes it can secure themselves a seat at the FIFA eWord Cup making this one of the highest pressure events of the season.
Point Allocation
How to Compete
About FIFA 20
News
Competitive FIFA
FIFA Mobile
Get FIFA Now
facebook
twitter
instagram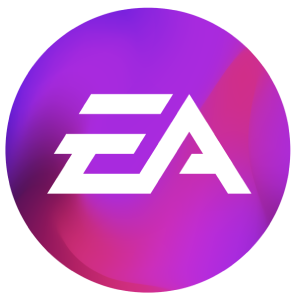 Browse Games
Latest News
Help Center
EA Forums
About Us
Careers
United States
United Kingdom
Australia
France
Deutschland
Italia
日本
Polska
Brasil
Россия
España
Ceska Republika
Danmark
Mexico
Nederland
Norge
Sverige
繁體中文(香港)
Türkçe
الشرق الأوسط
대한민국
Legal
Online Service Updates
User Agreement
Privacy & Cookie Policy (Your Privacy Rights)