In UFC 3, you will be able to fight with the best champion athletes in UFC and MMA history. From their dominance in the Octagon to their presence outside it, these five UFC champions rank among the greatest of all time. Find out who these five UFC 3 Champions Athletes are and learn more about their careers below.
Pre-order UFC 3 Champions Edition to get your choice of a UFC 3 Champions Athlete and a signature move to knockout your opponents in UFC 3 Ultimate Team.*
UFC 3 CHAMPIONS ATHLETES
ANDERSON SILVA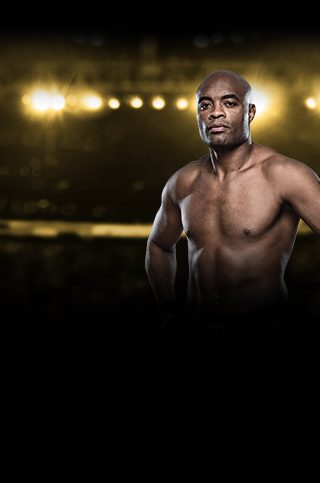 Many refer to Anderson Silva as the greatest striker in UFC history. His knockout power and striking accuracy made him the most dominant Middleweight Champion ever.
CONOR MCGREGOR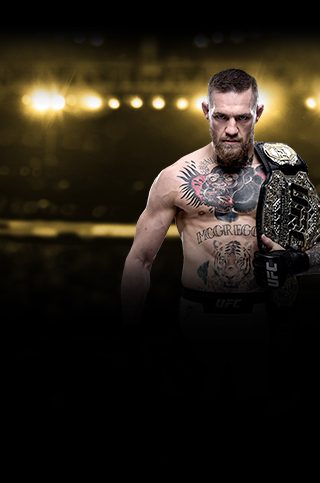 There may be no better way to describe Conor McGregor than his nickname: 'The Notorious.' McGregor's constantly making headlines for his performance inside the Octagon and his trash talk outside the Octagon.
DEMETRIOUS JOHNSON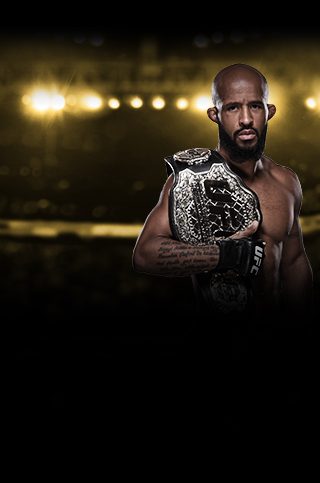 Demetrious Johnson is widely regarded as the best pound-for-pound fighter in the UFC. There may not be a fighter in the world who possesses a more complete mixed martial arts game than 'Mighty.'
GEORGES ST. PIERRE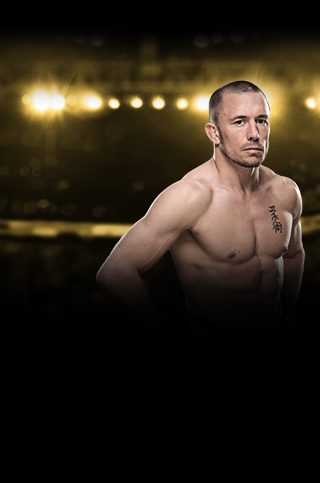 Regarded by many as one of the greatest UFC fighters of all time, Georges 'Rush' St. Pierre is unquestionably the most dominant Welterweight Champion in the UFC's 22-year history.
JOANNA JEDRZEJCZYK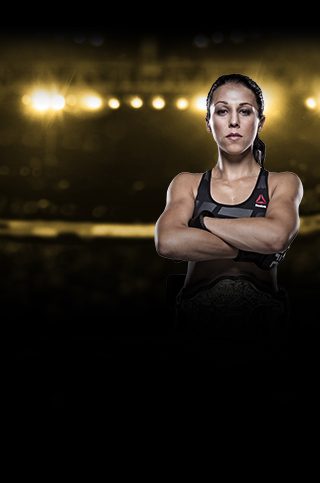 In many people's eyes, Joanna Jedrzejczyk has already become the most dominant female fighter in the UFC. Known for her powerful-yet-precise striking ability, Jedrzejczyk employs a sprawl-and-brawl technique that allows her to utilize her Muay Thai kickboxing experience to overpower her opponents.
---
Pre-order UFC 3 Champions Edition to get your choice of a UFC 3 Champions Athlete to start in your UFC 3 Ultimate Team lineup.*
*Conditions and restrictions apply. See https://www.ea.com/games/ufc/ufc-3/game-and-offer-disclaimers for details.