Burnout™ Paradise
Criterion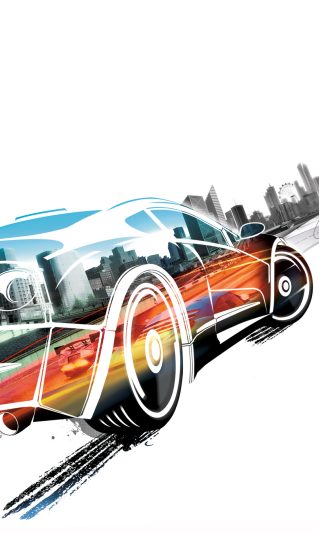 Standard Edition
Burnout Paradise features even more realistic crashes, 120 unique events, online challenges and free form game play that lets you crash anywhere.
Buy Now on Origin
Burnout™ Paradise
PlayStation 3
Buy Now on PlayStation
Burnout™ Paradise
Xbox 360
Buy Now on XBox
Game Features
True Open World Freedom
The entire city will be available from the outset, giving players the freedom to explore this immersive world known as Paradise City. Experience open world driving Burnout style as the action begins with you, but it doesn't h…
Learn More
Rock Paradise City
Spectacular bone-crushing crashes and an unparalleled sense of speed will always be a hallmark of Burnout games but Burnout Paradise ups the ante with an all new game design that expands the experience into a deeper, ever mor…
Learn More
Road Rules
Make and break the rules of each road by setting speed and destruction records all over town. Track how many you own against your friends!
Learn More
Single-player Events
Choose from Race, Marked Man, Road Rage, and Stunt by pulling up to the numerous stoplights in the game to initiate the event. The action isn't forced any longer, as players have the freedom to start and even end a challenge …
Learn More
Screenshots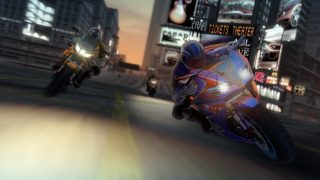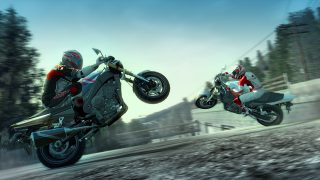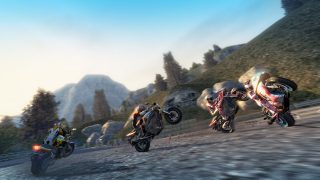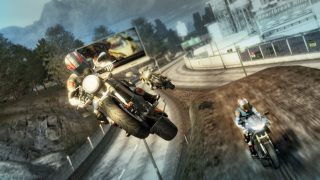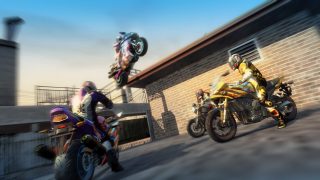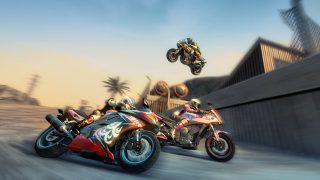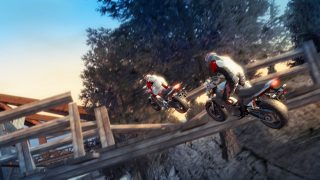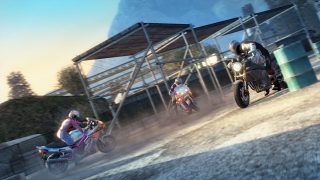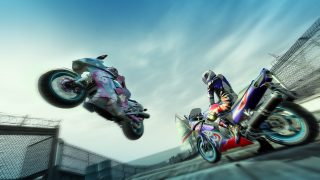 Related Games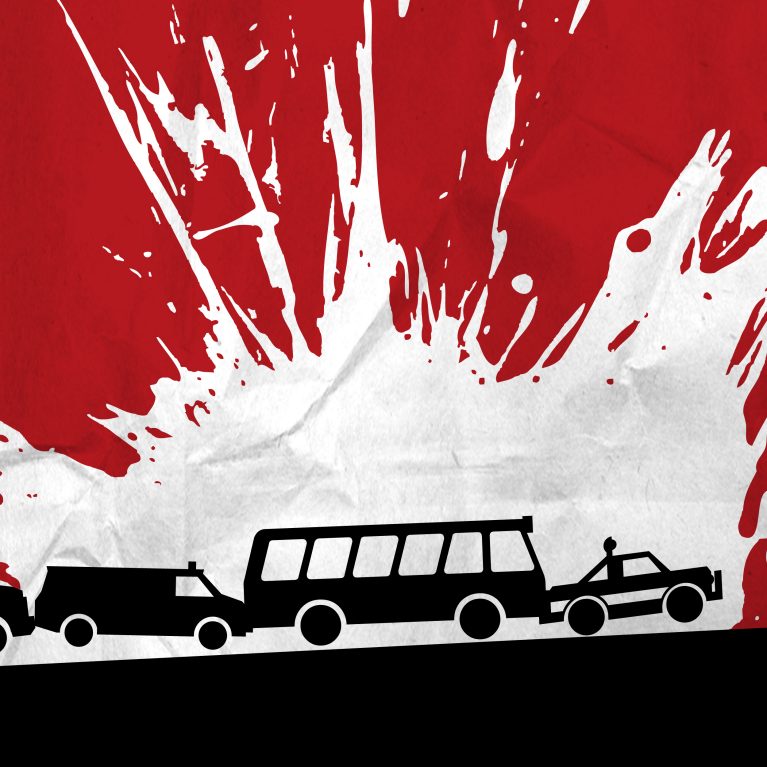 Official Site
Help
Burnout Crash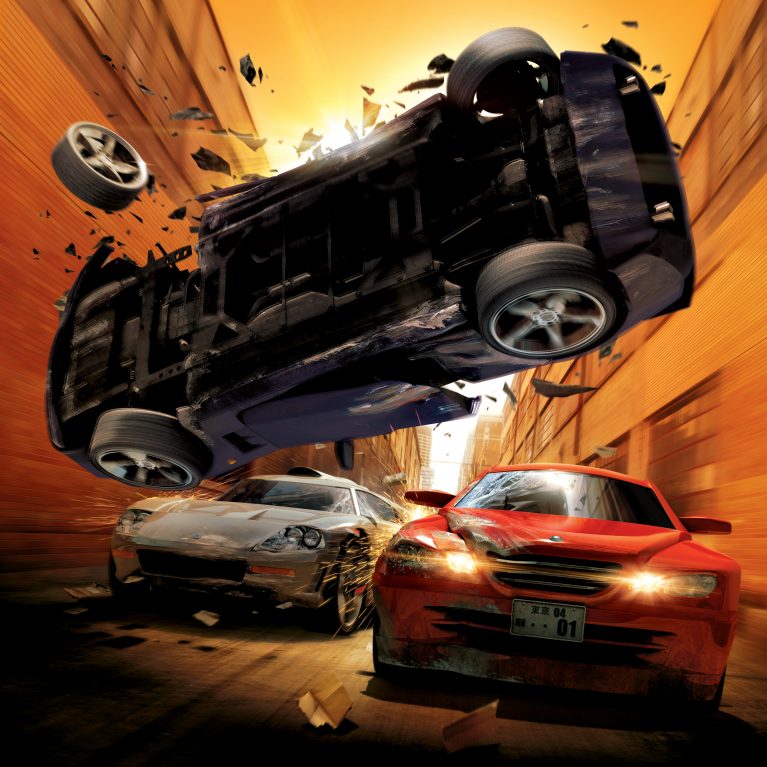 Official Site
Help
Burnout Revenge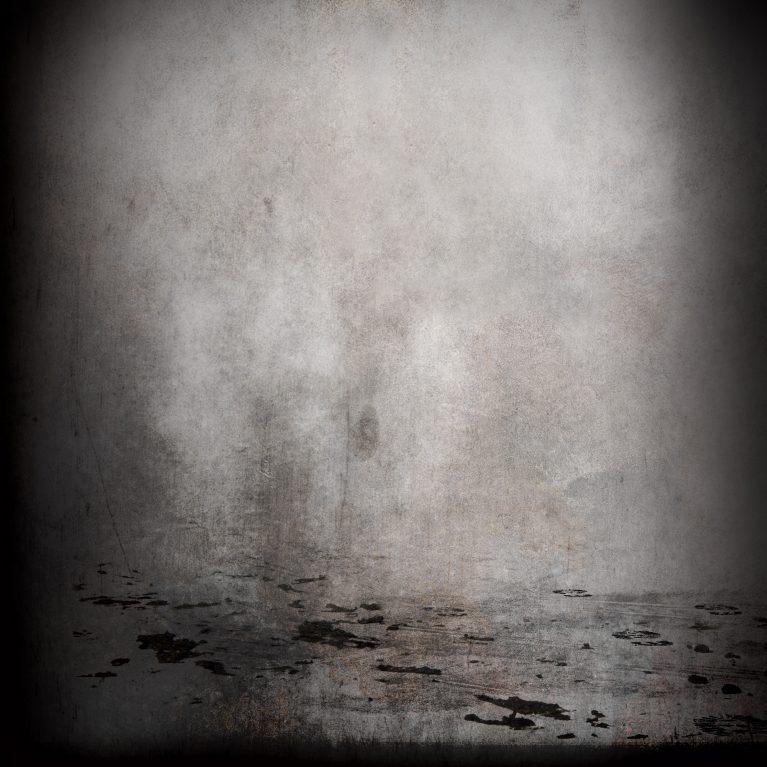 Official Site
Help
Burnout™ Anthology