Hear DOG speak
Australian Warfighter 'DOG' was nice enough to answer a few questions for the Medal of Honor Warfighter team.
Sims 3 unearths Supernatural
The Supernatural expansion burst into stores, introducing spooky new characters, items and the eerie town of Moonlight Falls to The Sims 3.
Become Most Wanted with Kinect
Need for Speed Most Wanted will feature Kinect support, letting players use voice commands to dominate the road.
Exclusive from ME3: Leviathan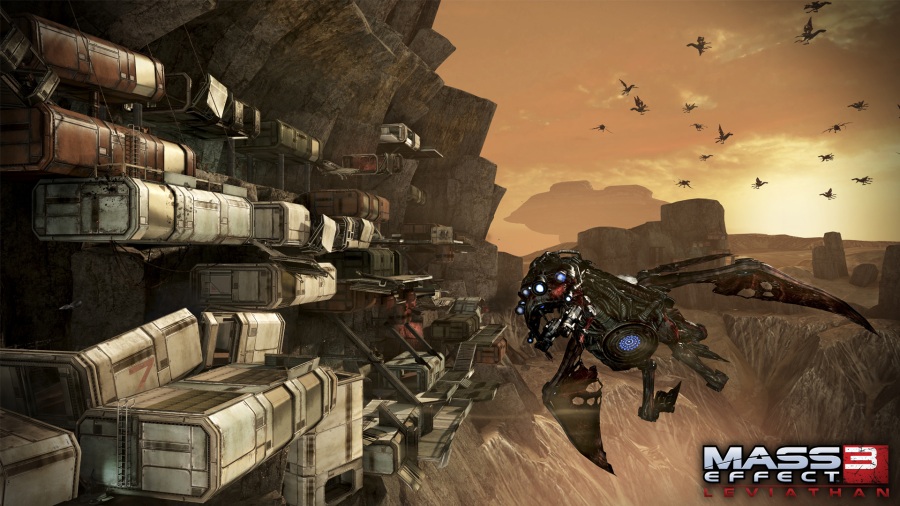 For fans of the Mass Effect series, an unused track composed for Mass Effect 3's Leviathan DLC has been made available for download.
Aussie duo on FIFA 13 soundtrack
The Presets' single 'Ghosts', from their new album 'Pacifica', features on FIFA 13 track list released last week.
Armored Kill begins deployment
The latest Battlefield expansion has begun rolling out so we collected the best recent bits from the Battlefield blogs into one bumper BF3 blog post.
Freddie Wong takes on the Cartel
Freddie Wong produced a video featuring Army of TWO's protagonists taking on a mansion full of bad-guys.
Here's a few of the stories you may have missed around the net.
FUNimation postpones Mass Effect anime
'Paragon Lost', an anime set in the Mass Effect universe, has had its release date pushed back in a tweet. Pre-order's for the Blu-Ray and DVD are still open, you'll just have to wait til December 28.
Gamespot AU: Madden NFL 13 breaks more sales records
After selling 900 000 copies during its first 24 hours, Madden NFL 13 has gone from strength to strength. GamespotAU's News Editor, Eddie Makuch, has an article with all the details here.
The Verge: PAX comes to Australia in 2013
Although no date or city has been announced, Mike Krahulik and Jerry Holkins have confirmed that the third yearly Penny Arcade Expo will be coming down under next year.
That's a wrap! Join us every monday for your EA news.