It's about time for a holiday!
Set sail between islands and dive underwater to uncover sunken treasure or maybe even befriend a mermaid! With innovative features never before seen in The Sims and a world of new possibilities on land and sea, your Sims will reap the benefits of their own island paradise.
Be the Mayor of the Week!
Want to be featured on SimCity.com? Let us know how you run your SimCity and you can be our Mayor of the Week!
EA SPORTS visits The Masters
Australia's own Adam Scott has won The Masters this year! Take a look at how the EA SPORTS team rang in this year's Masters.
Take the Multiplayer Survey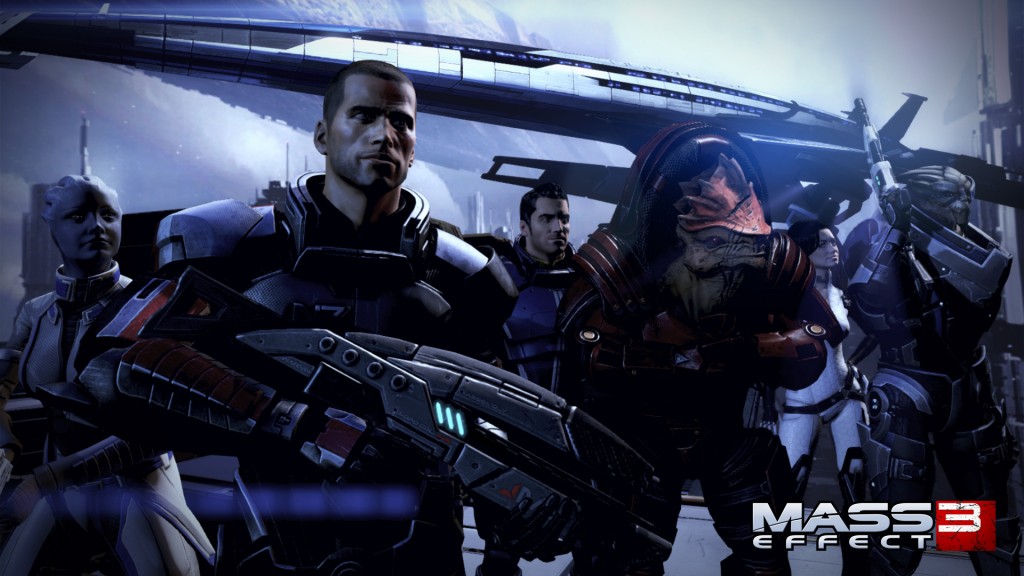 Mass Effect 3 multiplayers, we want to hear your feedback on multiplay elements like map layout, difficulty and atmosphere!
Here's your SKT Assignment
Our APAC Community Manager Jiggsy has laid down his first Skills, Kills and Thrills Assignments, with the best three entries featured in next week's post!
Here's a few of the stories you may have missed around the net.
SimCity coming to Mac
The release date for SimCity on Mac has been confirmed, letting Mac-Mayors experience SimCity from June 12 here in Australia. The Mac version will be available as a digital download only, with players who own SimCity on PC able to play on Mac for free (and vice versa).
Revisit the Mass Effect universe with a History of Lifts
Love 'em or hate 'em, lifts and airlocks got a real working in Mass Effect. Kotaku speaks with Casey Hudson and more about the difficult ride between games in the series.
XBox Live outage caused by routine maintenance
Issues experienced by some players signing-in to the Xbox Live service last week have been addressed by Microsoft. As of the time of writing, all services are back up online.
That's a wrap! Join us every Monday for your EA news.