FIFA 14 has Real Ball Physics
Strike the ball with force from distance, drill low rising shots with accuracy, and blast dipping, or swerving shots with Real Ball Physics in FIFA 14. Check out Pure Shot, Real Ball Physics in the FIFA 14 blog for more details!
14 is coming
Last week saw the FIFA 14 announcement! Position yourself for the perfect strike, dominate midfield and get better support from smarter teammates.
What's Dragon Age Week?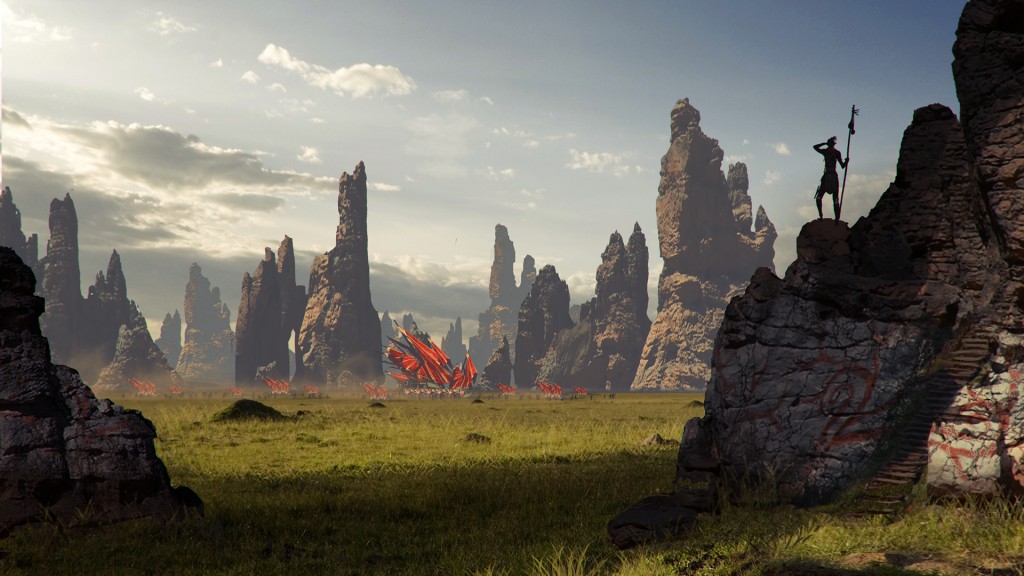 The Bioware team is spurred their creativity while they work to complete Dragon Age 3 by participating in Dragon Age Week. Check it out!
FUSE SPOILER ALERT!
All 40 achievements and trophies for Insomniac's FUSE have been revealed! WARNING: There's a spoilers section down the bottom!
Be the Best Mayor Yet
Game Designer Brian Bartram stops by the SimCity blog again to share some tips on getting started and increasing your Mayor Rating.
Here's a few of the stories you may have missed around the net.
SimCity Update 2.0
There's a few fixes and updates in the SimCity update coming on Tuesday, like Mayors driving their helicopter, limo, or sports car to work and casinos being more profitable!
Could we see the return of the VR headset?
CVG Australia this week put up an article speculating that developer DICE are researching how the Frostbite Engine could support a VR headset after the developer posted an intern position to investigate support for the Oculus Rift SDK.
What should Criterion work on next?
Criterion Creative Director Alex Ward jumped on Twitter last week, teasing something new from the studio behind Need for Speed Most Wanted. Although there's nothing ready to announce, after ten years of racing games, Alex has said it's "time to make something new".
That's a wrap! Join us every Monday for your EA news.