Get the inside line on Need for Speed Most Wanted
In the new series of gameplay feature videos, see what it's like to be Most Wanted in Fairhaven City.
MOHW announces beta
Friday's announcement means you can get your hands on Medal of Honor Warfighter with the beta in a few short weeks!
Dragon Age 3 Announced
Bioware announced Dragon Age 3 Inquisition and it'll boast brilliant visuals thanks to the Frostbite 2 Engine.
Own the Streets in SimCity
This week Guillaume Pierre shares his tips for keeping Sim-traffic manageable.
Crysis trailer revealed
Prophet returns in the Summer Accolades Trailer, taking down enemies with his composite bow and just generally avoiding explosions.
ME3 Multiplayer stats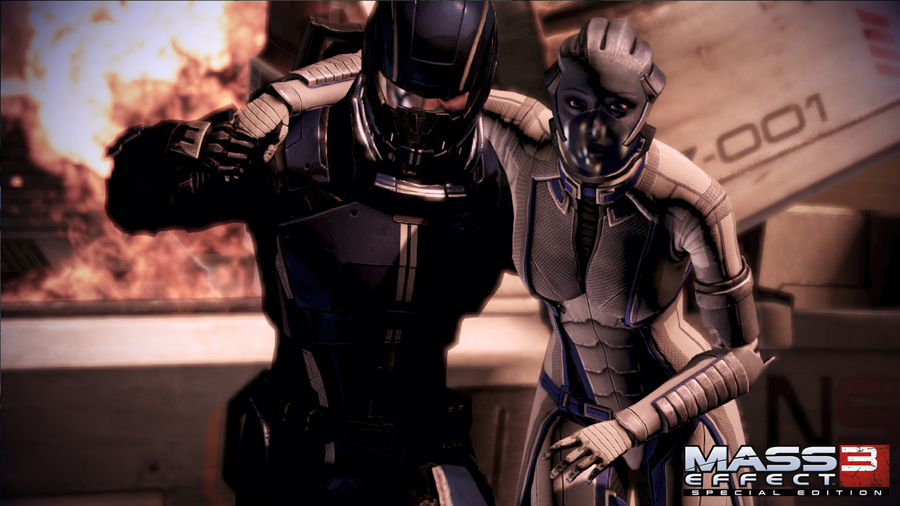 Updated multiplayer battle telemetry has dropped showing the achievements of fans since the Reaper invasion of Earth DLC Pack.
FIFA-FEVER
We're ramping up for Thursdays' release of FIFA 13 with a collection of in-game celebrations!
Here's a few of the stories you may have missed around the net.
Kotaku: London Philharmonic records video game music
Mass Effect 3 won fan favourite for the follow-up to the London Philharmonic's "Greatest Video Game Music" album. The album has music from a plethora of great video games, 20 tracks in total, and you can read the full tracklist on Kotaku.
Battlefield gets Minecrafted
Youtuber MOZONE submitted a full recreation of Battlefield 3's Caspian Border map in Minecraft. And it looks fantastic.
That's a wrap! Join us every Monday for your EA news.