Crysis 3 is in stores now!
Last week saw Crysis 3 deployed all over Australia and New Zealand. Take a look at the launch trailer above and take on CELL and the Ceph in the third installment of the Crysis series.
SimCity Q&A with Will Wright
What does Will Wright think of the new SimCity? He and Ocean Quigley reveal past experiences designing SimCity and more!
Don't miss The Last Train to Cairo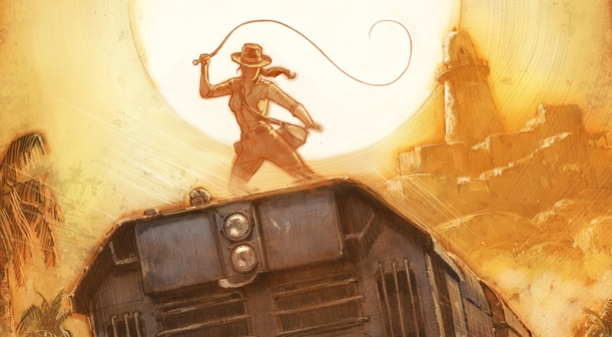 Travel to back in time to Egypt to unearth powerful artifacts and wield a new and unique weapon in The Secret World's next update.
The final frontier for ME3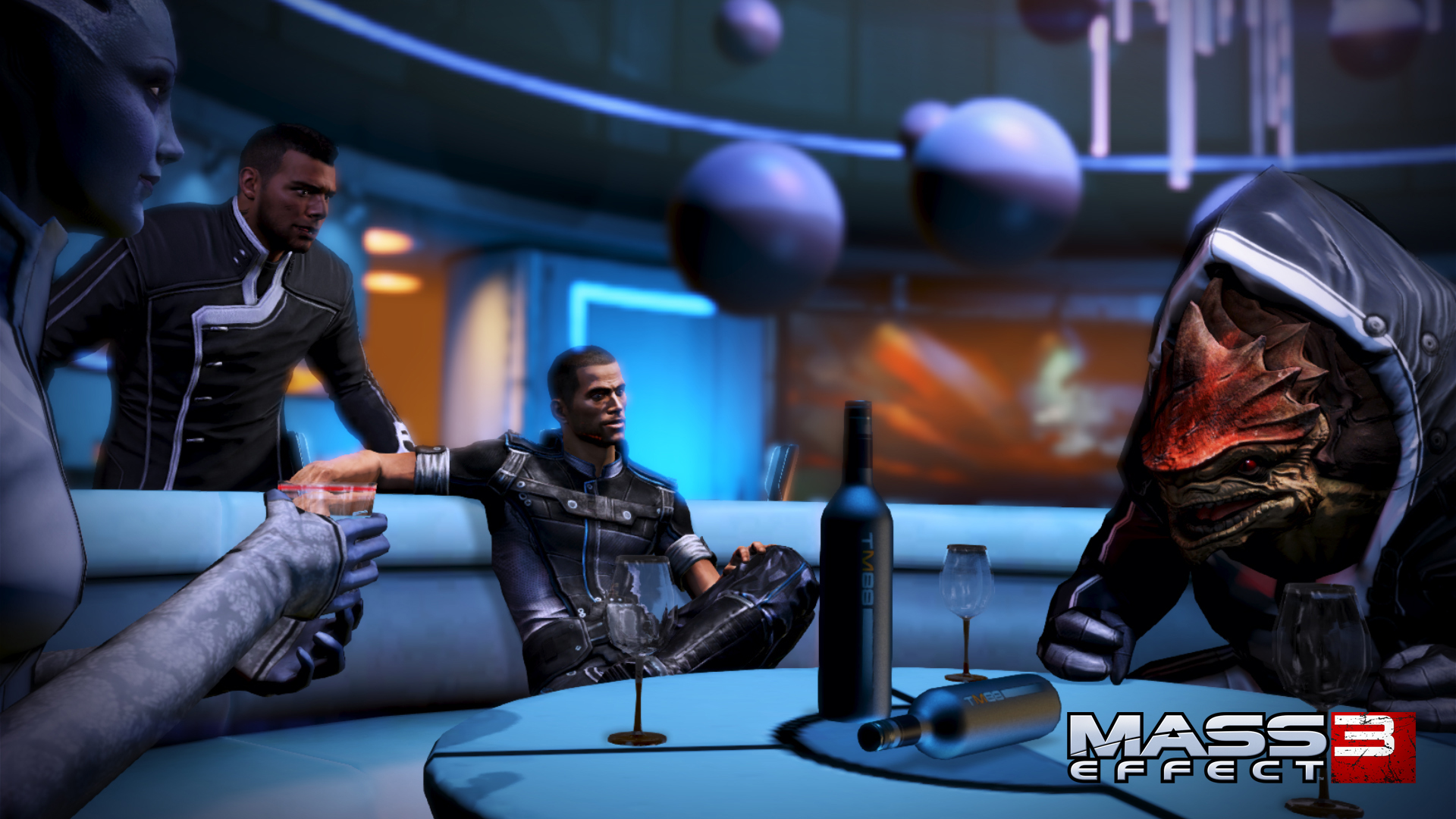 Mass Effect 3's last piece of DLC has been announced! Shepard reunites with friends from previous adventures including Urdnot Wrex!
Find harmony, Sims-style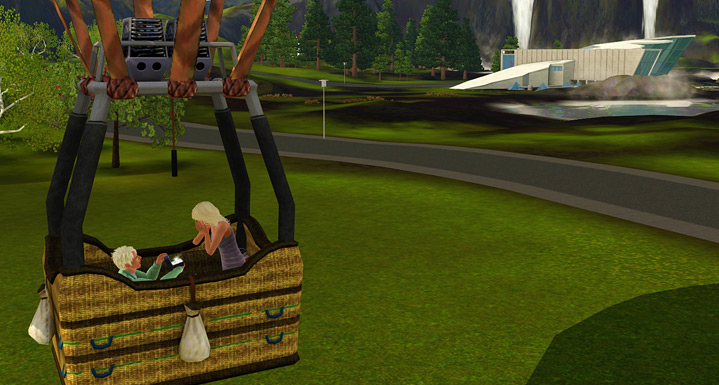 Spacious land, majestic waterfalls and even hot-air balloons! Check out the coastal town of Aurora Skies for The Sims 3!
Here's a few of the stories you may have missed around the net.
PS4 announced at NYC press event
Gamers from across the world tuned in for the announcement of the PlayStation 4 at a Sony press event held in New York City last Thursday morning. Players got to see the new Dualshock 4 controller as Sony addressed some of the hardware inside the new console and introduced a 'share' button that integrates with social networks as you play. Though the actual console is yet to be seen, there are summaries on the PlayStation Blog and sites like Polygon.
Alien Tech in Crysis 3
IGN Editor Destin Legarie put up a video last week explaining the alien weaponry available in Crysis 3. If you're having trouble discerning the difference between a Reaper Cannon and a Bolt Sniper, check out the video on IGN.
Set the mood with the SimCity Soundtrack
Now that SimCity is almost ready for release, get in the mood by listening to the soundtrack on Spotify. A full 28 track playlist, there's more than enough SimCity to get you through to March 7!
That's a wrap! Join us every Monday for your EA news.