It's Need for Speed Most Wanted Launch Week
The wait is almost over! Take a look at the launch trailer above and keep an eye out for our Most Wanted Taxi hitting the Sydney Streets all this week with the #MostWantedTaxi on Twitter.
MOHW Launch is a cakewalk
Medal of Honor Warfighter is now available in Australia and New Zealand and we celebrated the launch the only way we knew how.
DA3: Inquisition concept art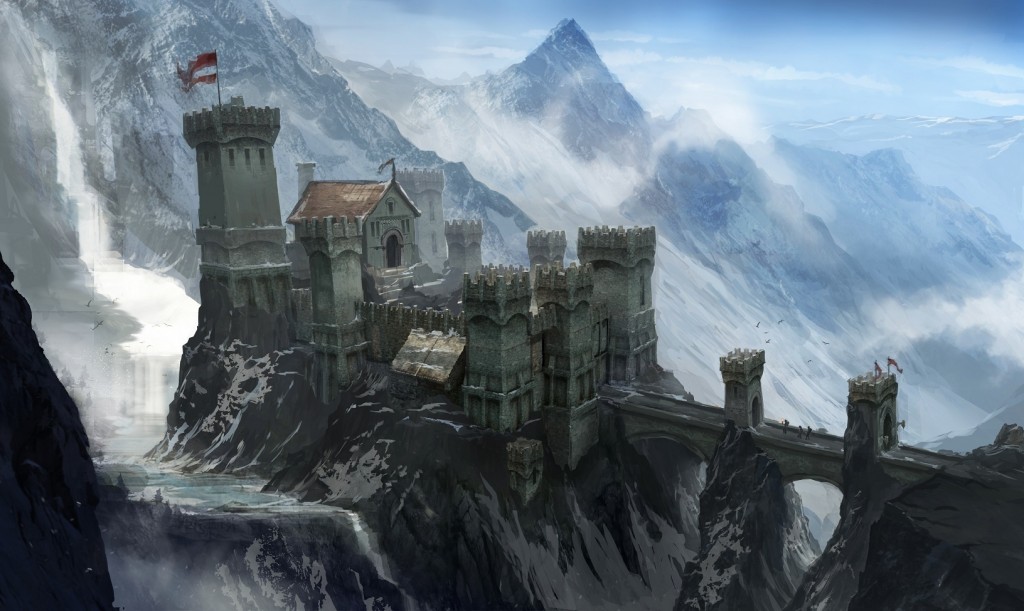 Dragon Age 3: Inquisition made quite a splash when it was announced, and from the look of these concept images, we're not surprised.
See the McLaren MP4-12C
Take a look at how the stunning McLaren MP4-12C goes from the show floor to the streets of Fairhaven City.
Shake it up with SimCity's Physics
After the feedback we got from the Distasters Trailer, we had to have Robert Perry explain the physics of SimCity.
Here's a few of the stories you may have missed around the net.
GameSpot: Paragon Lost gets nine minute teaser
Nine minutes of footage from the upcoming anime feature Paragon Lost, a prequel to Mass Effect 3 focusing on James Vega, has been released. See the teaser on Gamespot.
Polygon: NFS Most Wanted coming to WiiU
Those keen to get their hands on the latest console from Nintendo can still become Most Wanted, with a WiiU version of the game confirmed for 2013.
AusGamers: Windows 8 comes to Australia
Microsoft has launched their newest OS, Windows 8, complete with a Windows Store and new user interface. Those interested in all the details can take a look at the press release.
That's a wrap! Join us every Monday for your EA news.