Burnout™ Paradise
Criterion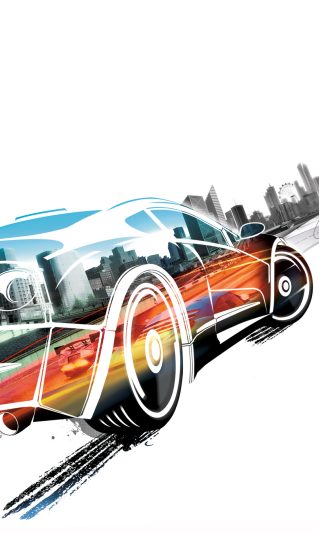 Standard Edition
Burnout Paradise features even more realistic crashes, 120 unique events, online challenges and free form game play that lets you crash anywhere.
Buy Now on Origin
Burnout™ Paradise
PlayStation 3
Buy Now on PlayStation
Burnout™ Paradise
Xbox 360
Buy Now on XBox
Game Features
Infinite Possibilities
Burnout Paradise also keeps the mobile carnage coming while simultaneously setting the new standard in online social gameplay. With the new 'Easy Drive' feature you can find friends online and with the click of a button invit…
Learn More
Rock Paradise City
Along with wide avenues and crowded highways, the open game design of Paradise City is also jammed full of hidden side streets, back roads and alley ways. These can be used as short cuts in races, that is, if you know where t…
Learn More
Road Rules
Make and break the rules of each road by setting speed and destruction records all over town. Track how many you own against your friends!
Learn More
Showtime: Crash Anywhere, Any Time
And finally since a new Burnout release wouldn't be complete without a little something special in the wreckage department, Burnout Paradise continues the carnage with an update of its familiar 'Crash Mode.' Renamed 'Showtime…
Learn More
Screenshots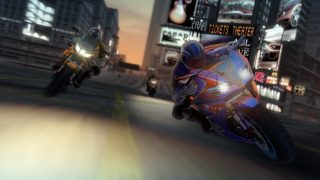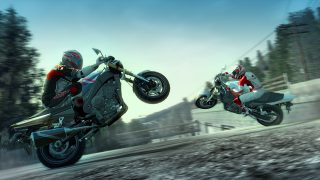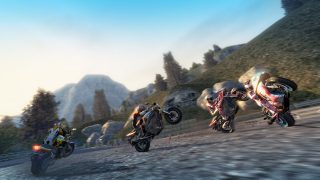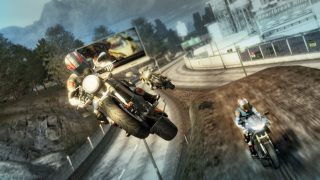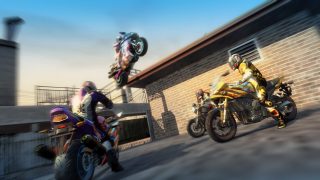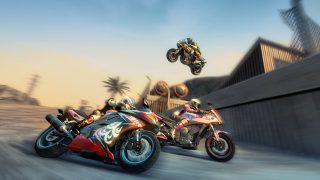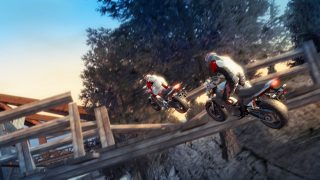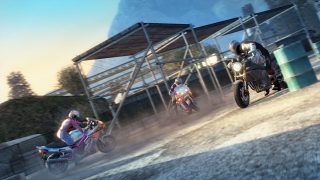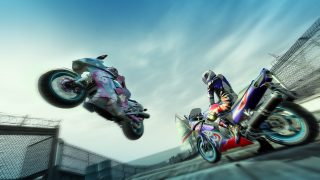 Related Games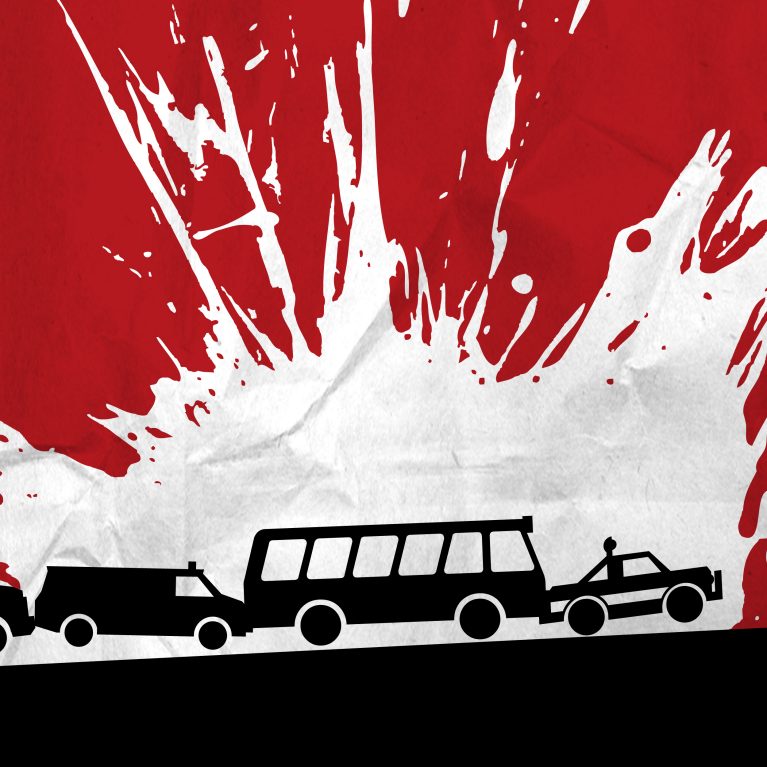 Official Site
Help
Burnout CRASH!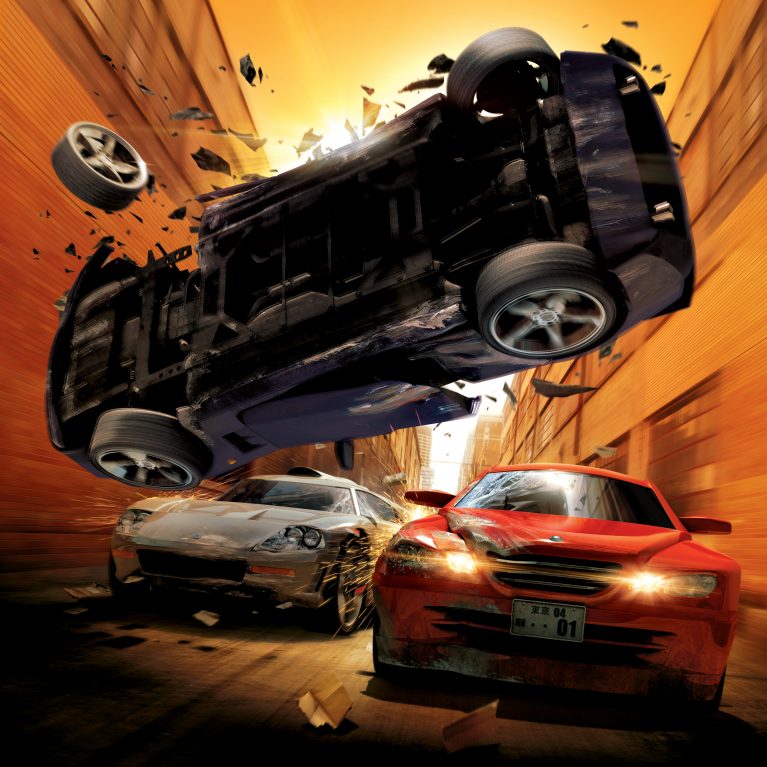 Official Site
Help
Burnout Revenge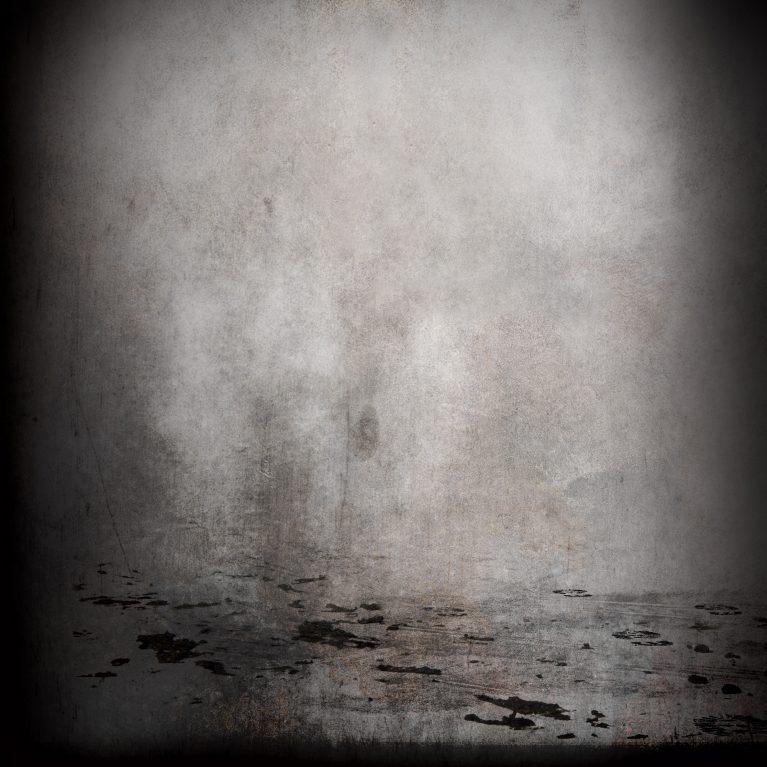 Official Site
Help
Burnout™ Anthology