Battlefield V
FIFA 18
Apex Legends
The Sims
Anthem
Electronic Arts Home

Games
News
About EA
Studios
Careers
Executives
Press
Investors
Support
Shop on Origin
Games
News
Help
EA Forums
Shop on Origin
EA Access
Careers
Newsletter
Subscribe & Save
Join EA Access
Join Origin Access
Join EA Access
Join Origin Access
Medal Of Honor Warfighter
Danger Close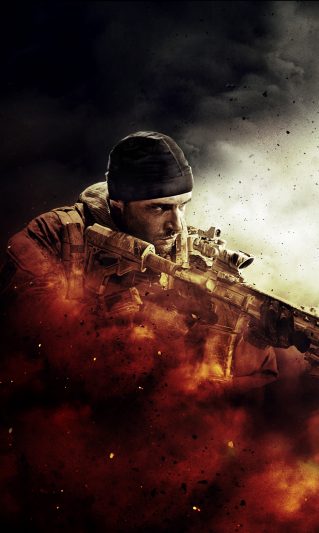 Standard Edition
Medal of Honor Warfighter™ delivers an aggressive, gritty, and authentic experience that puts gamers in the boots of today's most precise and disciplined warrior.
Buy Now on Origin
Game Features
Authentic Action
Medal of Honor Warfighter connects dotted lines to real global terror events.
Learn More
Powered by Battlelog
Log in to Battlelog now!
Learn More
Best in Class Engine
Frostbite 2 is next generation technology today.
Learn More
Global Warfighters
Go head-to-head with the world's best special operations forces.
Learn More
Screenshots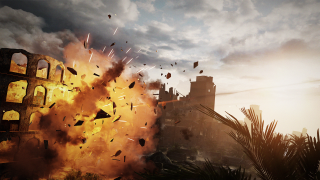 medal-of-honor-warfighter Screenshot
medal-of-honor-warfighter Screenshot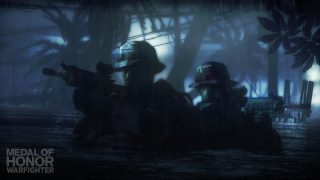 medal-of-honor-warfighter Screenshot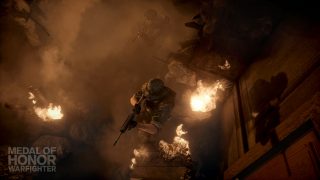 medal-of-honor-warfighter Screenshot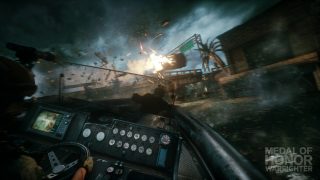 medal-of-honor-warfighter Screenshot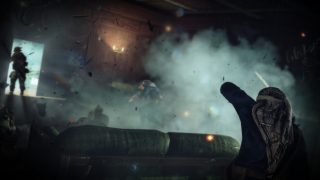 medal-of-honor-warfighter Screenshot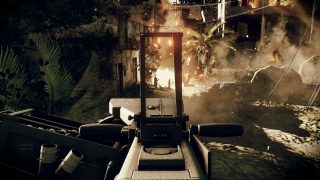 medal-of-honor-warfighter Screenshot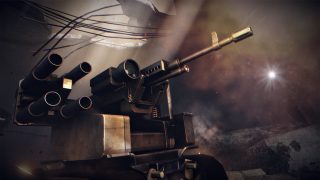 medal-of-honor-warfighter Screenshot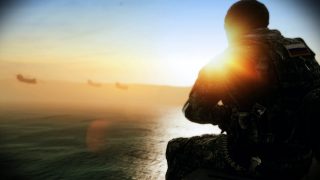 medal-of-honor-warfighter Screenshot
Related Games
Official Site
Help
Medal of Honor
Official Site
Help
Medal of Honor Heroes™ 2
Official Site
Help
Medal of Honor Airborne™
Games
News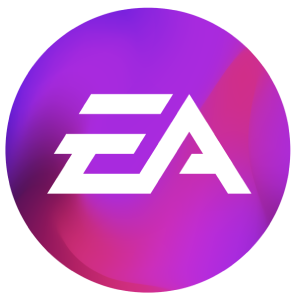 Browse Games
Latest News
Help Center
EA Forums
About Us
Careers
Canada (En)
United States
United Kingdom
Australia
France
Deutschland
Italia
日本
Polska
Brasil
Россия
España
Ceska Republika
Canada (Français)
Danmark
Suomi
Mexico
Nederland
Norge
Sverige
中国
대한민국
繁體中文
Legal
Online Service Updates
User Agreement
Privacy & Cookie Policy (Your Privacy Rights)