It's a new week and that means another batch of amazing new highlights from the community. If you'd like the chance to see your javelin in this round-up, be sure to tag your shots with #MyJavelin on twitter or submit them to our fan art site.
Truly incredible artwork of a Storm ascending into the sky.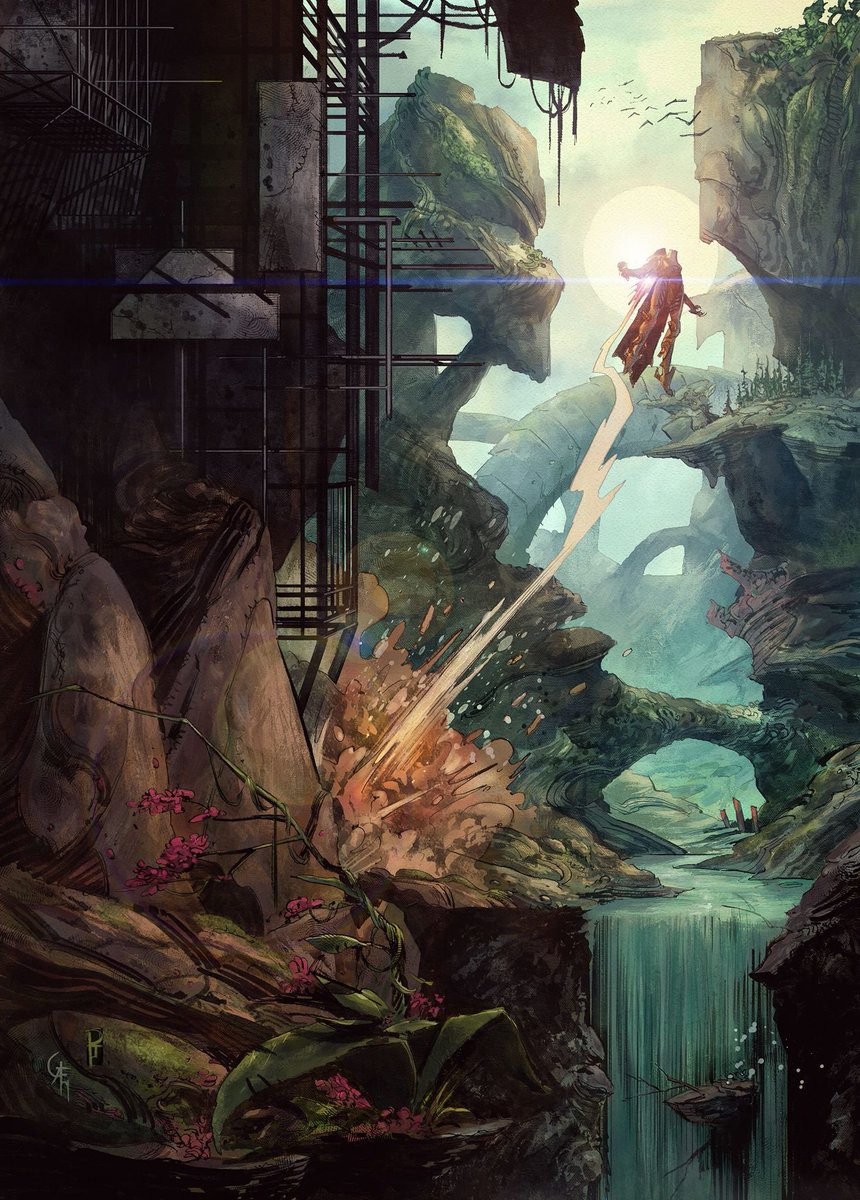 Credit: @ArtofPT and Gathen
This Storm uses the Seeker armor set and Legion of Dawn vinyl for a perfect praying mantis look.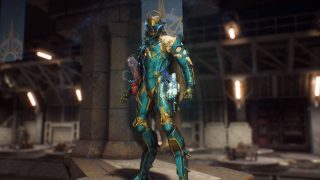 Credit: @SoulShinobi91
Nothing like a good rain to add that extra sheen of awesome to your Ranger.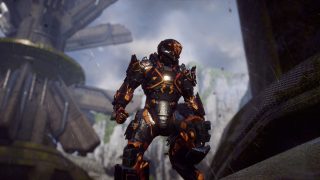 Credit: @manton_x2
This fully diamond-plate-patterned Ranger looks ready for just about anything the Anthem of Creation can dish out.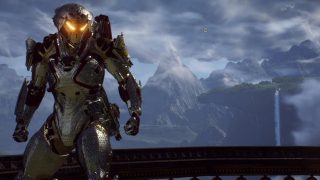 Credit: @JewelsVR
This swashbuckling Storm is ready to take on any land-lubbin' Dominion that get in its way.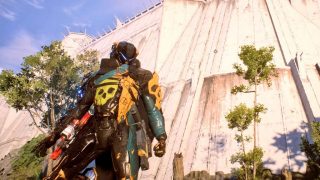 Credit: @FabulousRykito
Keep creating your personalized javelins and submit them using the hashtag #MyJavelin. We're always looking for great content to share. You can also submit your creations here through the Anthem Fan Art site.
Anthem is available now in both Standard Edition and the Legion of Dawn Edition for Xbox One, PlayStation® 4, and PC. Play the full game with Origin Access Premier or try it first for 10 hours with EA Access or Origin Access Basic.*
Make sure not to miss any of the latest info and sign up for the Anthem newsletter for all the latest Anthem news, updates, behind-the-scenes content, offers, and more (including other EA news, products, events, and promotions) by email.
Follow Anthem on Twitter and Instagram.
* CONDITIONS, LIMITATIONS AND EXCLUSIONS APPLY. SEE ea.com/en-gb/ea-access/terms AND origin.com/store/origin-access/terms FOR DETAILS.