News
FIFA 20
Apex Legends
Star Wars Jedi: Fallen Order™
The Sims 4
Battlefield V
Anthem
Sea Of Solitude
Electronic Arts Home

Browse Games
Library
Free-to-play
Shop on Origin
Competitive Gaming
About EA
News
Studios
Careers
Help
Forums
gamescom 2019
Games
Free-to-Play
Shop on Origin
About
Help
Forums
Newsletter
gamescom 2019
Join EA Access
Join Origin Access
Crysis 3
Crytek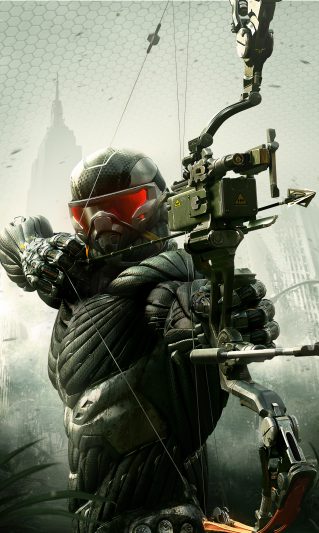 Crysis 3
The award-winning developer Crytek is back with Crysis 3, the first blockbuster shooter of 2013! Return to the fight as Prophet, the Nanosuit soldier as he rediscovers his humanity and exact revenge.
Game Features
Assess, Adapt, and Attack
Crysis's highly-acclaimed sandbox gameplay is back with more open levels to let players choose their path and approach. Your upgraded Nanosuit allows brute force or stealth, always giving you more than one option.
Learn More
The Evolution of CryENGINE
CryENGINE unleashes the power of the Crytek creative team and delivers a visually stunning and varied gameplay experience.
Learn More
The Biggest and Most Explosive Arsenal in Franchise History
In addition to giving you an arsenal of human firearms, Crysis 3 lets you scavenge alien weapons and deploy an all-new signature bow
Learn More
Seven Wonders of the Urban Rainforest
New York City has been contained in a giant nanodome and grown into a unique rainforest with seven distinct environments. Master the ultimate sandbox and turn it into your own personal hunting ground.
Learn More
Expanded Multiplayer
Experiment with new ways to customise your Nanosuit and brandthe new game modes.
Learn More
Screenshots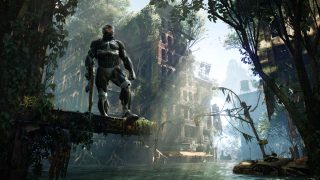 crysis-3 Screenshot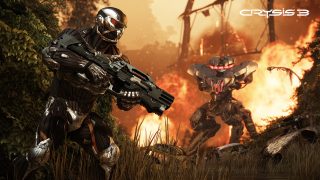 crysis-3 Screenshot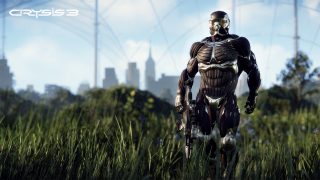 crysis-3 Screenshot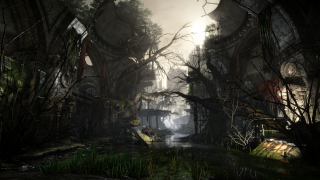 crysis-3 Screenshot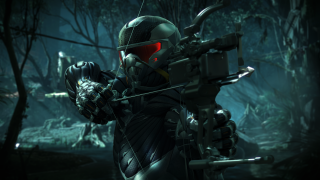 crysis-3 Screenshot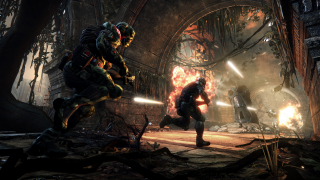 crysis-3 Screenshot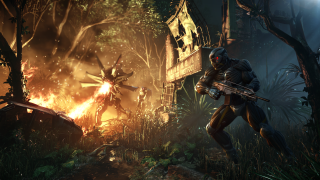 crysis-3 Screenshot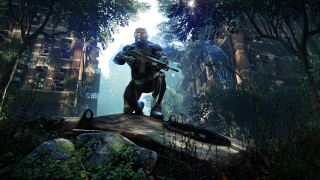 crysis-3 Screenshot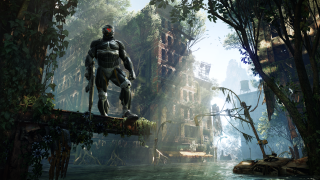 crysis-3 Screenshot
Related Games
Official Site
Help
Crysis 2
Official Site
Help
Crysis®
Games
News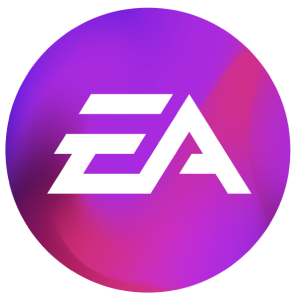 Browse Games
About
Support
Shop on Origin
United States
United Kingdom
Australia
France
Deutschland
Italia
日本
Polska
Brasil
Россия
España
Ceska Republika
Canada (En)
Canada (Fr)
Danmark
Suomi
Mexico
Nederland
Norge
Sverige
中国
대한민국
繁體中文
Legal
User Agreement
Privacy & Cookie Policy (Your Privacy Rights)
Modern Slavery Act Statement
UK Tax Strategy
UK Gender Pay Gap Disclosure