Battlefield V
FIFA 19
Madden NFL 19
The Sims
Anthem
Electronic Arts Home

Subscribe & Save
Join EA Access
Join Origin Access
Dragon Age II Mark of the Assassin
Bioware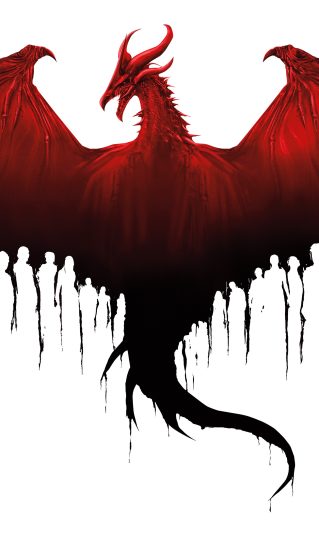 Dragon Age II Mark of the Assassin
Embark on a thrilling adventure of deception and intrigue in Mark of the Assassin, the latest downloadable for Dragon Age II. In this gripping new story, Hawke is joined by a mysterious elf assassin.
Game Features
Dive deeper into the Dragon Age story and uncover more secrets about the Orlesians and Qunari.
Learn More
Infiltrate an Orlesian estate outside of Kirkwall adventure across several brand new areas.
Learn More
Challenging new enemies and boss encounters, including the fearsome Wyvern.
Learn More
Impressive new equipment for every member of your party.
Learn More
Recruit a new party member, Tallis a deadly elf assassin with her own unique combat style.
Learn More
Related Games
Official Site
Help
Dragon Age 2
Official Site
Help
Dragon Age™: Origins
Related Add-Ons
Official Site
Help
Dragon Age 2 Legacy DLC
Official Site
Help
Dragon Age: Origins Awakening
Games
News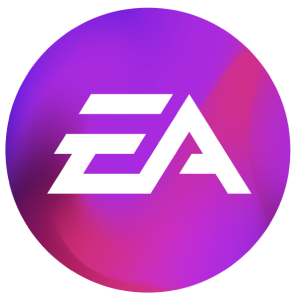 Browse Games
Latest News
Help Center
EA Forums
About Us
Careers
United States
United Kingdom
Australia
France
Deutschland
Italia
日本
Polska
Brasil
Россия
España
Ceska Republika
Canada (En)
Canada (Fr)
Danmark
Suomi
Mexico
Nederland
Norge
Sverige
中国
대한민국
Legal
Online Service Updates
User Agreement
Privacy & Cookie Policy (Your Privacy Rights)
Modern Slavery Act Statement
UK Tax Strategy
UK Gender Pay Gap Disclosure