Battlefield V
FIFA 19
Apex Legends
The Sims
Anthem
Electronic Arts Home

Browse Games
Library
Free-to-play
Shop on Origin
About EA
News
Studios
Careers
Help
Forums
Games
Free-to-Play
Shop on Origin
About
Help
Forums
Newsletter
Join EA Access
Join Origin Access
The Lord of the Rings: Conquest™
Pandemic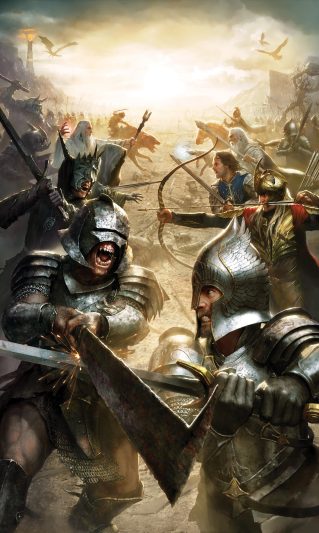 The Lord of the Rings: Conquest™
The Lord of the Rings: Conquest puts you into the thick of the tremendous battle over The One Ring, playing out battles from both sides of the confrontation!
Game Features
Fight on the side of both Good and Evil
In this exciting, action strategy game, players fight on the side of both Good and Evil in all the biggest battles from The Lord of the Rings movies. The Battlefront format allows them to switch between characters at will, to…
Learn More
Online Multiplayer
Pick your allegiance then battle in 16-player online clashes, or in 4-player co-op campaigns
Learn More
Choose How You Fight
Acclaimed gameplay in a fantasy setting allows players to choose the way they fight, as Warrior, Archer, Mage or Scout in melee and ranged combat
Learn More
Evil Campaign
For the first time, play as Evil characters in a brand new, 'Evil' campaign. Battle through scenarios after Frodo failed to destry the One Ring: it's good to be bad!
Learn More
Local Multiplayer
Split-screen with up to 4 players competitively or 2 players co-op
Learn More
Huge Cast
An extensive cast of characters and weapons adds great depth to the gameplay: Heroes, Wargs, Ents, Oliphaunts, Cave-trolls, the Balrog, Nazgul, ballistae, and more!
Learn More
Screenshots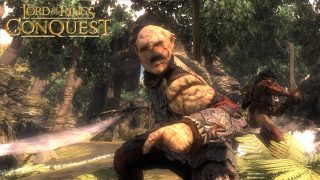 the-lord-of-the-rings-conquest Screenshot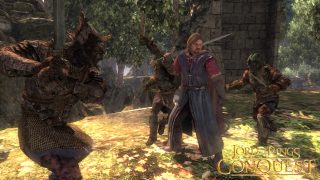 the-lord-of-the-rings-conquest Screenshot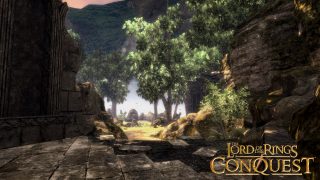 the-lord-of-the-rings-conquest Screenshot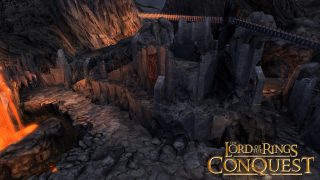 the-lord-of-the-rings-conquest Screenshot
Related Games
Official Site
Help
The Lord of the Rings, The Third Age
Official Site
Help
The Lord of the Rings, The Return of the King
Official Site
Help
The Lord of the Rings™, The Two Towers™
Games
News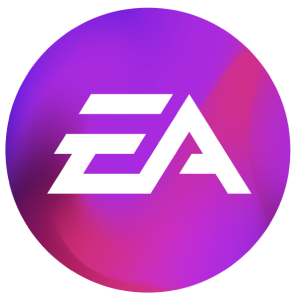 Browse Games
About
Support
Shop on Origin
United States
United Kingdom
Australia
France
Deutschland
Italia
日本
Polska
Brasil
Россия
España
Ceska Republika
Canada (En)
Canada (Fr)
Danmark
Suomi
Mexico
Nederland
Norge
Sverige
中国
대한민국
繁體中文
Legal
User Agreement
Privacy & Cookie Policy (Your Privacy Rights)
Modern Slavery Act Statement
UK Tax Strategy
UK Gender Pay Gap Disclosure