Battlefield V
FIFA 19
Apex Legends
The Sims
Anthem
Electronic Arts Home

Browse Games
Library
Free-to-play
Shop on Origin
About EA
News
Studios
Careers
Help
Forums
Games
Free-to-Play
Shop on Origin
About
Help
Forums
Newsletter
Join EA Access
Join Origin Access
Medal of Honor
EA Los Angeles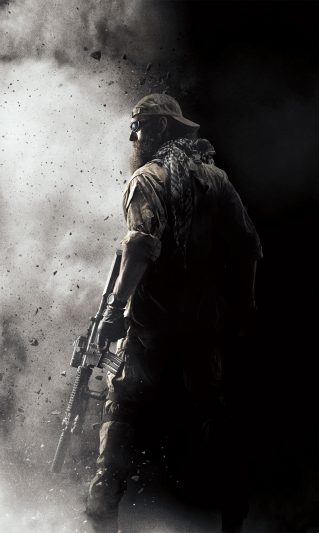 Standard Edition
Operating directly under the National Command Authority, a relatively unknown entity of handpicked warriors are called on when the mission must not fail. They are the Tier 1 Operators.
Buy Now on Origin
Medal of Honor
PlayStation 3
Buy Now on PlayStation
Buy Now on XBox
Game Features
Unparalleled Authenticity:
The development team has been working closely with Tier 1 Operators from the U.S. Special Operations Community since the earliest stages of development to create the most authentic modern war experience.
Learn More
Fight Today's War:
For the first time in the franchise's 10-year history, Medal of Honor is leaving the WWII theatre and putting players in war-torn Afghanistan. The all new Medal of Honor will introduce the Tier 1 Operator: a relatively unknow…
Learn More
Online Multiplayer Redefined:
To compliment the single-player experience, EALA has enlisted the multiplayer expertise at EA DICE. This team will develop the multiplayer experience of Medal of Honor. These two studios are coming together to deliver a world…
Learn More
Screenshots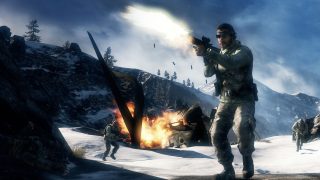 medal-of-honor Screenshot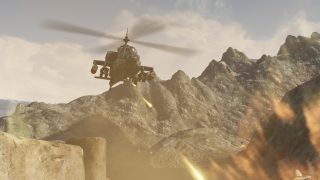 medal-of-honor Screenshot
medal-of-honor Screenshot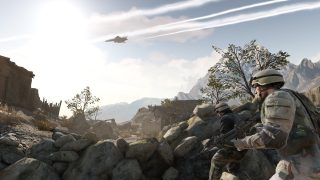 medal-of-honor Screenshot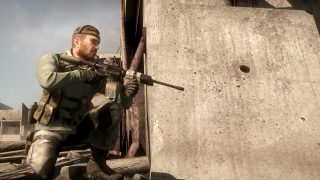 medal-of-honor Screenshot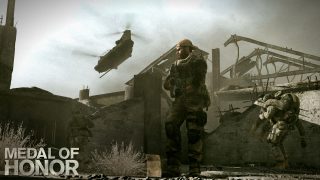 medal-of-honor Screenshot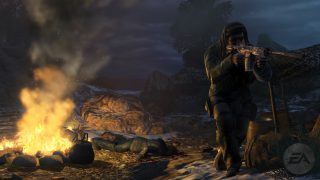 medal-of-honor Screenshot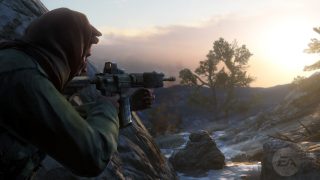 medal-of-honor Screenshot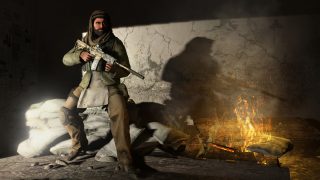 medal-of-honor Screenshot
Related Games
Official Site
Help
Medal of Honor Warfighter
Official Site
Help
Medal of Honor Heroes™ 2
Official Site
Help
Medal of Honor Airborne™
Games
News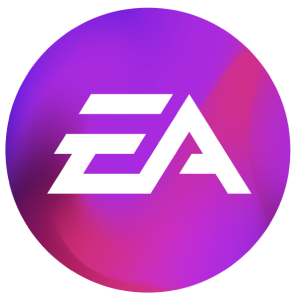 Browse Games
About
Support
Shop on Origin
United States
United Kingdom
Australia
France
Deutschland
Italia
日本
Polska
Brasil
Россия
España
Ceska Republika
Canada (En)
Canada (Fr)
Danmark
Suomi
Mexico
Nederland
Norge
Sverige
中国
대한민국
繁體中文
Legal
User Agreement
Privacy & Cookie Policy (Your Privacy Rights)
Modern Slavery Act Statement
UK Tax Strategy
UK Gender Pay Gap Disclosure