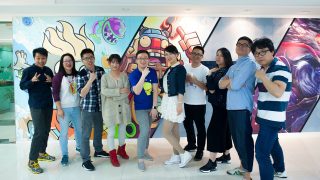 EA PopCap Shanghai is known for their work on mobile classics such as Plants vs. Zombies mobile, and Need for Speed Edge. Go behind-the-scenes with Eddie Lu and get a peek at one of the PopCap art teams.
How did you get your start with EA?
I first joined EA as a 3D artist in the central art department ten years ago. I decided to leave 4 years later, after progressing to an associate art director role. After working for other game companies in China, I decided to come back to the EA family. I joined the PopCap Shanghai studio as an art manager, and have been working here for 2.5 years now.
What is your current role at EA PopCap Shanghai, and what games do you work on?
My role is a Sr. Art Manager, and I'm responsible for the Need for Speed Edge mobile art development. I plan out the work for each scrum team, to ensure all development tasks are executed on time, and with the expected quality.  My daily work includes hands on designing and planning, daily walk arounds, reference material research, and encouraging the artists with interesting ideas and tutorials. I also deal with outsource partners to release the work load from our internal team.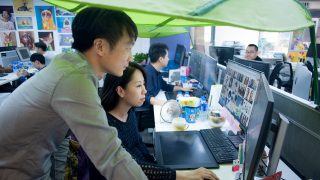 What is your main focus in the role as an Art Manager?
I'm heavily engaged from the initial feature design to final art production. Besides working with artists, I also work closely with game producers, designers, engineers, and development directors to ensure feature development is on time and meets high quality standards. Solving art issues and pushing quality standards even higher are also my focus.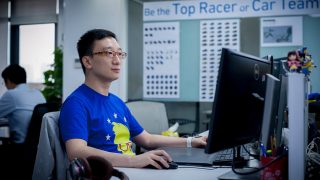 How do you keep your skills up to date?
I always finding interesting things in life. Traveling, taking photos, and collecting blue-ray movies are all hobbies that help me experience what is happening in the world.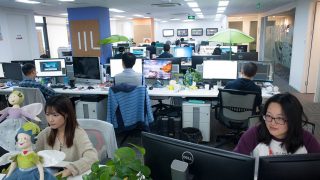 Playing video games is the best way to stay current with industry trends and to get creative ideas from those games.
What's your favourite part of your job?
The most interesting thing here is being able to work for famous industry IP such as Need for Speed and Plants vs Zombies. Working with many creative and talented people in the studio is also an enjoyable thing. We inspire each other, and we are proud of our work.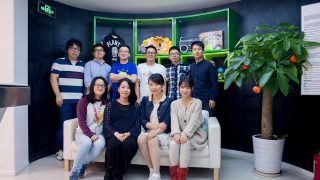 How is the culture at the EA PopCap Shanghai studio?
The culture here is very delightful. As a group, we throw around creative ideas, and gather them in our "developing basket". These ideas are chosen and executed carefully by the team, to make sure there are no over-commitments. 
Teams work hard and are heavily involved in developing processes. Many interesting activities are open to the whole studio to encourage developers of different disciplines to learn new skills and grow.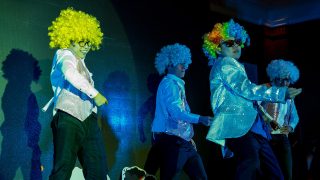 Interested in joining EA? Visit http://careers.ea.com.
______________________
Stay in the conversation of all things EA: Visit our site, Read our blog, follow us on Twitter and Like us on Facebook.