The EA booth at Paris Games week was ready for players who wanted to get a chance to play our titles. FIFA 17, Battlefield 1 and Titanfall 2 were all in attendance.
If you weren't there, let's take a look at the #EAPGW booth!
The FIFA 17 booth was the place to be if you wanted to meet pro players or hop on the sticks with a friend.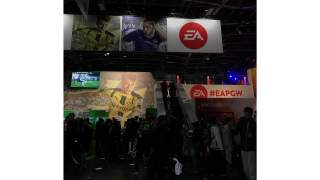 The Titanfall 2 booth welcomed 2 teams of French YouTubers who faced-off on the game to win the Clash of Titans. 
The Battlefield 1 area was more than a booth! This year, the setup was as stunning as a real arena of gladiators, with. 64 game stations allocated to a massive local multiplayer setup. 
We even held a Twitter contest with giveaways!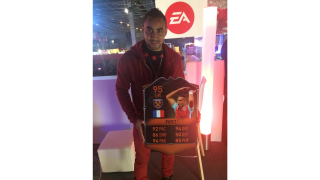 Players also had a chance to watch live streams, featuring French footballer Dimitri Payet, Blaise Matuidi, former FIFA world champion Bruce Grannec, and French FIFA commentator Hervé Mathoux.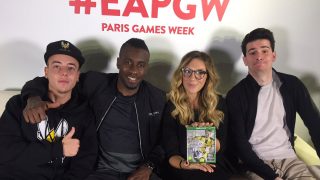 Players voted Battlefield 1 as the best game of the Paris Games Week 2016!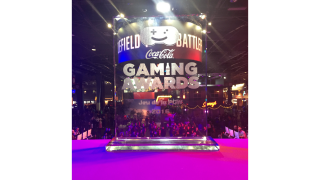 This year, over 310 000 visitors attended the 7th year of Paris Games Week.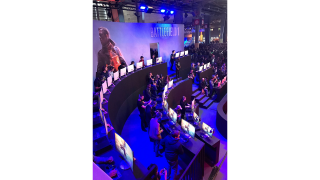 Did you attend Paris Games Week? What was your favorite part? Tell us on Twitter!
_________________________________________

Stay in the conversation of all things EA: Read our blog, follow us on Twitter and Like us on Facebook.