The Sims Mobile
The Sims Studio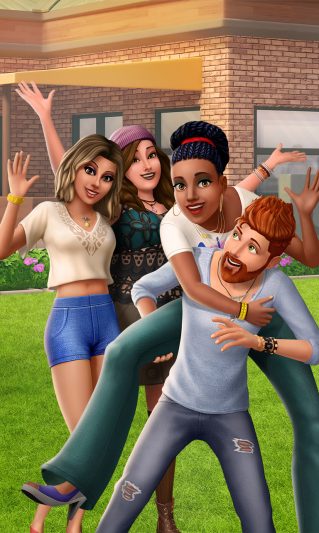 The Sims Mobile
Check out The Sims Mobile, a new and free, mobile app to customize your Sims, their home and more!
Características del juego
SHAPE YOUR SIMS' LEGACY
Shape your Sims' families over multiple generations. When your Sims accomplish their career goals and retire, you'll be rewarded with Heirlooms that unlock hobbies and careers for future generations, allowing new Sims to tell…
Más información
BUILD A HOME
Personalize your Sims home layouts and designs, and decorate with a variety of furniture, appliances, decorations, and more.
Más información
CREATE UNIQUE SIMS
Customize your Sims with distinct appearances, hairstyles, outfits, and accessories. Choose different personality traits and life goals!
Más información
PLAY TOGETHER
Host and attend parties with other Sims to socialize, show off your amazing house, earn rewards, and develop new relationships.
Más información
Juegos relacionados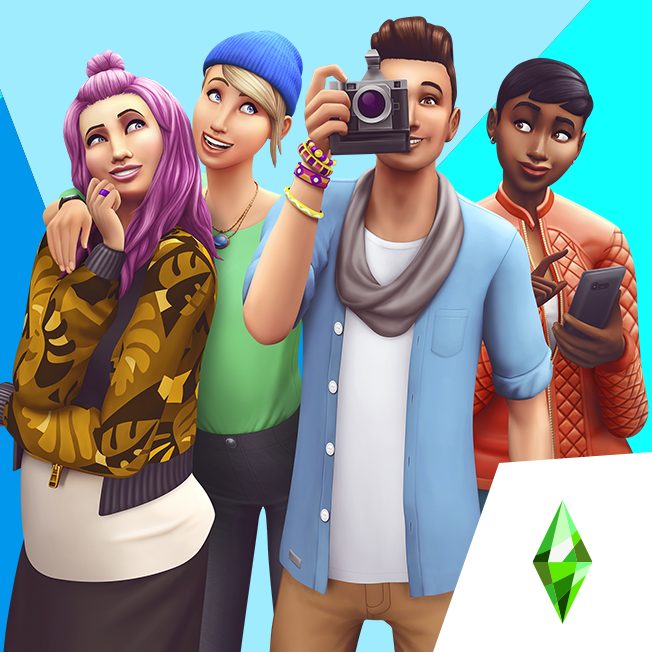 Sitio oficial
Ayuda
The Sims 4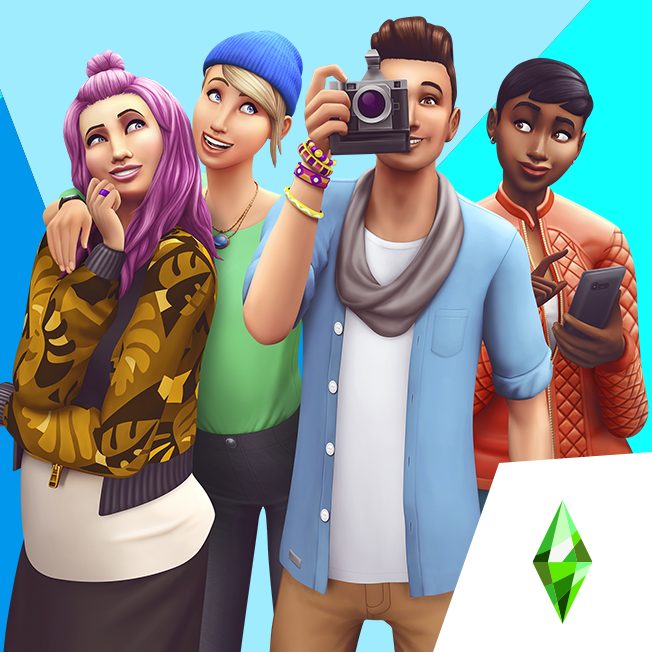 Sitio oficial
Ayuda
The Sims 4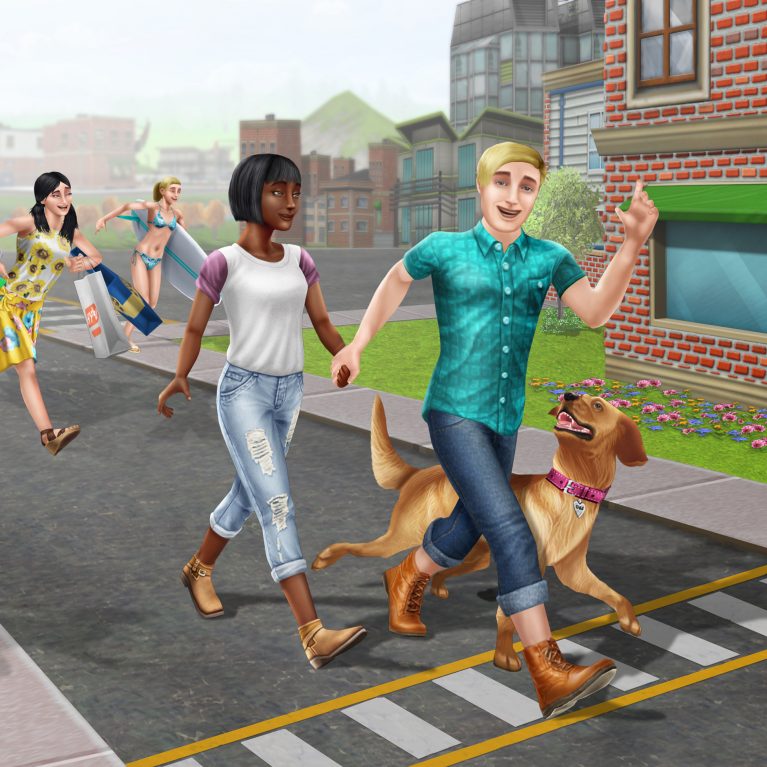 Sitio oficial
Ayuda
The Sims FreePlay
Complementos relacionados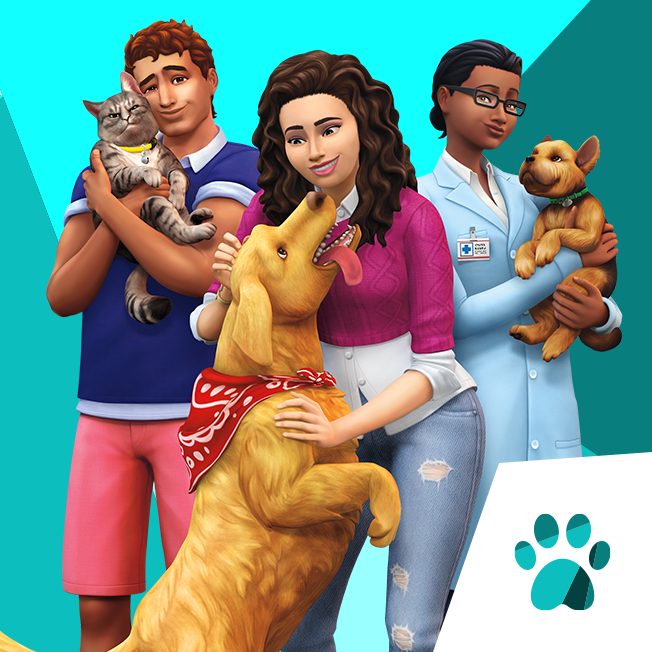 Sitio oficial
Ayuda
The Sims™ 4 Cats & Dogs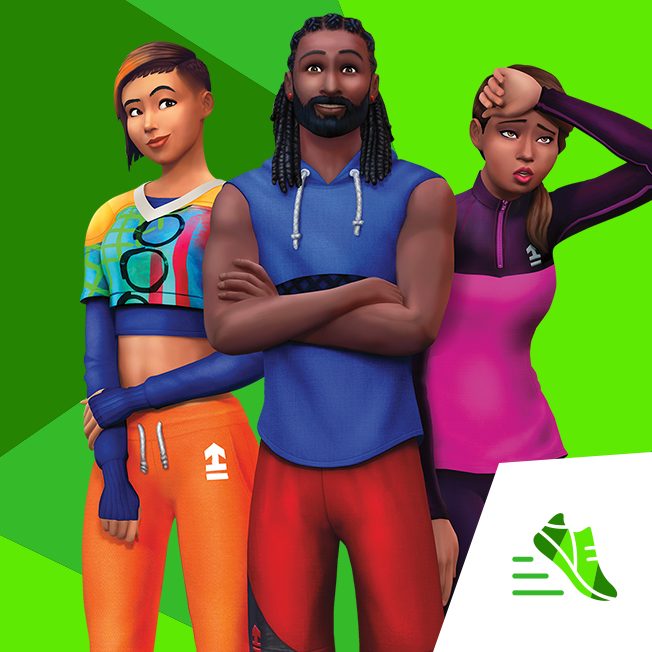 Sitio oficial
Ayuda
The Sims™ 4 Fitness Stuff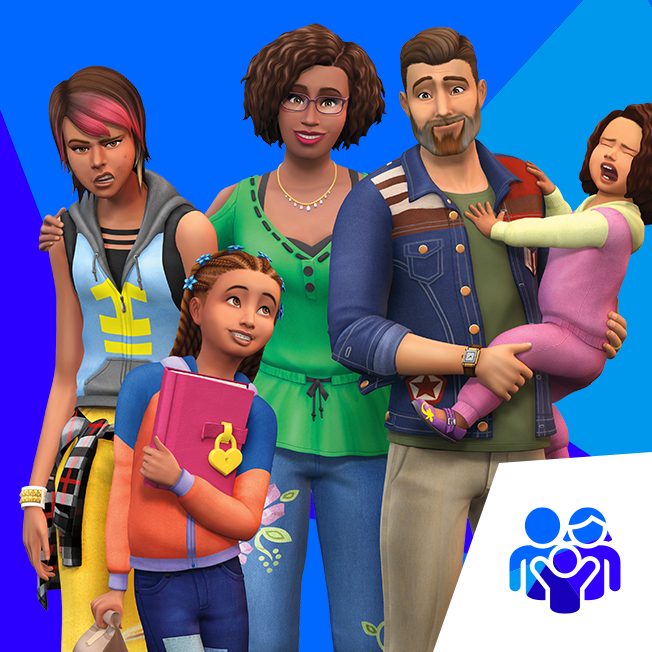 Sitio oficial
Ayuda
The Sims™ 4 Parenthood