Medal of Honor Airborne™
EA Los Angeles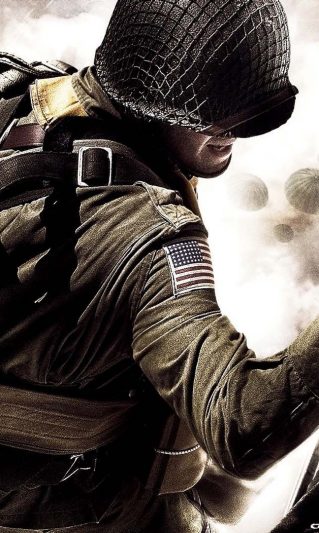 Medal of Honor Airborne™
Take to the skies in Medal of Honor Airborne, where you'll drop into grueling ground attacks in a bid to turn the tide of WWII.
Caractéristiques du jeu
Affordance AI
A formidable new AI system delivers unpredictable and intelligent enemies which challenge even your most battle-hardened strategies.
En savoir plus
Open Battlefields
Start each mission with an airdrop into enemy territory where the landing spot you choose can dramatically change the course of battle. On the ground, tackle enemies and complete objectives in whatever order you chose as your…
En savoir plus
Upgradeable Weapons
For the first time, enhance your chosen weapon with authentic, customizable field modifications that affect your marksmanship.
En savoir plus
Vertical Combat
Fight on the ground or atop roofs, balconies, towers, ruins, and natural formations in a variety of environments authentic to the European Theater of War.
En savoir plus
War is Hell
How and where you engage the enemy triggers death animations unique to each and every encounter.
En savoir plus
Captures d'écran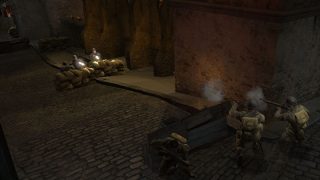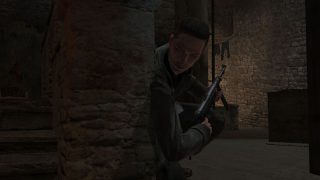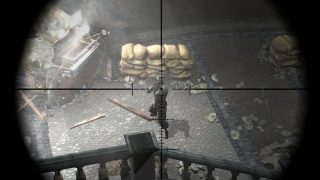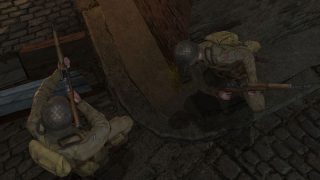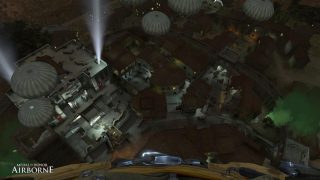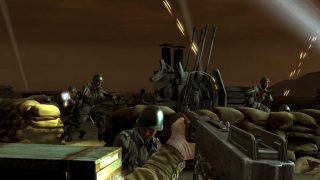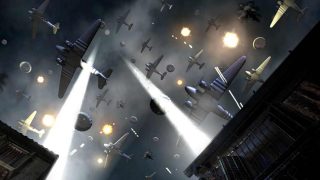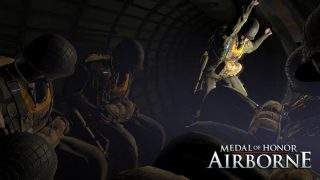 Jeux similaires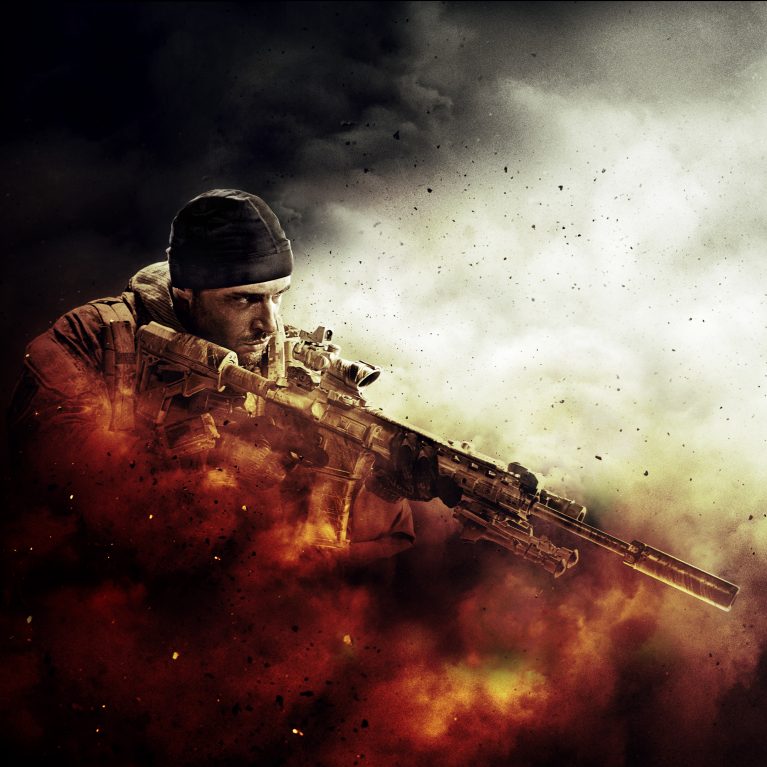 Site officiel
Aide
Medal of Honor Warfighter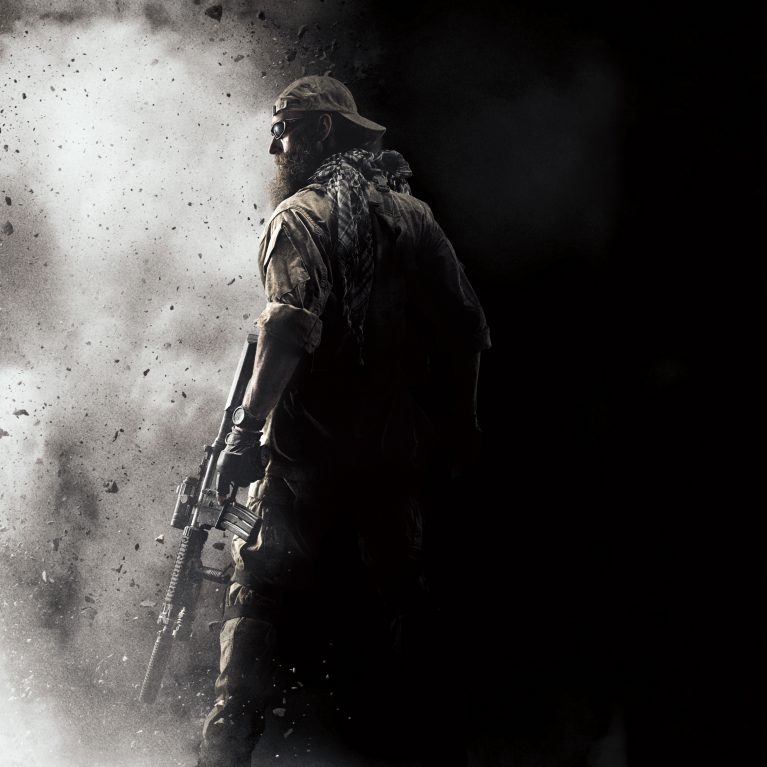 Site officiel
Aide
Medal of Honor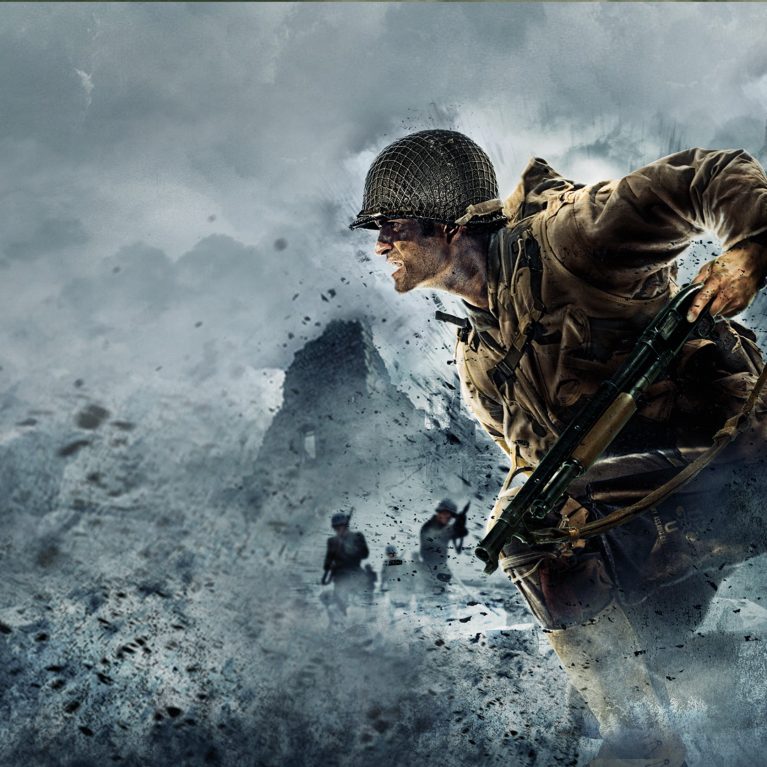 Site officiel
Aide
Medal of Honor Heroes 2