Ultima Online: Stygian Abyss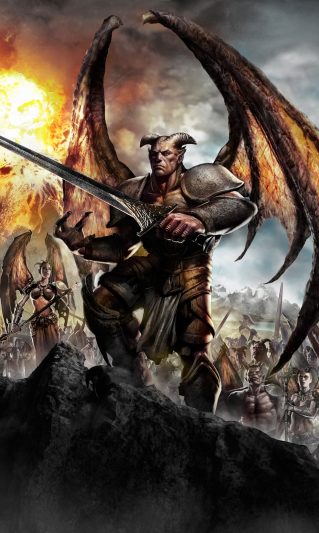 Ultima Online: Stygian Abyss
Ultima Online: Stygian Abyss is the upcoming expansion to legendary MMORPG Ultima Online. Slated for release this summer, Stygian Abyss will be the eighth expansion to one of the longest-running MMORPGs in the genre's history.
Caractéristiques du jeu
Ultima Online Stygian Abyss features a new playable race, the Gargoyles, a new realm known as Ter Mur, and a new dungeon named Stygian Abyss.
En savoir plus
This dungeon is the largest in Ultima Online to date, with new monsters, tricks, and treasures.
En savoir plus
Ultima Online Stygian Abyss includes three new skills, pets, craftables, items and housing design tiles.
En savoir plus