Madden NFL 20
Apex Legends
FIFA 20
Star Wars Jedi: Fallen Order™
The Sims 4
Battlefield V
Anthem
Electronic Arts Home

Browse Games
Library
Free-to-play
Shop on Origin
Competitive Gaming
About EA
News
Studios
Careers
Help
Forums
gamescom 2019
Games
Free-to-Play
Shop on Origin
About
Help
Forums
Newsletter
gamescom 2019
Join EA Access
Join Origin Access
The Command & Conquer Collection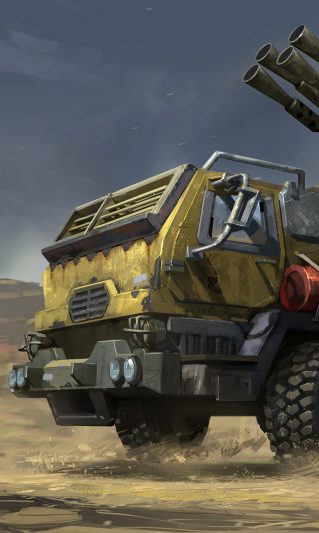 The Command & Conquer Collection
WREAK HAVOC IN UNPRECEDENTED PROPORTIONS IN THESE FIVE GREAT GAMES FROM THE GROUNDBREAKING COMMAND & CONQUER SERIES
Game Features
Step onto the battlefields of the future and unleash a massive high-tech arsenal on your enemies
Learn More
With millions of fans worldwide, the Command & Conquer series is the benchmark by which all real-time strategy games are measured.
Learn More
Own a piece of gaming history with this extensive collection from one of the most innovative and award-winning strategy franchises ever.
Learn More
With unique and highly engaging plots, each of tehse games allows you to get into the action by fighting the war on both sides.
Learn More
Games
News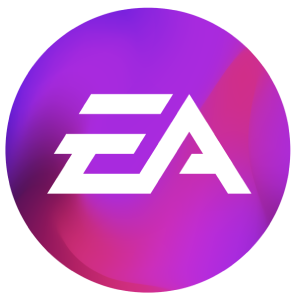 Browse Games
About
Support
Shop on Origin
United States
United Kingdom
Australia
France
Deutschland
Italia
日本
Polska
Brasil
Россия
España
Ceska Republika
Canada (En)
Canada (Fr)
Danmark
Suomi
Mexico
Nederland
Norge
Sverige
中国
대한민국
繁體中文
Legal
User Agreement
Privacy & Cookie Policy (Your Privacy Rights)