News
Madden NFL 20
Apex Legends
FIFA 20
Star Wars Jedi: Fallen Order™
The Sims 4
Battlefield V
Anthem
Electronic Arts Home

Browse Games
Library
Free-to-play
Shop on Origin
Origin Access Game Updates
Competitive Gaming
About EA
News
Studios
Careers
Help
Forums
Games
Free-to-Play
Shop on Origin
Origin Access Game Updates
About
Help
Forums
Newsletter
Join EA Access
Join Origin Access
Crysis
Crytek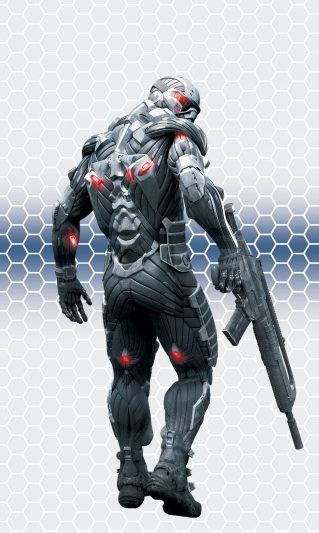 Standard Edition
From the makers of Far Cry, Crysis offers FPS fans the best-looking, most highly-evolving gameplay, requiring the player to use adaptive tactics to survive.
Buy Now on Origin
Buy Now on PlayStation
Buy Now on XBox
Game Features
32-player multiplayer with real-time armor and weapons customization, plus an all-new multiplayer mode that combines player modification and tactical objectives.
Learn More
Control of a variety of land, sea, and air vehicles including trucks, tanks, boats, and helicopters.
Learn More
The CryENGINE 2 engine delivers the most realistic environments, spectacular special effects, physics game engine, lighting system, and enemy Al.
Learn More
Highly robust and easy-to-use mod toolset allows players to create their own expansive levels for both multiplayer and single-player modes.
Learn More
Explore a living, dynamic world where earthquakes, breaking ice, landslides, and tornados pose an ever-present threat.
Learn More
Encounter a frightening and totally original alien species—they use their senses intelligently and work together to present the most challenging enemy yet in an FPS.
Learn More
A unique three-act structure forces the player to use real-time armor and weapons customization to adapt constantly to an ever-changing world.
Learn More
Screenshots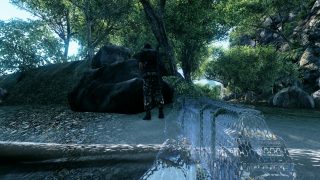 crysis Screenshot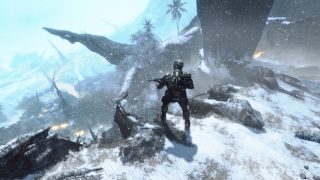 crysis Screenshot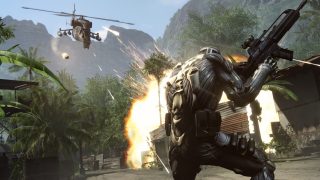 crysis Screenshot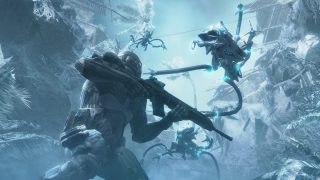 crysis Screenshot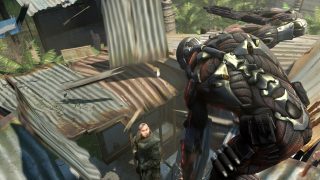 crysis Screenshot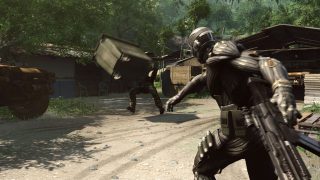 crysis Screenshot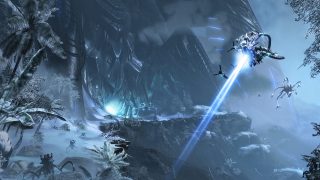 crysis Screenshot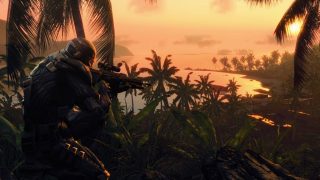 crysis Screenshot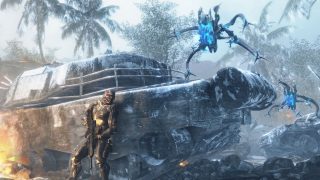 crysis Screenshot
Related Games
Official Site
Help
Crysis 3
Official Site
Help
Crysis 2
Games
News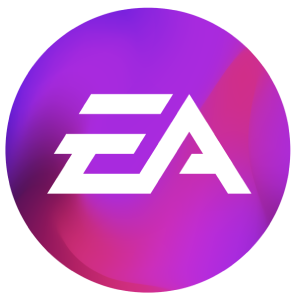 Browse Games
About
Support
Shop on Origin
United States
United Kingdom
Australia
France
Deutschland
Italia
日本
Polska
Brasil
Россия
España
Ceska Republika
Canada (En)
Canada (Fr)
Danmark
Suomi
Mexico
Nederland
Norge
Sverige
中国
대한민국
繁體中文
Legal
User Agreement
Privacy & Cookie Policy (Your Privacy Rights)
Online Service Updates
Security