Battlefield V
FIFA 19
Madden NFL 19
The Sims
Anthem
Electronic Arts Home

Subscribe & Save
Join EA Access
Join Origin Access
Mass Effect Galaxy for iPhone & iPod touch
Bioware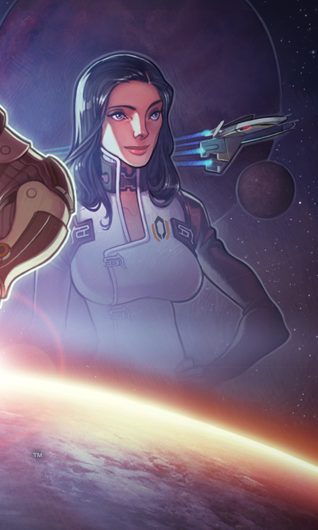 Android
iOS
Mass Effect Galaxy for iPhone & iPod touch
Play the story of Jacob Taylor, a biotic-powered super-soldier. Can you prevent a heinous attack that threatens to knock humanity off the galactic stage?
Gameplay Features
Experience the back-story behind some of the main characters in the upcoming Mass Effect 2 game (for Xbox 360 and PC).
Test
Gripping storyline that enables you, playing super-soldier Jacob Taylor, to prevent galactic chaos!
Test
A blend of nuanced story telling with gripping top-down shooter combat!
Test
Stylish art presentation delivers an animated graphic novel experience!
Test
Related Games
Official Site
Help
Mass Effect: Andromeda
Official Site
Help
Mass Effect™ 3: Citadel
Official Site
Help
Mass Effect 3: Omega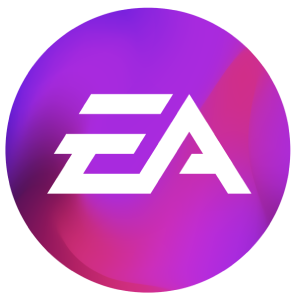 Browse Games
Latest News
Help Center
EA Forums
About Us
Careers
United States
United Kingdom
Australia
France
Deutschland
Italia
日本
Polska
Brasil
Россия
España
Ceska Republika
Canada (En)
Canada (Fr)
Danmark
Suomi
Mexico
Nederland
Norge
Sverige
中国
대한민국
Legal
Online Service Updates
User Agreement
Privacy & Cookie Policy (Your Privacy Rights)