Battlefield V
FIFA 19
Apex Legends
The Sims
Anthem
Electronic Arts Home

Browse Games
Library
Free-to-play
Shop on Origin
About EA
News
Studios
Careers
Help
Forums
Games
Free-to-Play
Shop on Origin
About
Help
Forums
Newsletter
Join EA Access
Join Origin Access
Plants vs Zombies Garden Warfare 2
PopCap Games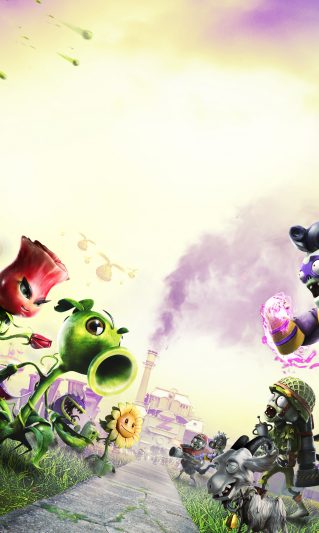 Standard Edition
In Plants vs. Zombies™ Garden Warfare 2, the zombies have conquered, and the plants are on the attack for the first time in this hilarious, action-packed shooter.
Buy Now on Origin
Plants vs Zombies Garden Warfare 2
PlayStation 4
Buy Now on PlayStation
Plants vs Zombies Garden Warfare 2
Xbox One
Buy Now on XBox
Game Features
12 All-New Maps
This struggle for Suburbia spans space and time with 12 all-new maps, each layered with hidden secrets waiting to be discovered.
Learn More
14 Classes With Over 100 Playable Characters
6 new characters bring even more strategic depth to this all-out botanical battle with 14 total classes and over 100 playable plants and zombies from the past, present, and future.
Learn More
24 player multiplayer & 4 player co-op
Choose from six online multiplayer game modes and two 4 player co-op modes. Play competitively or cooperatively as either the plants or zombies in the biggest, baddest battle for Suburbia.
Learn More
The Backyard Battleground
Welcome to the biggest PvZ world yet. In your Backyard Battleground you can edit your character's abilities and customizations, choose quests, jump into co-op or multiplayer action modes, or invite up to 3 friends in to your …
Learn More
Screenshots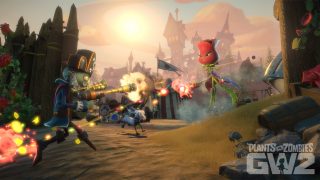 plants-vs-zombies-garden-warfare-2 Screenshot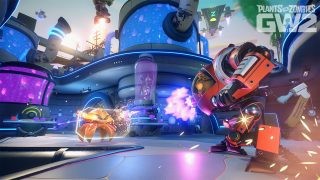 plants-vs-zombies-garden-warfare Screenshot
Games
News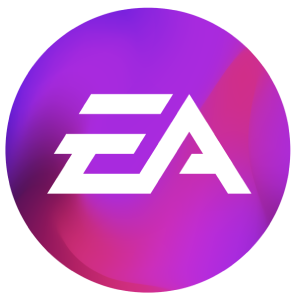 Browse Games
About
Support
Shop on Origin
United States
United Kingdom
Australia
France
Deutschland
Italia
日本
Polska
Brasil
Россия
España
Ceska Republika
Canada (En)
Canada (Fr)
Danmark
Suomi
Mexico
Nederland
Norge
Sverige
中国
대한민국
繁體中文
Legal
User Agreement
Privacy & Cookie Policy (Your Privacy Rights)