BATTLE YOUR WAY TO VICTORY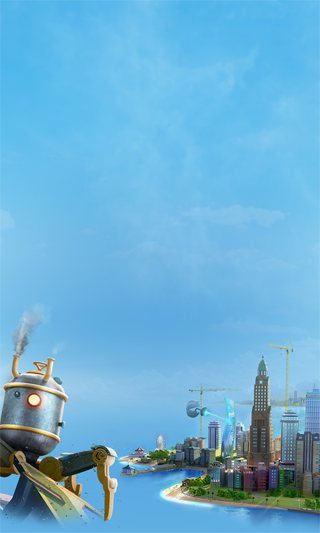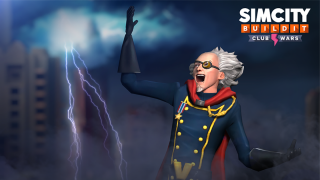 Prepare for PvP Battle
Form a club, chat and trade with club members, plan your strategy, and declare war.
Craft war supplies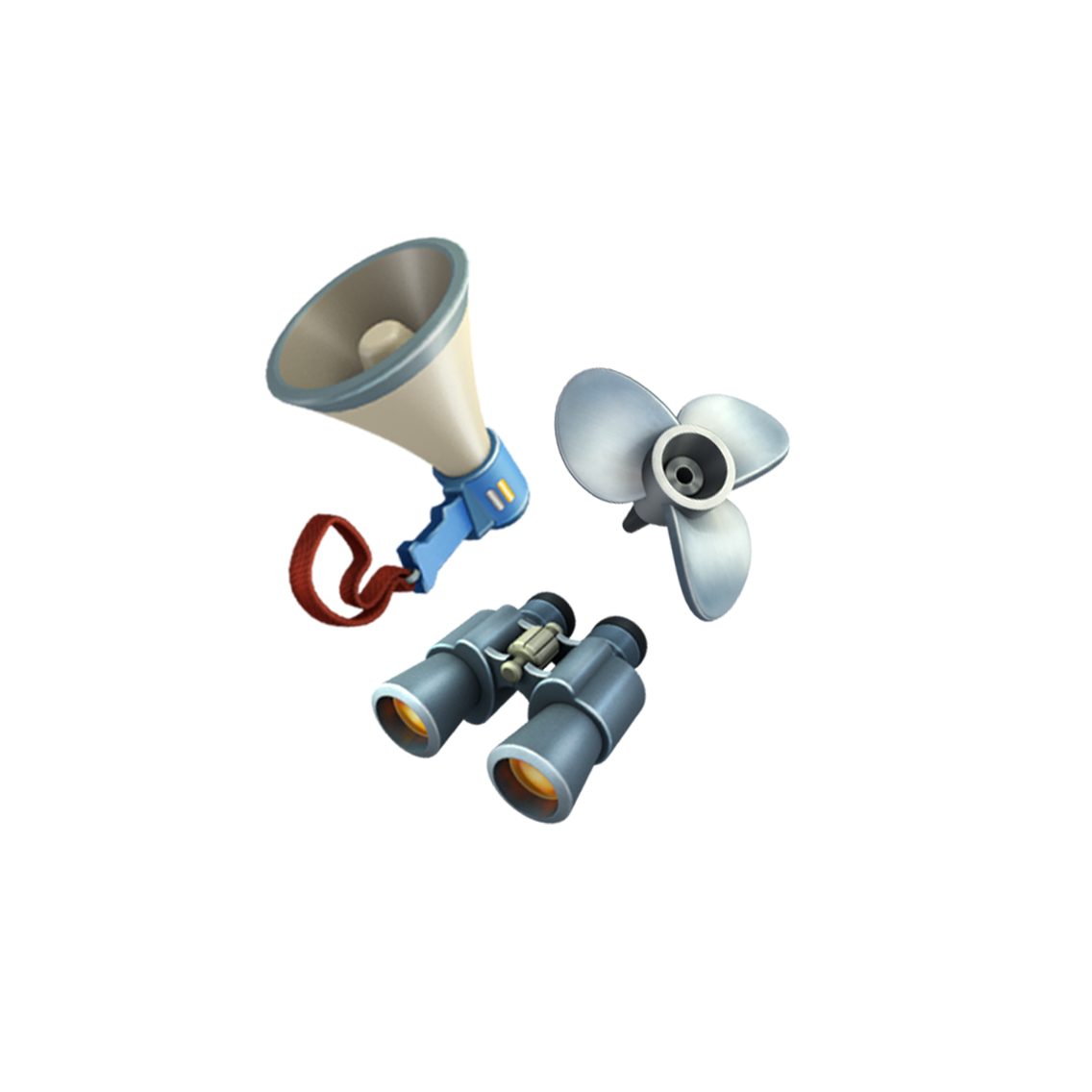 Trade with your club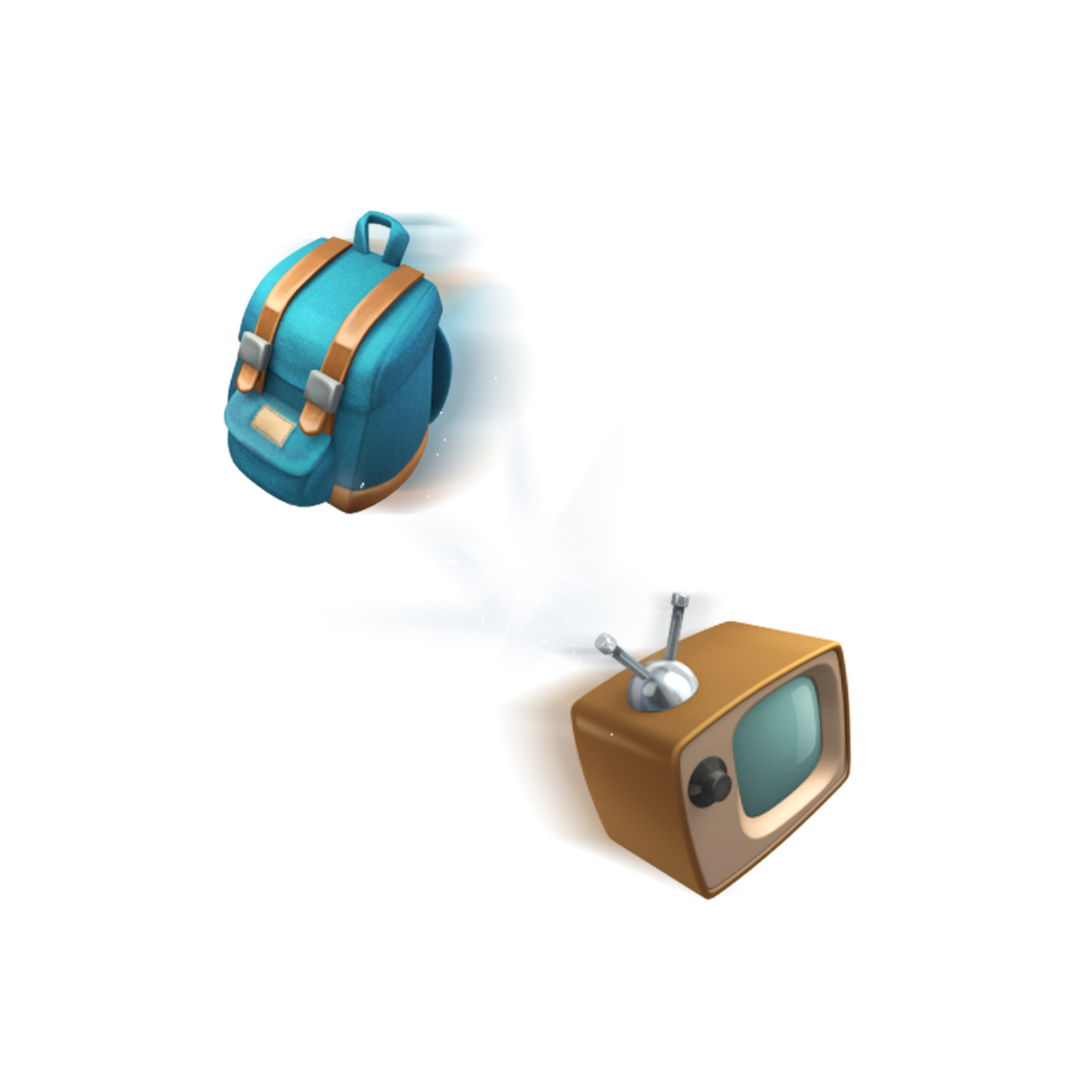 Plan your attacks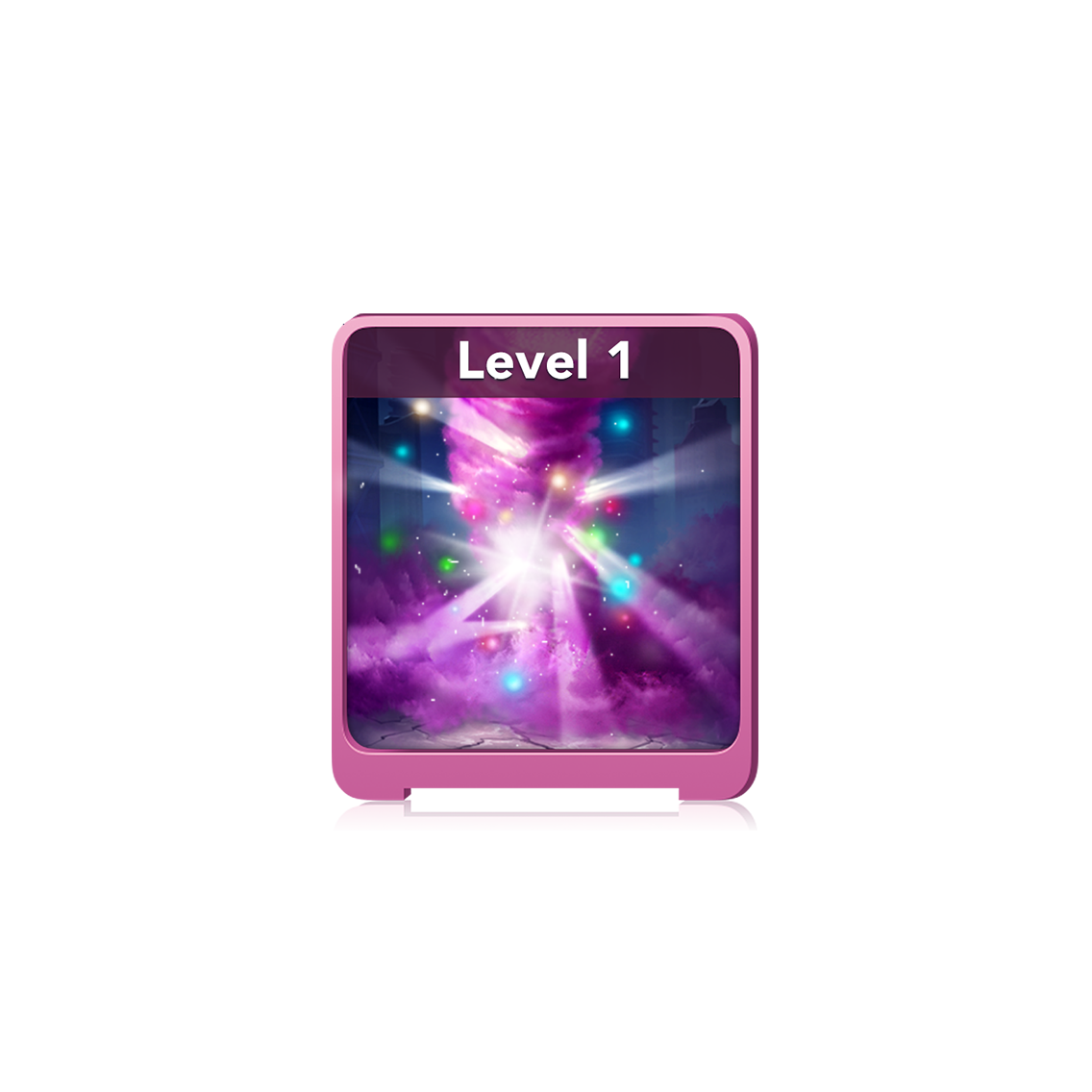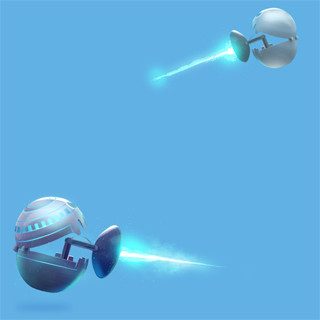 Battle in Real Time
Launch disasters on enemy cities to earn points for your club.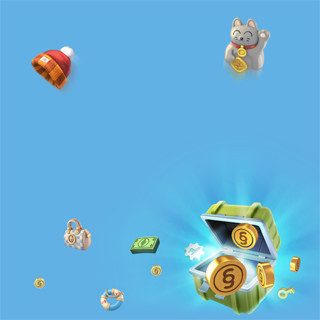 Earn Awesome Rewards
Earn disaster cards, SimCash, and other valuables to for upcoming battles or to improve your city.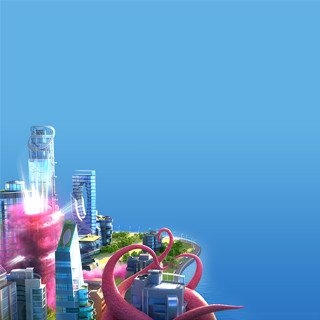 Learn More
Read Blog
BATTLE NOW!
Compete in real-time PvP with Club Wars, where you strategize with Mayor's Club members and declare war on other cities.