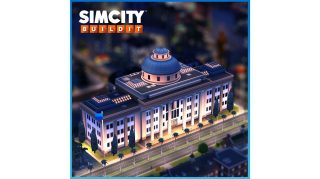 Hello Mayors!

It's time to take out the back packs because school is back in session! Starting August 29th, new buildings will become available every week for the next three weeks to help your citizens pursue their goals of higher education! Take a look at what's coming up for you and your City.
Contest of Mayors Seasons: Back to School is Coming SOON – Compete to earn exclusive University Buildings!
Signups for Contest of Mayors Seasons: Back to School begin on September 20th and the Season starts on September 27th. Sign-up today to receive the first building free (once the season starts) and then compete against your fellow Mayors to earn unique University buildings to help guide your city to higher education!

Whether it's a beautiful Art Gallery or a new Library climbing up the Contest Leagues will enable you to build the campus of your dreams.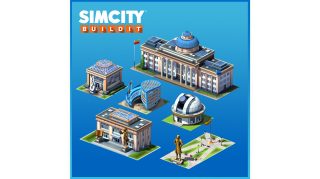 Sign-up September 20th and be ready for a scholastic showdown to the top!

SimCity BuildIt can be downloaded for free from the App Store, Google Play or Amazon.