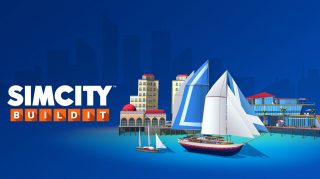 Hello Mayors!
Summer's in full swing and what says Summer more than hitting the beach and soaking up some sun! Starting July 11th, new buildings will become available every week for the next three weeks. Take a look at what's coming up for you and your City.
Contest of Mayors Season 5 is Coming Soon - Compete to earn exclusive Beach destinations and hotspots!
Signups for Season 5 of Contest of Mayors begin on July 19th and the season starts on July 26th. Sign-up today and get ready to compete against your fellow Mayors to earn unique beach buildings as you climb up in the Contest Leagues!
This season you will be competing to earn the hottest beach destinations for your City with everything from Cruise ships to Megamalls.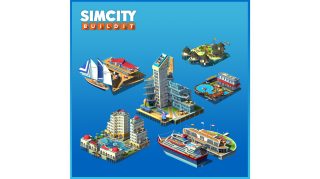 Sign-up July 19th and get ready for fun in the sun!
SimCity BuildIt can be downloaded for free from the App Store, Google Play or Amazon.