News
Madden NFL 20
Apex Legends
FIFA 20
Star Wars Jedi: Fallen Order™
The Sims 4
Battlefield V
Anthem
Electronic Arts Home

Browse Games
Library
Free-to-play
Shop on Origin
Origin Access Game Updates
Competitive Gaming
About EA
News
Studios
Careers
Help
Forums
Games
Free-to-Play
Shop on Origin
Origin Access Game Updates
About
Help
Forums
Newsletter
Join EA Access
Join Origin Access
The Sims 2
Maxis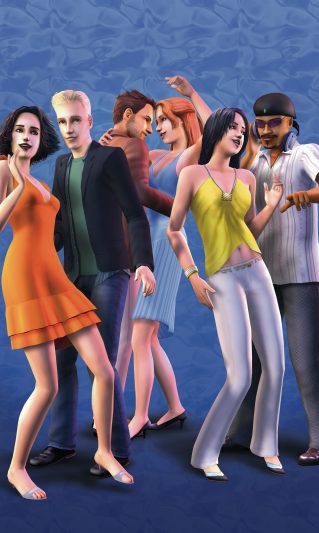 Buy Now
Buy Now on Console
Standard Edition
An incredible sequel to the best-selling PC game of all-time! You'll get to direct an entire Sims' lifetime, and try to get them to reach their life goals.
Game Features
Control Their Every Action
Directly manipulate every move your Sims make with direct controls.
Learn More
Direct Their Lives
Develop a master plan for your Sims' social life, career, and pathway to greatness... or let them live in utter chaos.
Learn More
Double the Fun
Team up with a friend and take the neighborhood by storm in split-screen, two-player mode!
Learn More
Endless Possibilities
There's a surprise around every corner. Investigate your Sims' world to find hidden opportunities.
Learn More
Add Your Personal Touch
Create thousands of food recipes and clothing designs. Use these custom creations to affect your Sims' Aspirations and to impact other Sims' lives.
Learn More
Sims Remember and React
Sims now have Memories and Awareness. They may cower in fear, wave in friendship, or threaten other Sims.
Learn More
Related Games
Official Site
Help
The Sims 4
Official Site
Help
The Sims Mobile
Official Site
Help
The Sims 4
Related Add-Ons
Official Site
Help
The Sims™ 4 Holiday Celebration Pack
Official Site
Help
The Sims 3 Roaring Heights
Official Site
Help
The Sims™ 3 Into the Future
Games
News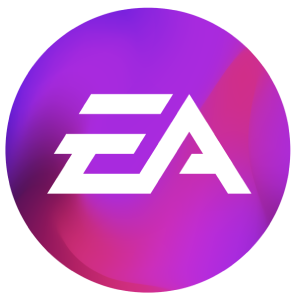 Browse Games
About
Support
Shop on Origin
United States
United Kingdom
Australia
France
Deutschland
Italia
日本
Polska
Brasil
Россия
España
Ceska Republika
Canada (En)
Canada (Fr)
Danmark
Suomi
Mexico
Nederland
Norge
Sverige
中国
대한민국
繁體中文
Legal
User Agreement
Privacy & Cookie Policy (Your Privacy Rights)
Online Service Updates
Security