DO AWESOME WORK
WITH AWESOME PEOPLE:
We work hard and have fun doing it. Develop your career at one of the largest games studios in Australia, with some of the most creative and inventive minds in the industry.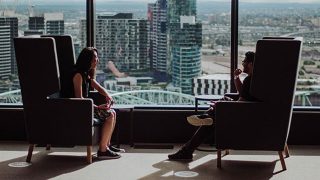 HEALTHY BODIES, HEALTHY MINDS:
We not only focus on being creative and pushing boundaries, we focus on our team's health and wellbeing. We provide a kitchen that is fully stocked with food and drinks, and have access to other benefit programs designed to help team fitness.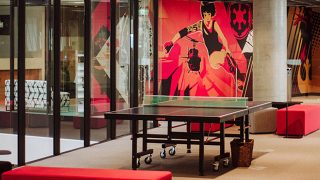 WE ARE MORE THAN TEAMMATES:
Aside from daily opportunities to play games, we regularly get together for social events like lawn bowling, karaoke and amazing race-style activities. And we love to be involved in the local and global game community, and often attend events such as PAX, GCAP and the Global Game Jam.