SPORE
Maxis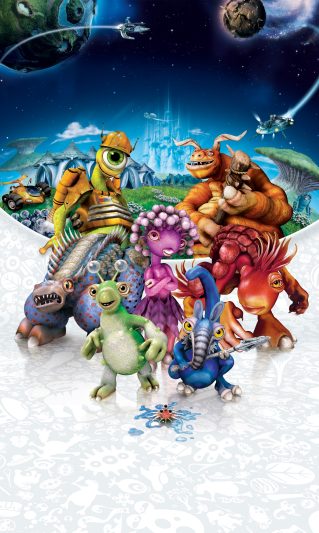 Standard Edition
Evolve from an amoeba into a space traveling sentient being with Spore! Spore is a great new addition to EA's impressive line of simulation games.
Koupit na Originu
Souhrn informací o hře
CREATE Your Universe from Microscopic to Macrocosmic
From tide pool amoebas to thriving civilizations to intergalactic starships, everything is in your hands.
Více informací
EVOLVE Your Creature through Five Phases
It's survival of the funnest as your choices reverberate through generations and ultimately decide the fate of your civilization.
Více informací
EXPLORE Other Players' Galaxies
Will your creature rule the universe, or will your beloved planet be blasted to smithereens by a superior alien race?
Více informací
SHARE with the World
Everything you make is shared with other players and vice versa, providing tons of cool creatures to meet and cool places to visit.
Více informací
Obrázky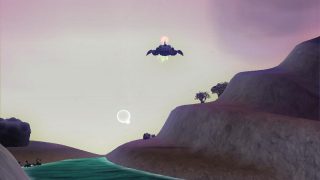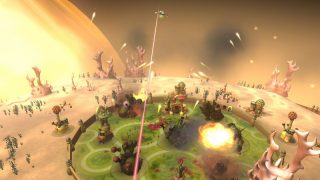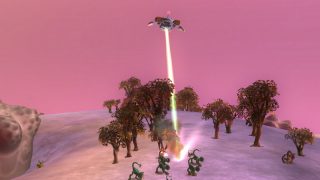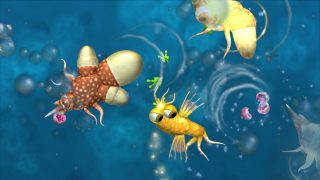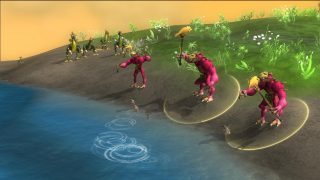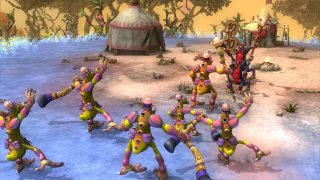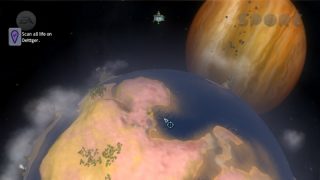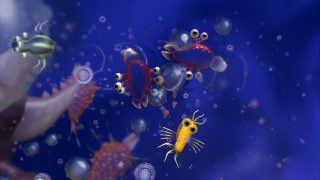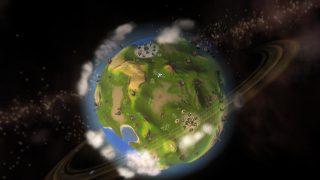 Související hry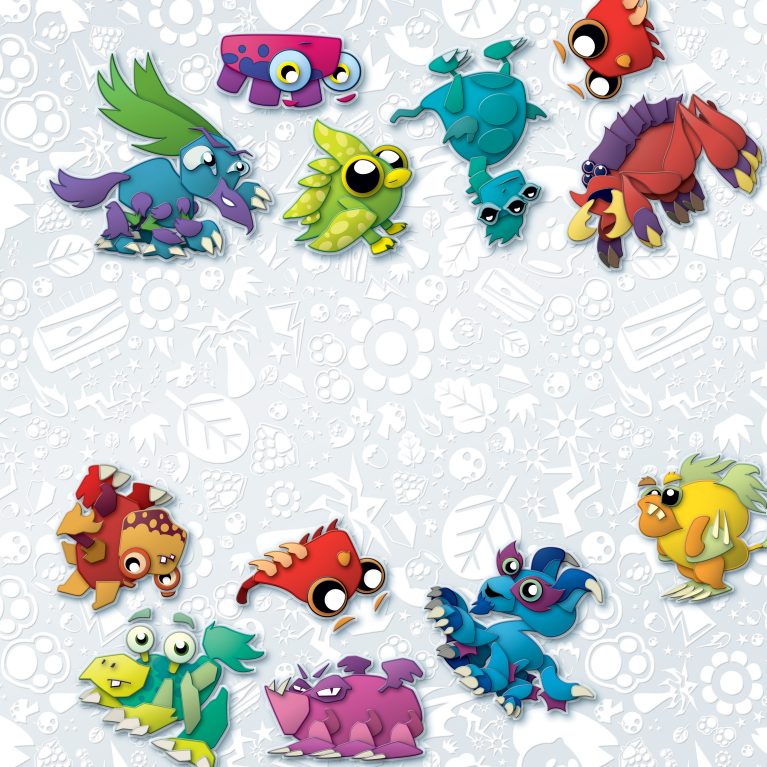 Oficiální stránka
Nápověda
SPORE Creatures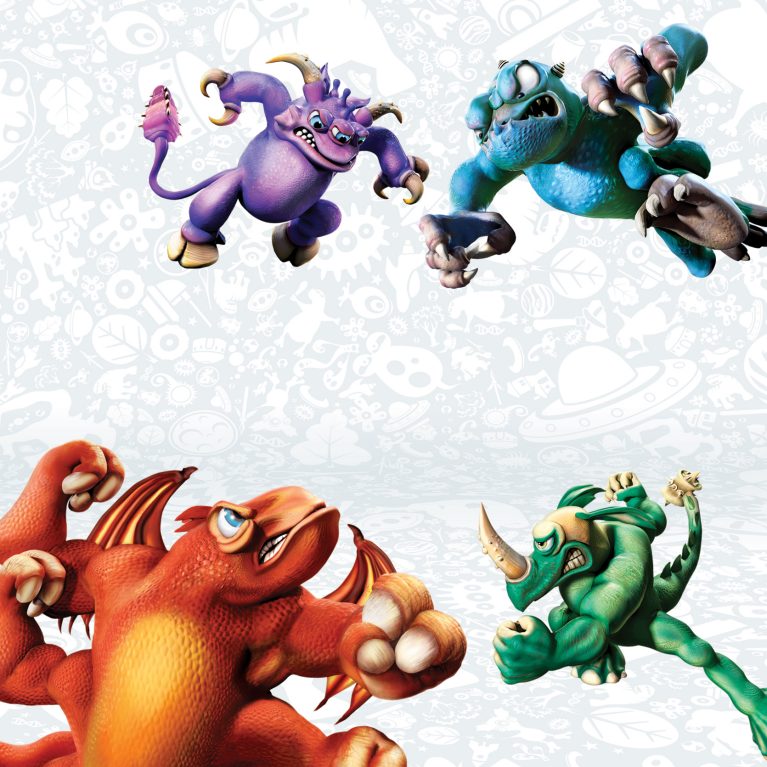 Oficiální stránka
Nápověda
SPORE Hero Arena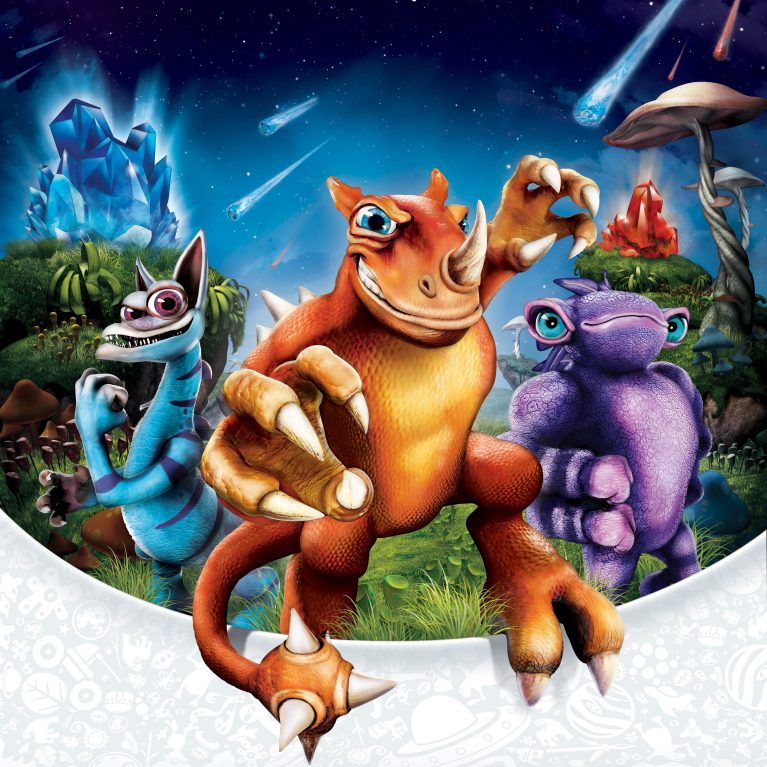 Oficiální stránka
Nápověda
SPORE Hero
Související přídavky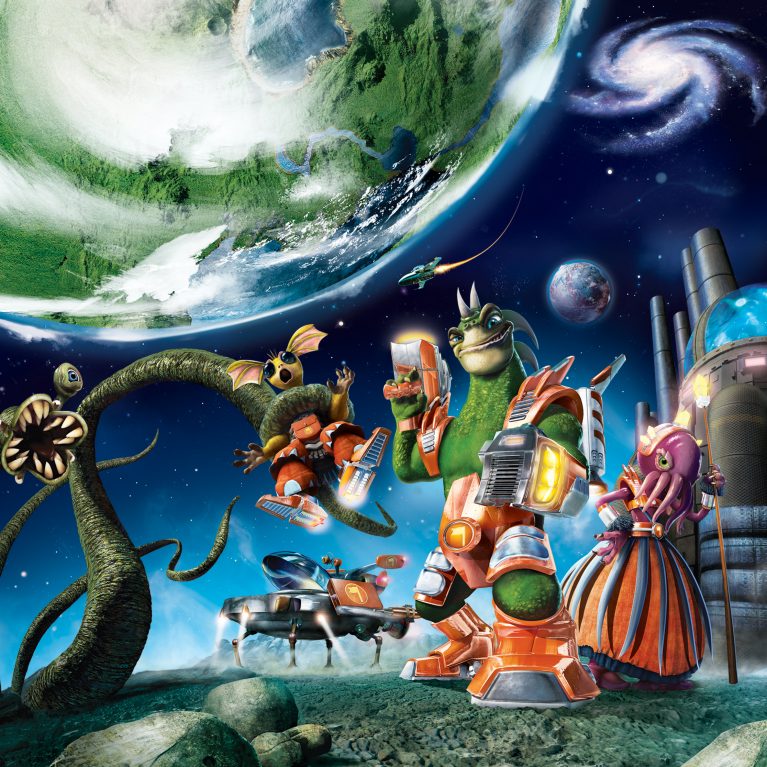 Oficiální stránka
Nápověda
SPORE Galactic Adventures

Oficiální stránka
Nápověda
SPORE Creepy & Cute Parts Pack