Battlefield V
Star Wars Battlefront II
FIFA 18
Die Sims
Madden NFL 18
Electronic Arts-Startseite

Abo abschließen + sparen
EA Access-Mitglied werden
Origin Access-Mitglied werden
Bejeweled Blitz Facebook
PopCap Games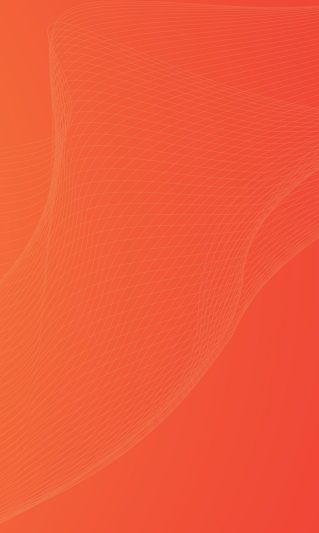 Bejeweled Blitz Facebook
You have 60 seconds to strategize, match and detonate as many gems as you can. Use up to three Boosts and create cascades of fun with Flame gems, Star gems and more. The challenge is irresistible!
Spiel-Features
Compete with friends
Compete with friends on Facebook and compare scores
Mehr erfahren
Exclusive Badges
Earn 48 exclusive achievement badges
Mehr erfahren
Get on the leaderboard
Use powerful boosts to rocket up the leaderboard
Mehr erfahren
Ultra Smooth
Enjoy ultra-smooth gem-matching action!
Mehr erfahren
Ähnliche Spiele
Offizielle Website
Hilfe
Bejeweled Stars
Offizielle Website
Hilfe
Bejeweled 3
Offizielle Website
Hilfe
Bejeweled for iOS, Android & Windows Phone
Spiele
News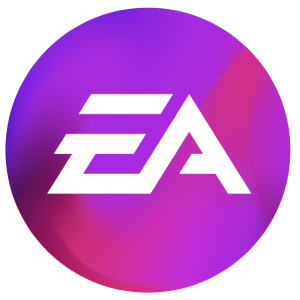 Spiele durchstöbern
Aktuelle News
Hilfe-Center
EA-Foren
Über uns
Jobs
United States
United Kingdom
Australia
France
Deutschland
Italia
日本
Polska
Brasil
Россия
España
Ceska Republika
Canada (En)
Canada (Fr)
Danmark
Suomi
Mexico
Nederland
Norge
Sverige
中国
대한민국
Impressum
Rechtliche Hinweise
Online-Service-Updates
Nutzervereinbarung
Datenschutz- und Cookie-Richtlinie (deine Datenschutzrechte)