Madden NFL 13
EA Tiburon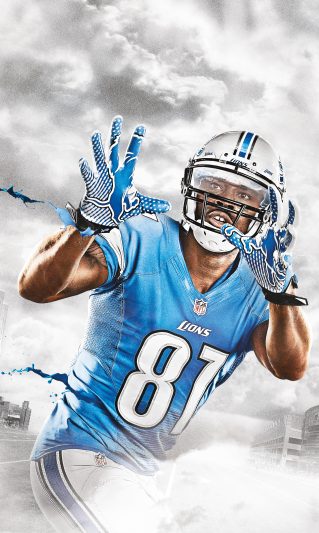 Madden NFL 13
Madden NFL 13 powered by the all-new Infinity Engine, true player impact and authentic momentum transfer ensure that no two plays ever look or feel the same.
Spiel-Features
All-New Commentary
Every game has the feel of a nationally televised broadcast with CBS Sports commentators Jim Nantz and Phil Simms calling the action from the virtual 3D booth.
Mehr erfahren
Game Changer
An all-new Game Changer System makes 5 vs. 5 mode more engaging and strategic. Earn points for making impact plays, then purchase Game Changers to give your team an advantage. Having a hard time breaking off a long run? Activ…
Mehr erfahren
Next-gen gameplay
With features new to the franchise like a completely redesigned passing game and the most intelligent pass defense to date, Madden NFL 13 on Wii U brings next-gen gameplay and graphics straight to your living room.
Mehr erfahren
Physics
With cutting-edge physics that make every move count, you're in complete control of your football destiny.
Mehr erfahren
Screenshots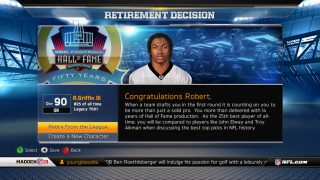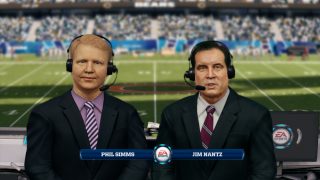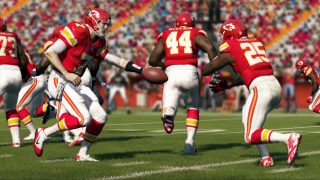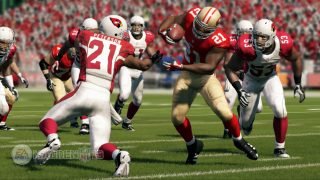 Ähnliche Spiele

Offizielle Website
Hilfe
NFL Head Coach 09