Battlefield V
FIFA 19
Apex Legends
The Sims
Anthem
Electronic Arts Home

Games
News
About EA
Studios
Careers
Executives
Press
Investors
Support
Shop on Origin
Games
News
Help
EA Forums
Shop on Origin
EA Access
Careers
Newsletter
Subscribe & Save
Join EA Access
Join Origin Access
Join EA Access
Join Origin Access
SPORE™
Maxis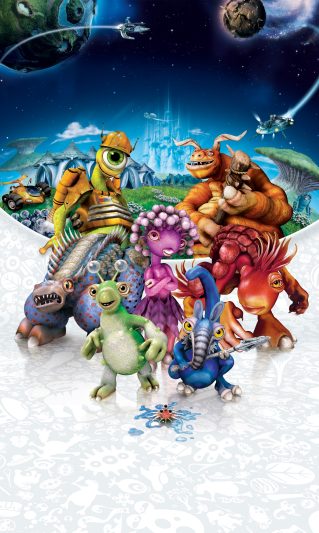 SPORE™
Evolve from an amoeba into a space traveling sentient being with Spore! Spore is a great new addition to EA's impressive line of simulation games.
Game Features
Sandbox Gameplay
Create our own personal universe where you can evolve life, establish tribes, build civilisations and even sculpt entire worlds.
Learn More
World Creators
Easy-to-use editors allow you to make everything from creatures and buildings to vehicles and spaceships.
Learn More
Evolutionary Gameplay
Lead your species through stages of evolution from pond-scum to galactic god in Spore's campaign mode.
Learn More
EXPLORE Other Players' Galaxies
Will your creature rule the universe, or will your beloved planet be blasted to smithereens by a superior alien race?
Learn More
Shared Content
Spore automatically shares your creations with other players through the Internet. And in your game, you'll explore and interact with a galaxy of content created by other players.
Learn More
Screenshots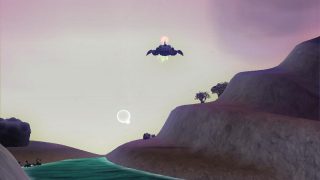 spore Screenshot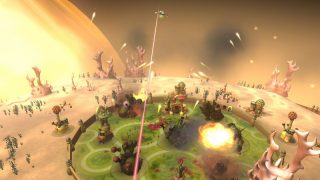 spore Screenshot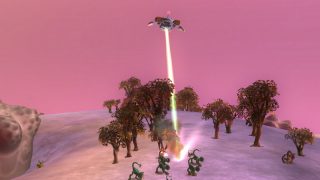 spore Screenshot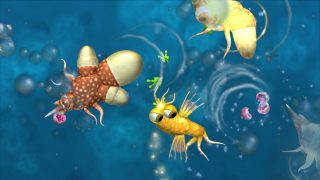 spore Screenshot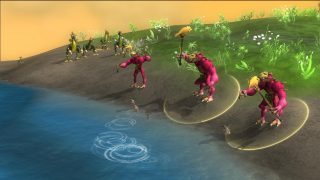 spore Screenshot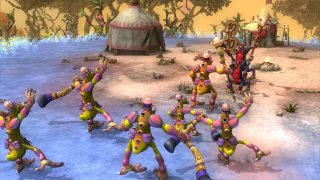 spore Screenshot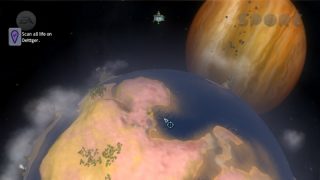 spore Screenshot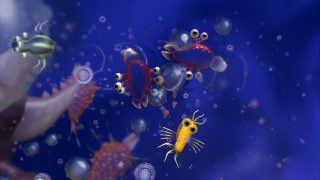 spore Screenshot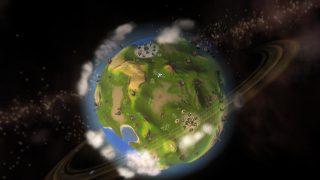 spore Screenshot
Related Games
Official Site
Help
SPORE™ Hero
Official Site
Help
SPORE™ Hero Arena
Official Site
Help
SPORE™ Creatures
Related Add-Ons
Official Site
Help
SPORE™ Galactic Adventures
Official Site
Help
SPORE™ Creepy & Cute Parts Pack
Games
News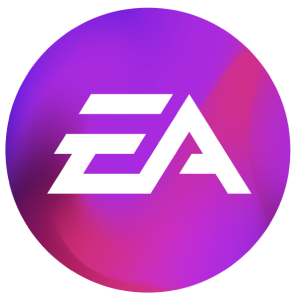 Browse Games
Latest News
Help Center
EA Forums
About Us
Careers
United States
United Kingdom
Australia
France
Deutschland
Italia
日本
Polska
Brasil
Россия
España
Ceska Republika
Canada (En)
Canada (Fr)
Danmark
Suomi
Mexico
Nederland
Norge
Sverige
中国
대한민국
台灣
Legal
Online Service Updates
User Agreement
Privacy & Cookie Policy (Your Privacy Rights)
Modern Slavery Act Statement
UK Tax Strategy
UK Gender Pay Gap Disclosure