News
Madden NFL 20
Apex Legends
FIFA 20
Star Wars Jedi: Fallen Order™
The Sims 4
Battlefield V
Anthem
Electronic Arts Home

Browse Games
Library
Free-to-play
Shop on Origin
Origin Access Game Updates
Competitive Gaming
About EA
News
Studios
Careers
Help
Forums
Games
Free-to-Play
Shop on Origin
Origin Access Game Updates
About
Help
Forums
Newsletter
Join EA Access
Join Origin Access
Madden NFL 18
EA Tiburon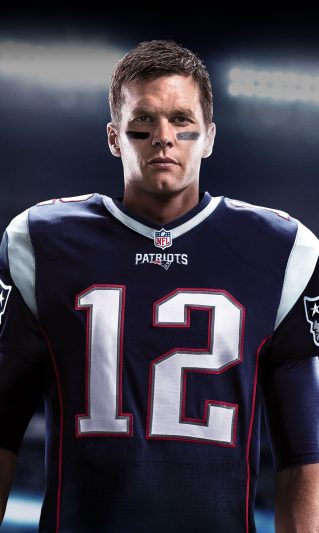 Standard Edition
This is Madden like you've never seen it. Powered by the Frostbite engine, Madden NFL 18 introduces Longshot, a football redemption story you can play. Your decisions lead forgotten prospect, Devin Wade on the pursuit to fulfil his NFL dream in the first ever Madden story mode. Team up and dominate the gridiron with friends in MUT Squads and play each matchup to your liking with three all-new Play Styles: Arcade, Simulation, and Competitive. Play the best real-world NFL matchups each week in Play Now Live! New stadium exteriors surrounded by vast cityscapes bring the spectacle of NFL gameday to life in the most photorealistic game to date. Madden NFL 18: This is the Year! *Conditions and restrictions apply. See https://www.easports.com/madden-nfl/game-disclaimers for details.
Madden NFL 18
PlayStation 4
Buy Now on PlayStation
Buy Now on XBox
Game Features
ALL-NEW PLAY STYLES
Play the game you want by selecting from three new and unique play-styles catering each matchup to your specifications.
Learn More
COACH ADJUSTMENTS
Customize the AI to fit your game plan and make situational changes to your strategy on the fly as the game demands it.
Learn More
CREATE YOUR DYNASTY
Play weekly full-game matchups or get through a season quickly by playing as just the offense, defense, or key moments from the game in Franchise Mode. Join up with other players and battle through the season in a fully conne…
Learn More
DOMINATE THE GRIDIRON WITH YOUR SQUAD
Team up with friends in 3 vs. 3, online team play in Madden Ultimate Team.
Learn More
LONGSHOT
Powered by the Frostbite engine, Madden NFL 18 introduces Longshot, the first ever Madden story mode, where your decisions lead forgotten prospect Devin Wade on a journey to fulfill his NFL dream.
Learn More
PLAY THE BEST REAL-WORLD NFL MATCH UPS
Take the field with your favorite team or play the best weekly matchup using live updates containing the latest rosters, custom commentary and up-to-date stats from NFL.com then continue your season all the way to the Super B…
Learn More
TARGET PASSING
You are no longer tied to throwing at your open wide receiver. Throw to who you want, in the exact spot on the field with all new Target Passing, giving you, ultimate control over where the ball is thrown.
Learn More
BUILD, PLAY, AND WIN WITH ULTIMATE TEAM
Play games, collect rewards, and upgrade your team with daily, fun, and engaging content updates including legendary NFL players exclusively found in MUT. Continuously craft your squad to elite status on the road to building …
Learn More
Screenshots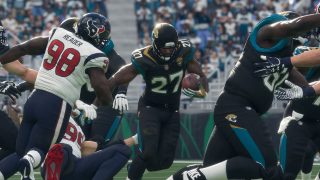 NFL 18 screenshot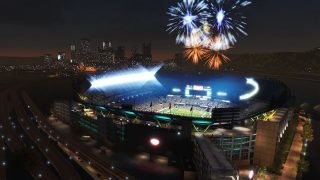 NFL 18 screenshot
NFL 18 screenshot
Related Games
Official Site
Help
Madden NFL 20
Official Site
Help
Madden NFL Mobile
Official Site
Help
Madden NFL 19
Games
News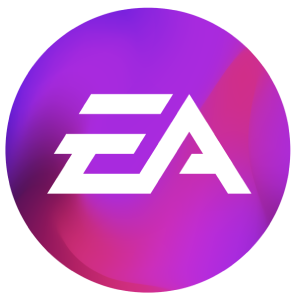 Browse Games
About
Support
Shop on Origin
United States
United Kingdom
Australia
France
Deutschland
Italia
日本
Polska
Brasil
Россия
España
Ceska Republika
Canada (En)
Canada (Fr)
Danmark
Suomi
Mexico
Nederland
Norge
Sverige
中国
대한민국
繁體中文
Legal
User Agreement
Privacy & Cookie Policy (Your Privacy Rights)
Online Service Updates