News
Madden NFL 20
Apex Legends
FIFA 20
Star Wars Jedi: Fallen Order™
The Sims 4
Battlefield V
Anthem
Electronic Arts Home

Browse Games
Library
Free-to-play
Shop on Origin
Origin Access Game Updates
Competitive Gaming
About EA
News
Studios
Careers
Help
Forums
Games
Free-to-Play
Shop on Origin
Origin Access Game Updates
About
Help
Forums
Newsletter
Join EA Access
Join Origin Access
Medal of Honor Pacific Assault
EA Los Angeles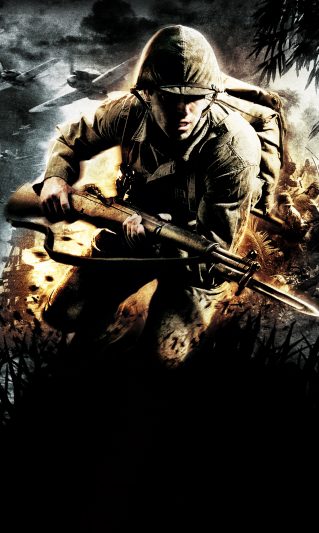 Game Features
8 Unique Multiplayer Scenarios
Instead of recycling single-player levels and retrofitting them for multiplayer, MOHPA offers 8 totally original gameplay scenarios to players, based both upon historical engagements as well as fictionalized scenarios.
Learn More
Bookmarking Tools
Users can keep track of servers for convenient future access by putting them in a bookmark list. This will make it easier for users to return to servers they like playing on.
Learn More
Anti-Cheat Technology & CD Key Banning
MOHPA will deliver a quality, cheat-free multiplayer experience out of the box by shipping with anti-cheat technology including PunkBusterTM, minimizing the influence of hacks and cheaters. Admins will also have the ability t…
Learn More
Buddy Lists & Chat Lobby
Users will be able to access a new room-based chat lobby in the game's interface prior to joining a game. Buddy List features will also be provided that will give users the tools to find and keep in touch with friends and cla…
Learn More
Instant Play Game Finder
When players first enter the multiplayer game, they are immediately presented with a link to a fast, open server. This removes some of the complex server browsing screens involved in most multiplayer games and allows users to…
Learn More
Server Wizard
Rather than confronting users with a complex and confusing screen of buttons that most multiplayer games force upon users, MOHPA will feature an innovative new Server Wizard. Much like a Wizard one encounters when installing …
Learn More
Persistent Online Stat Tracking & Ranking
MOHPA Multiplayer will allow users to create persistent accounts to keep track of their actions, experience, and performance online. Using these online stats, MOHPA will assess and assign ranks to players based on their skill…
Learn More
New Weapon Set
The multiplayer game will utilize all the same weapons available in the single player game which includes a new set of weapons, including Bayonets for both Axis and Allied players.
Learn More
Screenshots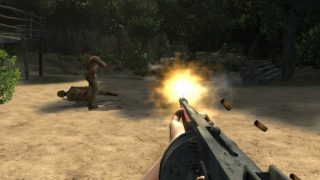 medal-of-honor-pacific-assault Screenshot
Related Games
Official Site
Help
Medal of Honor Warfighter
Official Site
Help
Medal of Honor
Official Site
Help
Medal of Honor Heroes 2
Games
News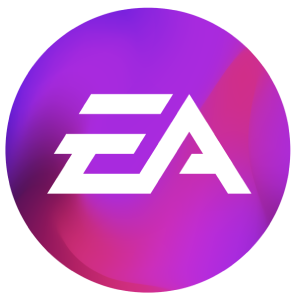 Browse Games
About
Support
Shop on Origin
United States
United Kingdom
Australia
France
Deutschland
Italia
日本
Polska
Brasil
Россия
España
Ceska Republika
Canada (En)
Canada (Fr)
Danmark
Suomi
Mexico
Nederland
Norge
Sverige
中国
대한민국
繁體中文
Legal
User Agreement
Privacy & Cookie Policy (Your Privacy Rights)
Online Service Updates