News
Madden NFL 20
Apex Legends
FIFA 20
Star Wars Jedi: Fallen Order™
The Sims 4
Battlefield V
Anthem
Electronic Arts Home

Browse Games
Library
Free-to-play
Shop on Origin
Origin Access Game Updates
Competitive Gaming
About EA
News
Studios
Careers
Help
Forums
Games
Free-to-Play
Shop on Origin
Origin Access Game Updates
About
Help
Forums
Newsletter
Join EA Access
Join Origin Access
SPORE
Maxis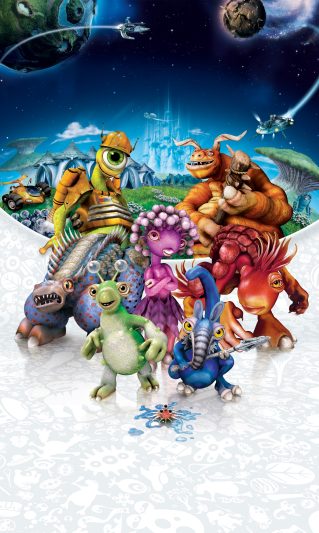 Standard Edition
Evolve from an amoeba into a space traveling sentient being with Spore! Spore is a great new addition to EA's impressive line of simulation games.
Buy Now on Origin
Game Features
CREATE Your Universe from Microscopic to Macrocosmic
From tide pool amoebas to thriving civilizations to intergalactic starships, everything is in your hands.
Learn More
EVOLVE Your Creature through Five Phases
It's survival of the funnest as your choices reverberate through generations and ultimately decide the fate of your civilization.
Learn More
EXPLORE Other Players' Galaxies
Will your creature rule the universe, or will your beloved planet be blasted to smithereens by a superior alien race?
Learn More
SHARE with the World
Everything you make is shared with other players and vice versa, providing tons of cool creatures to meet and cool places to visit.
Learn More
Screenshots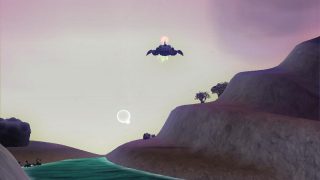 spore Screenshot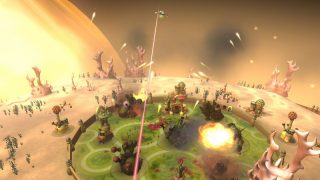 spore Screenshot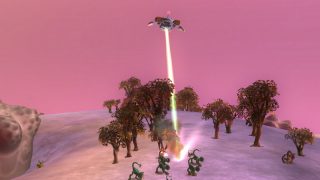 spore Screenshot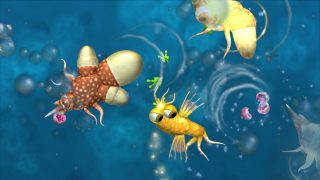 spore Screenshot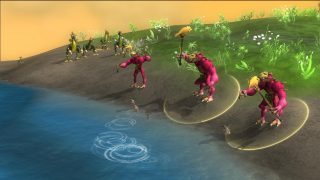 spore Screenshot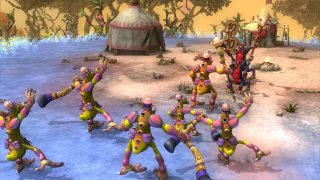 spore Screenshot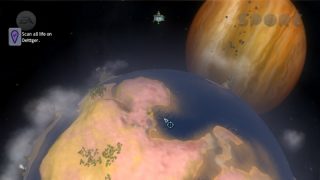 spore Screenshot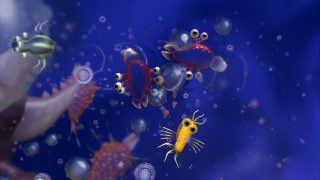 spore Screenshot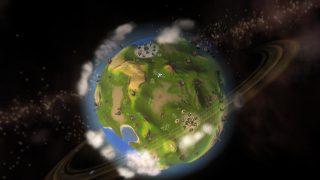 spore Screenshot
Related Games
Official Site
Help
SPORE Hero
Official Site
Help
SPORE Hero Arena
Official Site
Help
SPORE Creatures
Related Add-Ons
Official Site
Help
SPORE Galactic Adventures
Official Site
Help
SPORE Creepy & Cute Parts Pack
Games
News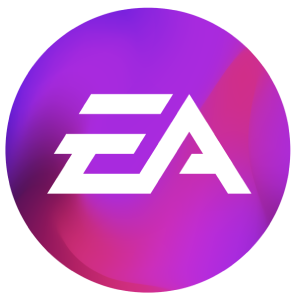 Browse Games
About
Support
Shop on Origin
United States
United Kingdom
Australia
France
Deutschland
Italia
日本
Polska
Brasil
Россия
España
Ceska Republika
Canada (En)
Canada (Fr)
Danmark
Suomi
Mexico
Nederland
Norge
Sverige
中国
대한민국
繁體中文
Legal
User Agreement
Privacy & Cookie Policy (Your Privacy Rights)
Online Service Updates