Battlefield V
FIFA 19
Madden NFL 19
The Sims
Anthem
Electronic Arts Home

Subscribe & Save
Join EA Access
Join Origin Access
Zuma's Revenge!
PopCap Games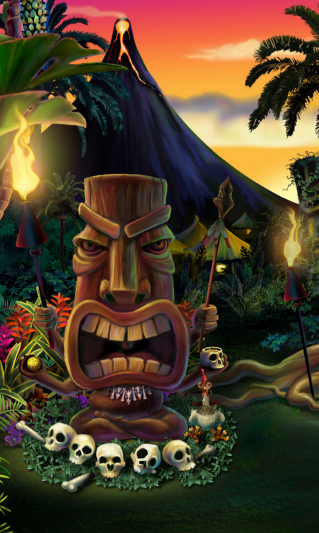 Standard Edition
Leap into 69 levels of Adventure mode and take on the tikis. Discover four new Spirit Animals and harness their power to rev up your game. Dive in to high-stakes Iron Frog.
Zuma's Revenge!
PlayStation 3
Buy Now on PlayStation
Buy Now on XBox
Game Features
Turn up the heat with 6 explosive power-ups
Learn More
Survive over 60 Adventure levels and defeat six Boss Battles
Learn More
Conquer 70 Challenges
Learn More
Explore the all-new Daily Dungeon including three daily challenges — Astro, Blitz and Boss
Learn More
Leap into exciting gameplay like lily-pad hopping, slide-aiming and more
Learn More
Run the Iron Frog gauntlet — beat 10 levels in a row!
Learn More
Take on friends three ways in the DS-exclusive Versus mode
Learn More
Track your Zumaic feats in the Tiki Temple and collect 15 Achievements
Learn More
Screenshots
Zuma Revenge Screenshot 3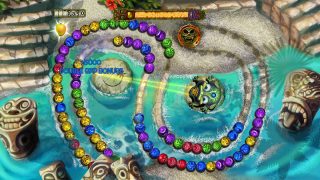 Zuma Revenge Screenshot 2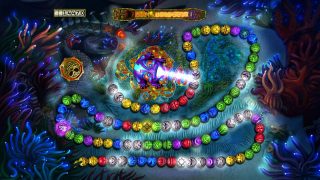 Zuma Revenge Screenshot 1
zumas-revenge Screenshot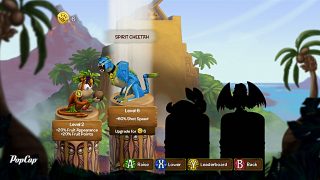 zumas-revenge Screenshot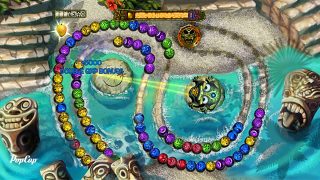 zumas-revenge Screenshot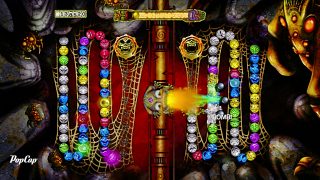 zumas-revenge Screenshot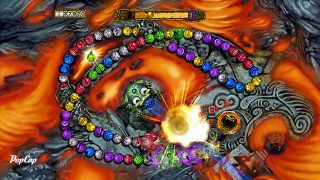 zumas-revenge Screenshot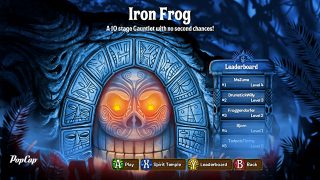 zumas-revenge Screenshot
Games
News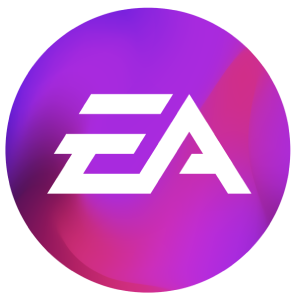 Browse Games
Latest News
Help Center
EA Forums
About Us
Careers
United States
United Kingdom
Australia
France
Deutschland
Italia
日本
Polska
Brasil
Россия
España
Ceska Republika
Canada (En)
Canada (Fr)
Danmark
Suomi
Mexico
Nederland
Norge
Sverige
中国
대한민국
Legal
Online Service Updates
User Agreement
Privacy & Cookie Policy (Your Privacy Rights)